'Fans would love it if Nico Hulkenberg teamed up with 'suck my balls' K-Mag'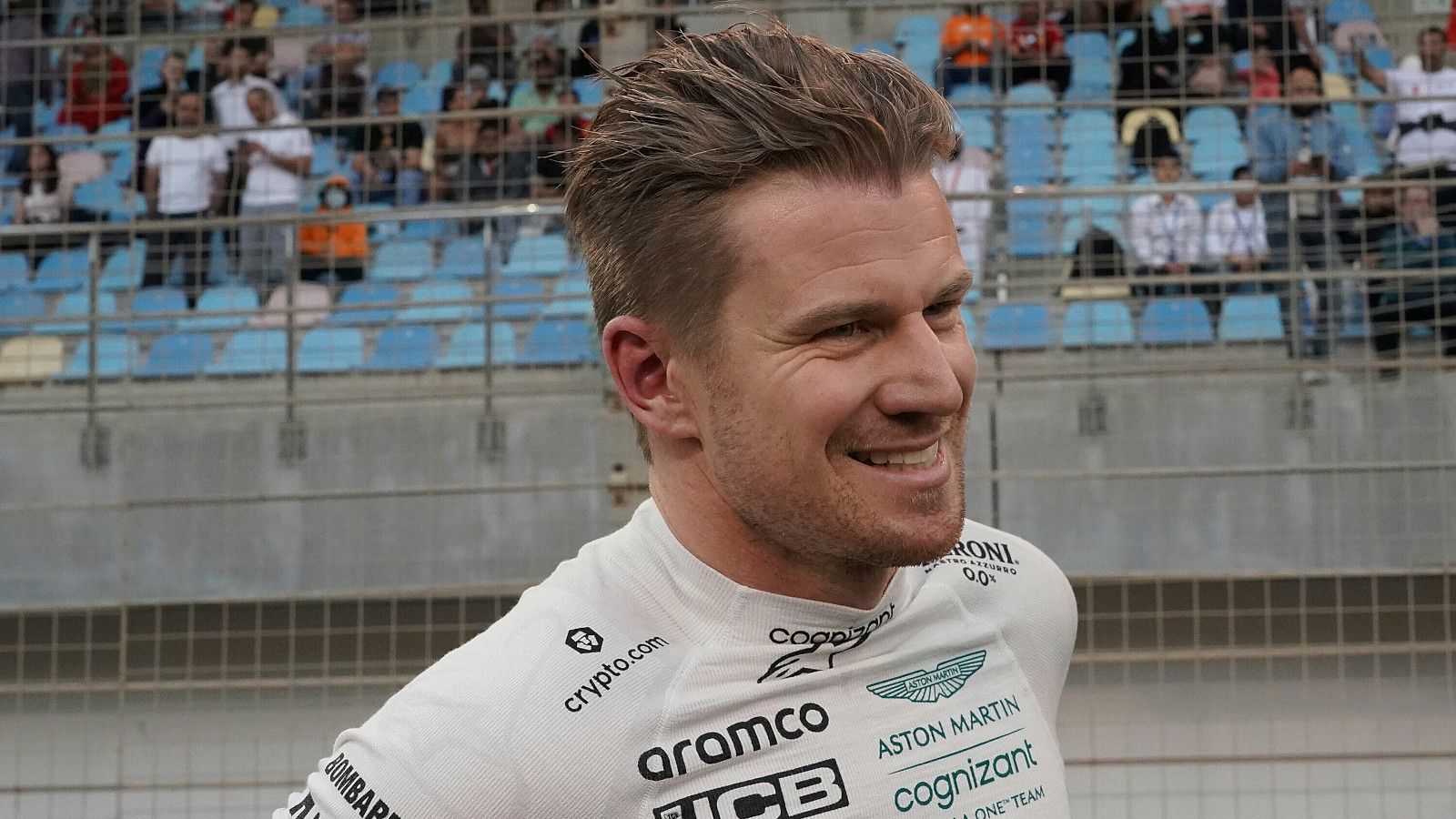 Guenther Steiner reckons fans "would love it" if Kevin Magnussen's 2023 team-mate turned out to be Nico Hulkenberg, the driver he famously told to "suck my balls".
Although it has been four years since Hulkenberg last had a full-time Formula 1 race seat, the German has been on the fringes and earned the title 'super sub' when he contested three grands prix for Racing Point in 2020, scoring 10 points.
His two events this season with the team, now known as Aston Martin, weren't as successful but it seems he did enough to put himself on Haas' shortlist.
The team is considering replacing Mick Schumacher as the German has scored just twice in his 37 starts.
Steiner told RTL that "most drivers with a superlicence" are on his list, the Haas team boss hinting that this time around he's more in favour of experience having spent two years with young drivers.
Haas ran an all-rookie line-up of Schumacher and Nikita Mazepin in 2021 while this season Mazepin was replaced with the experienced Magnussen.
"What can a driver contribute to making the team better and bringing us to the top?" Steiner said of his criteria.
"How much risk are you willing to take? You usually take more risks with a young driver because you don't know how far he can go."
But admitting it is more a "gut feeling" than anything else in deciding Magnussen's team-mate, he added "you can't calculate that mathematically".
He does, however, "think the fans would love it" if he put Hulkenberg in the car alongside Magnussen given their past feud.
Confronting Magnussen in the TV pen after he pushed him off the track at the 2017 Hungarian GP, the Dane famously told Hulkenberg: "Suck my balls, honey."
The two cleared the air earlier this season when Hulkenberg was in the paddock in Bahrain, the 35-year-old revealing he had "greeted him with, 'Suck my balls, honey'. That's my exact words to him. He quite liked it!"
The team boss was also asked about Daniel Ricciardo, the McLaren driver leaving the Woking team at the end of this season.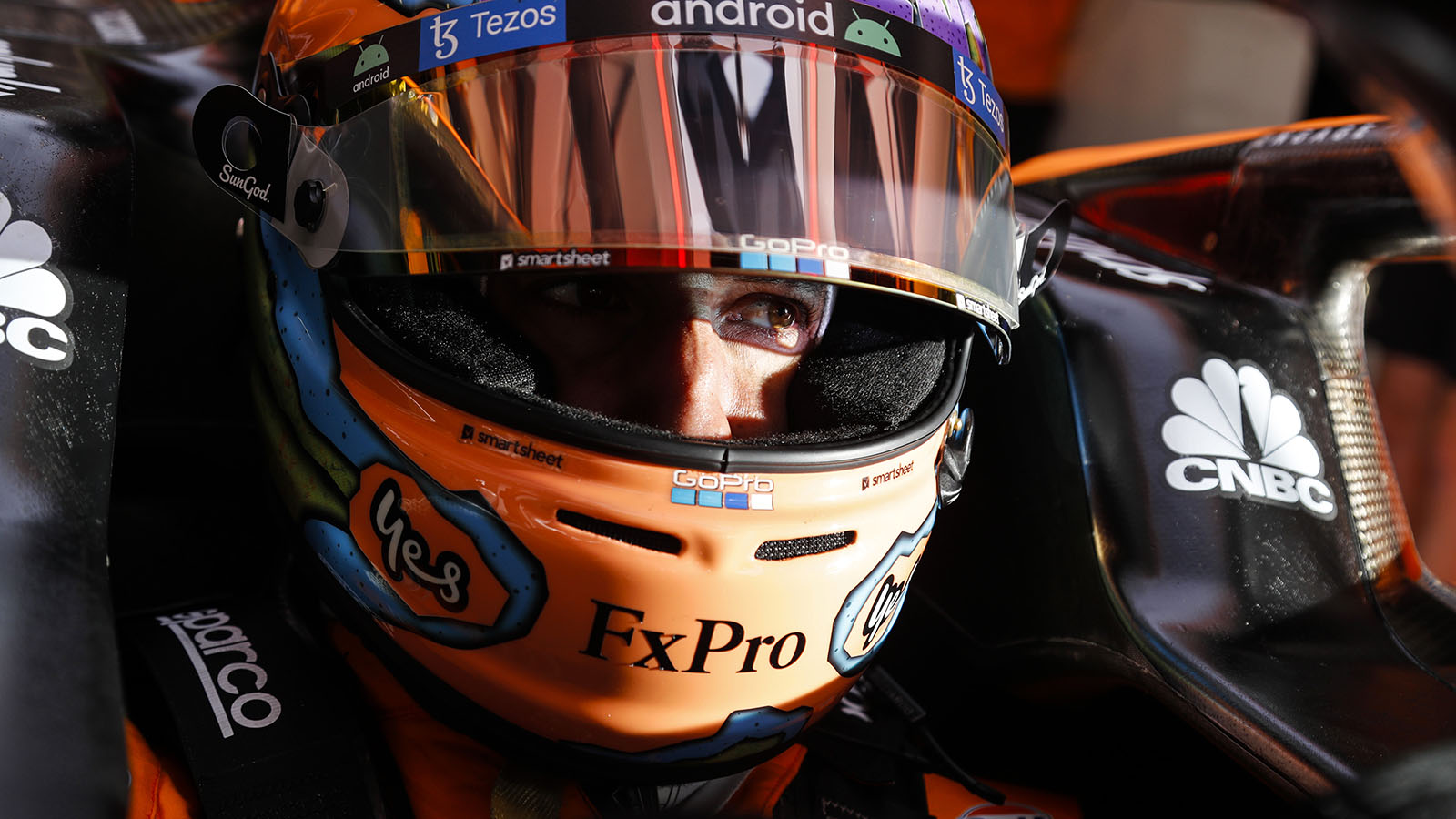 "In his situation, Daniel first has to decide for himself what to do," said Steiner. "It makes little sense to persuade him to do something, he has to decide for himself.
"If he feels like it, he'll definitely call, otherwise he'll probably say I'm taking a sabbatical or something else."
Just because he is shopping around it doesn't mean Schumacher is out of the picture, the Italian saying his chances of holding onto his seat are "fifty-fifty".
Haas are in no rush to decide.
"You put yourself under pressure and we don't need that, we're only playing against ourselves," he added. "We don't actually have any time pressure at all, everyone else has time pressure, but we don't.
"That's an advantage that we don't take away from us."
Read more: Guenther Steiner goes through the 'next question' list over Haas' 2023 line-up