Felipe Drugovich to complete FP1 for Aston Martin in Abu Dhabi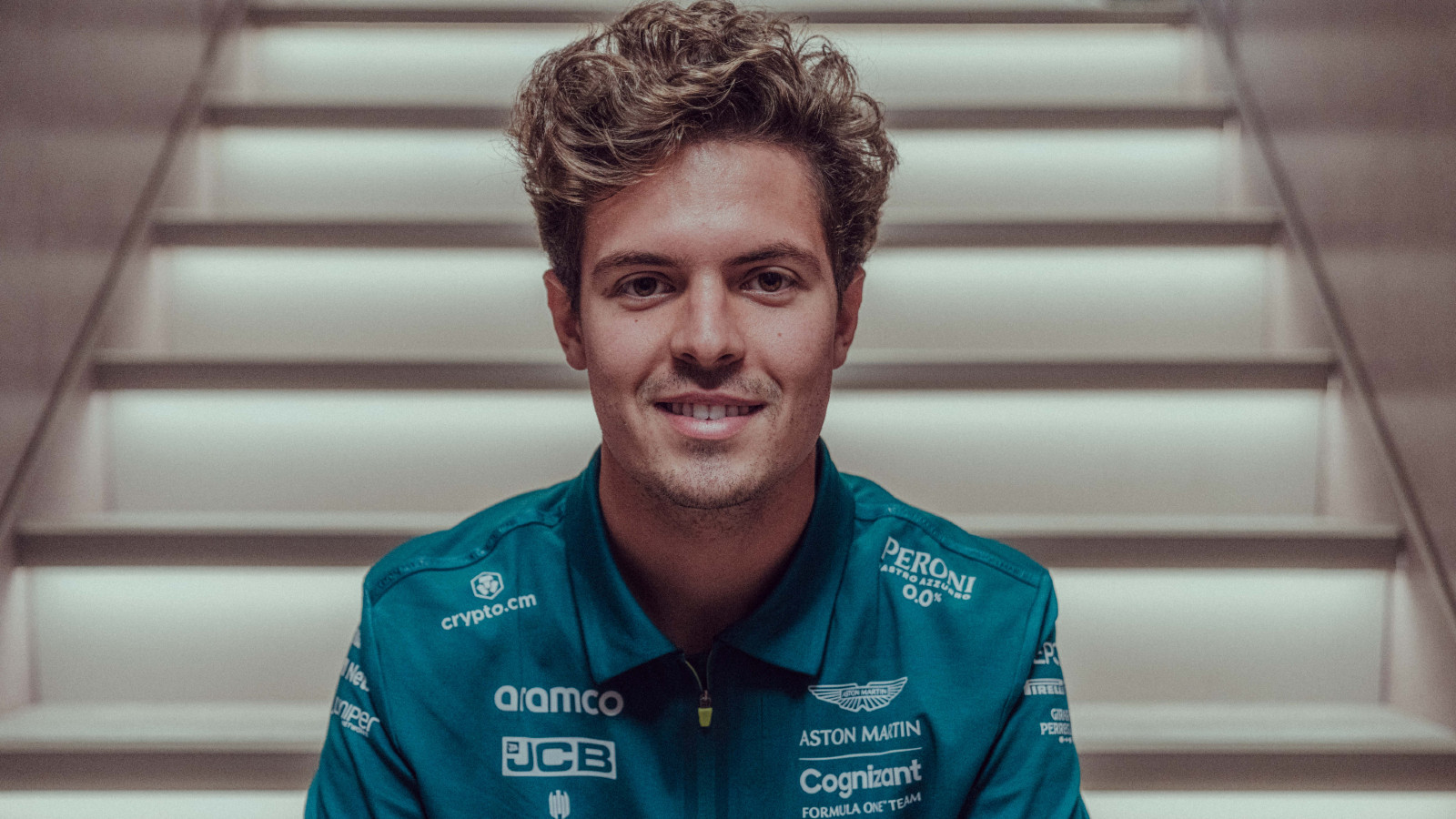 Felipe Drugovich has confirmed he will be driving the Aston Martin car for FP1 of the Abu Dhabi Grand Prix after joining the team as their reserve driver.
The 2022 Formula 2 World Champion was signed by Aston Martin in September, two days after winning his title, as their reserve driver.
He will take the place of Nico Hulkenberg, who is rumoured to be one of the names in the hat for the Haas set, and has confirmed he will take part in an FP1 session this season.
Speaking to Sky Sports F1, Drugovich said "I'm going to be in Abu Dhabi. [FP1 and the end of season test] are the ones I'm going to be doing this year.
Drugovich said he hoped to hit the ground running and was aware that there were plenty of other drivers with far more minutes behind the F1 wheel than he currently has.
"I'm going to be reserve driver next year for Aston," the 22-year-old said. "Obviously this year it is still Nico but I'm going to be the reserve for next year.
"I'm going to be doing some FP1s, some testing programme with the '21 car so I'm very excited for this. I think it's something that's really going to prepare me for maybe getting a seat in the future.
"I think I deserve it and I'm really looking forward to being as prepared as I can to make that count.
"I've seen these guys [other reserve drivers], they've been testing a lot and preparing themselves so for sure they are going to be on it from the first race next year. I'll try to be on the same page."
"I'm going to be doing FP1 in Abu Dhabi" 🤩

F2 Champion, Felipe Drugovich will be in the Aston Martin this season! 🟢 pic.twitter.com/M2PB0rnShg

— Sky Sports F1 (@SkySportsF1) October 3, 2022
The F2 champion won five races (one sprint race, four feature races) across the course of the season but highlighted the Monaco victory as his best.
"I would say Monaco, Barcelona and Zandvoort were very strong for me but if I had to put one on the board, it's going to be Monaco.
"First of all, because it was a special one for us. But I think that race was quite difficult. I had some issues with the tyres and luckily, I was in Monaco, so it was hard to get past there. I could defend from P2.
"I think [it] was something that I really had to push myself not to make any mistakes and it was amazing to win at the end."