Massa: Ferrari are the problem, not Vettel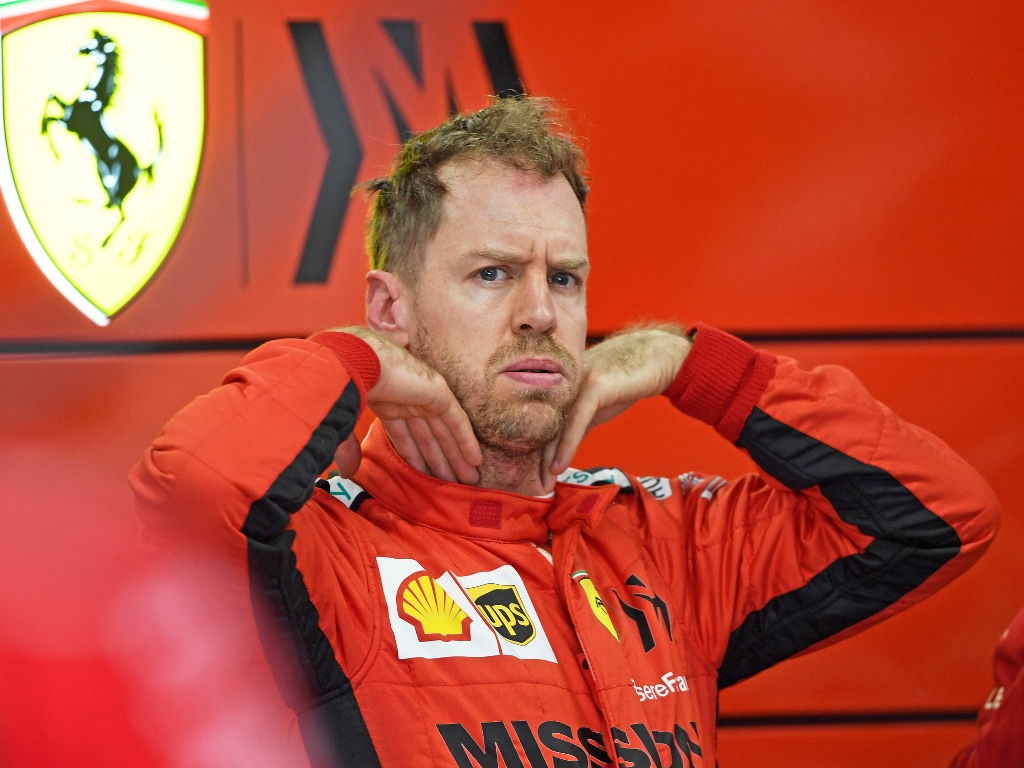 Felipe Massa believes Sebastian Vettel is simply another great driver who didn't have a Ferrari good enough to win the title.
Vettel will leave the Scuderia at the end of 2020, and the four-time World Champion is yet to announce his future plans.
After switching from Red Bull to Ferrari in 2015, Vettel has been unable to add to his tally of World Championships, coming closest in 2017.
But Ferrari haven't won a title since 2008 when they won the Constructors' Championship. That year Massa came within minutes of winning the Drivers' Championship, and he feels the struggles that drivers after him have had to put Ferrari back on top, including Vettel's, are more the team's fault.
"You cannot forget that the last time Ferrari won the [constructors'] championship was in 2008," Massa said on the latest Sky Sports F1 Vodcast.
"It's true that many good drivers [were] passing through the team and were not able to win. Including after 2008 I was there, and we never had really the car or the team to win.
"Fernando [Alonso] definitely made an incredible job in 2010. He arrived really on the limit fighting for the championship. But maybe, to be honest, the car was not able to win in that year. In my opinion, he did an amazing job.
"All of the drivers that are passing there [since] – Sebastian, Kimi [Raikkonen]- were not able to win because the team was not completely perfect to win the season.
"So it's not only related to Sebastian. Sebastian did many great races, he won many races or he fought [for them], and he was always in front of his team-mate – even a good team-mate and champion like Kimi."
Carlos Sainz has been chosen as Vettel's replacement, but Massa is surprised that Ferrari didn't go with Daniel Ricciardo, who will instead fill the seat to be vacated by Sainz at McLaren for 2021.
"What I can say is I also expected Ricciardo maybe to be the Ferrari driver because everybody is thinking 'Ricciardo will be the guy'," said the Brazilian.
"But I think we need to respect the decision of Mattia [Binotto] and the team to get Carlos. Carlos shows that he has the talent.
"In his first year of Formula 1 if you really get back and try to see all the races, I think he and Verstappen were really close. He really showed he has the speed, he has the talent and he works a lot.
"He is a big worker in the physical way, but also in the team. He grew a lot in his career and last year he did a really fantastic year for McLaren. He has the experience so has the capacity to give what the team wants."
Get your hands on the official Ferrari 2020 collection via the Formula 1 store