Massa names three karters destined for Formula 1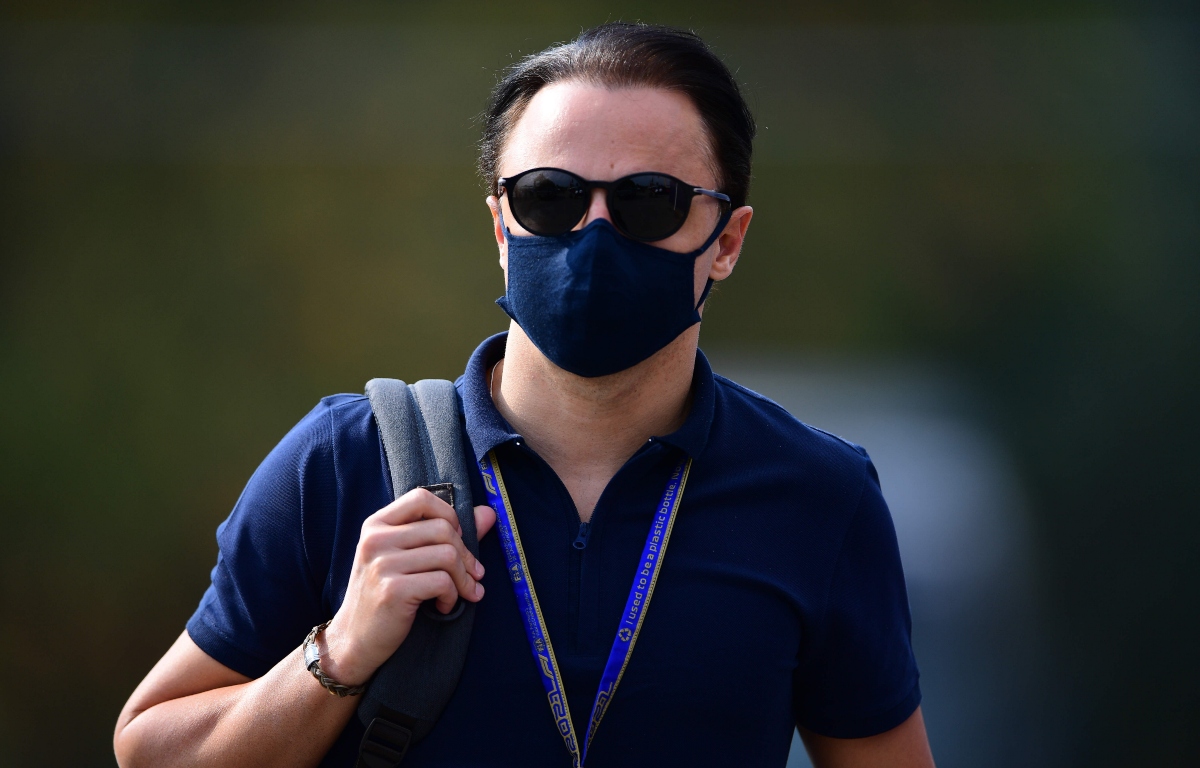 Felipe Massa has named three young karters that he thinks will make it to Formula 1 one day.
As well as driving in the Stock Bar Brazil series, Massa also serves as the President of the FIA International Karting Commission.
Given how many F1 drivers have started off in karting in the past, he therefore probably has a better idea than most about what the sport's grid will look like in the future.
Indeed, he expects many of the drivers in the category to make it to the promised land of motorsport and has picked out three in particular that he is confident will do so.
The Formula 1 driver starts in karting," he told as.com.
"Max Verstappen started in karting, like Lando Norris, [Charles] Leclerc, Fernando Alonso, myself … Many F1 talents come out of karting and surely here we have an important driver who in 5 or 10 years will be a very important name in Formula 1.
In the senior category, we have Kimi Antonelli or Rafael Cámara," he added.
"In junior, there is for example Freddie Slater and there are many more drivers in the karting world championship who can reach Formula 1.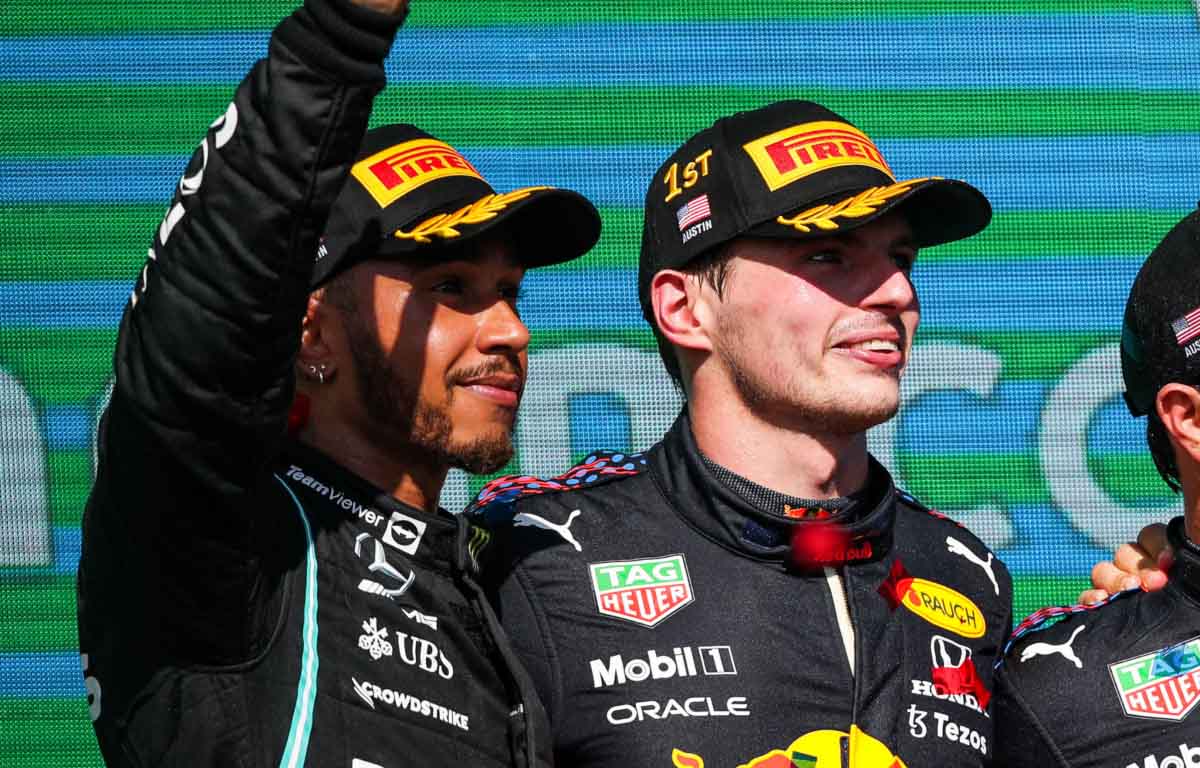 On the current F1 grid, Verstappen and Lewis Hamilton are locked in a tight title fight, with the Dutchman holding a 12 point lead with five rounds to go.
Massa, who lost out to Hamilton by the narrowest of margins in 2008, is supporting the Red Bull man as he wants the sport to have a new Wold Champion.
My favourite is Verstappen," he said.
"It is important that a new driver wins. I don't like that the same driver always wins. Hamilton deserves it and he's an incredible driver, with all the records, but my support goes to Verstappen.
"It depends on his job now at the end of the championship, but he has a great opportunity."
His own title fight with Hamilton wasn't decided until the final lap of the final race of the season, and he's hoping the same thing happens again this year.
We have what we want, a fight between two drivers and two teams. It's what the fans and I want to see," he added.
"Hopefully, that will be the case until the last corner of the last race, as it happened to me, who fought for the title until the last corner of the last race in 2008. I hope it's the same."