Massa: Title fight is 'sensational for Formula 1'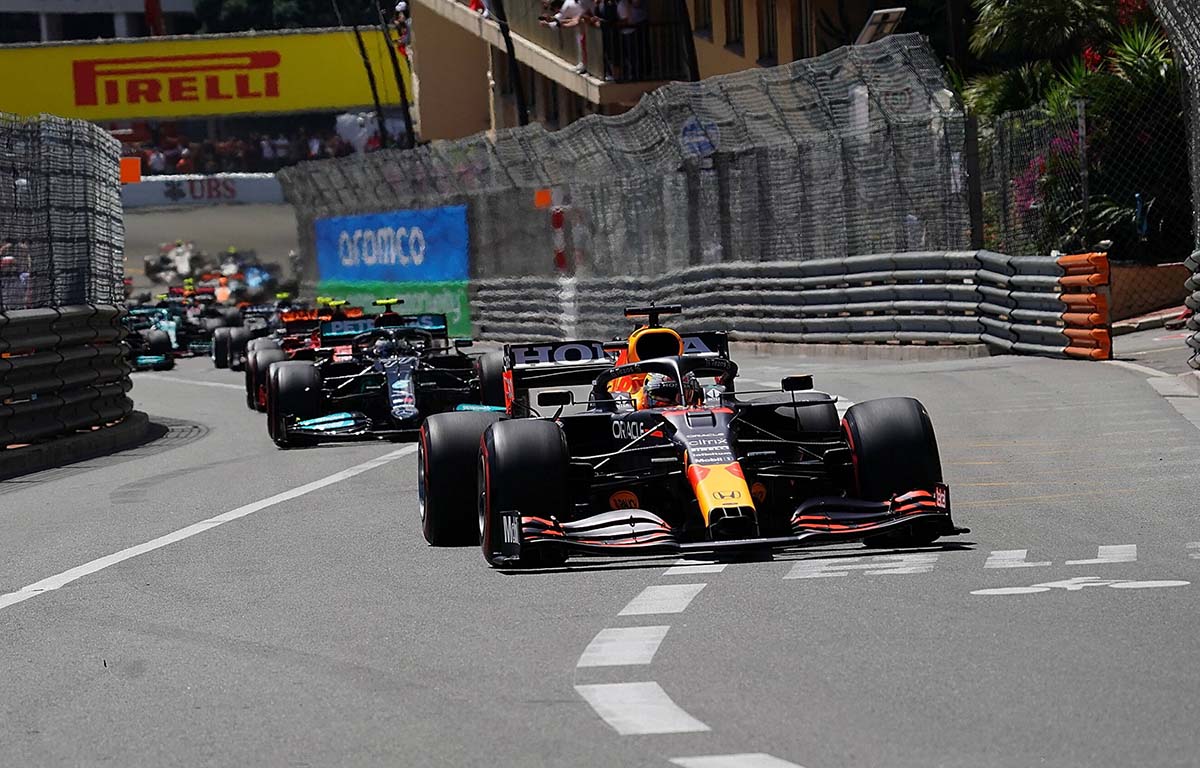 Felipe Massa says this season's multi-team title fight is "sensational" for Formula 1 and exactly what the fans want to see.
For the first time since 2018, another team is taking the fight to Mercedes this season with Red Bull making huge progress over the winter.
Their superior machinery has allowed them to lead the German team in both championships after six races, with Max Verstappen ahead of Lewis Hamilton.
The battle reminds Massa of his Ferrari days, and he feels it is exactly the sort of thing the sport needs and that the fans want.
"Everyone wants this, even the fans of Verstappen and Hamilton," the Brazilian told Motorsport.com.
"This is what we want, as fans of motorsport. It doesn't matter who will win. But I think when you have two teams competing for the title, that's basically what everyone wants to see.
"That also happened, for example, in the 2007 and 2008 championships in which Ferrari [with McLaren] fought for the title and actually also in 2006 [against Renault].
"Three championships in which two teams fought for the title to the very end, that's what people want to see. This is sensational for Formula 1."
Red Bull merchandise is available to purchase now via the official Formula 1 store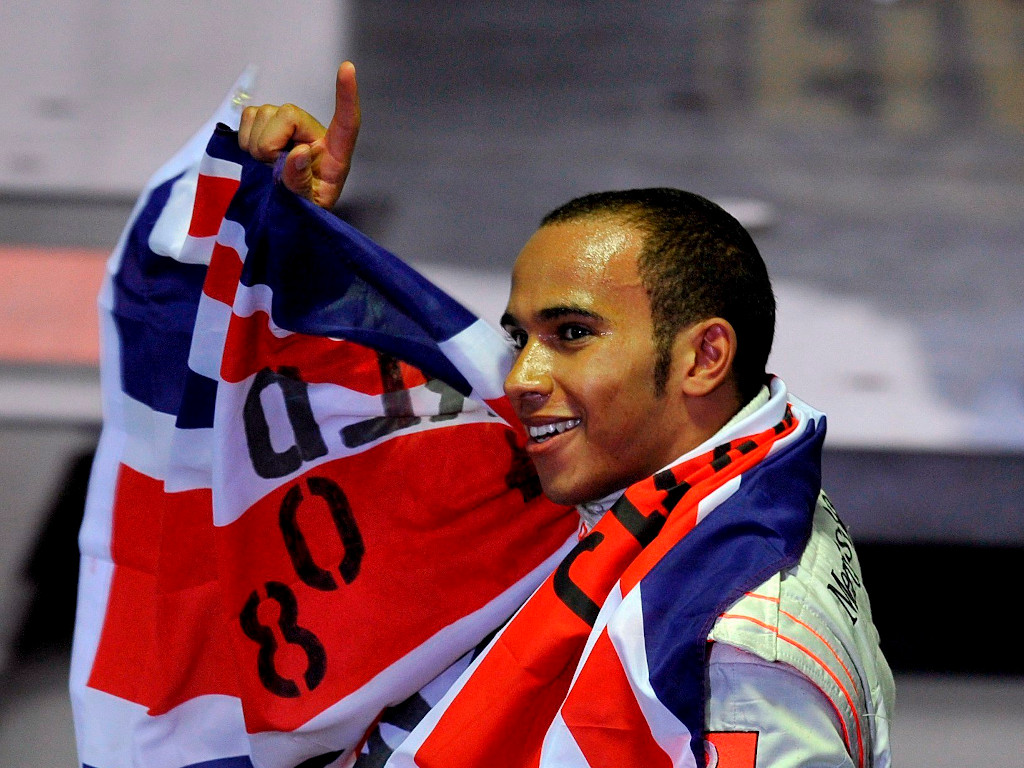 Massa went up against Hamilton in a title fight himself, losing out by the skin of his teeth in the final race of the 2008 campaign.
That was the Briton's first title and Massa feels that, while the Mercedes man has done excellently in his career, he should have already had one at that point.
"What Hamilton has shown has been impressive for a long time.
"If we go back in time, he could have been champion as early as 2007. However, he did not become champion due to a few mistakes – in China, he went straight into the gravel when entering the pits and in the last race he fought in vain with Alonso."
Despite mistakes such as in China in 2007 and Baku this year though, Massa still feels Hamilton is almost the perfect driver – and rates Verstappen very highly too.
"Making mistakes is normal but he might be the perfect driver. And Verstappen is – without a doubt – one of the best," said Massa.
How both title fights pan out could depend a lot on how the other drivers at the teams, Sergio Perez and Valtteri Bottas, perform.
Comparing them, Massa feels Checo has the edge over the Finn due to his improved mental state after winning in Azerbaijan.
"When you're sitting next to one of the best drivers, you have to have a 'good head'," he said.
"You have to be able to handle the pressure well because you're going to get it. The psychological side counts a lot in Formula 1."
Follow us on Twitter @Planet_F1, like our Facebook page and join us on Instagram!