Massa: Reliability, not no 1 driver should be Ferrari priority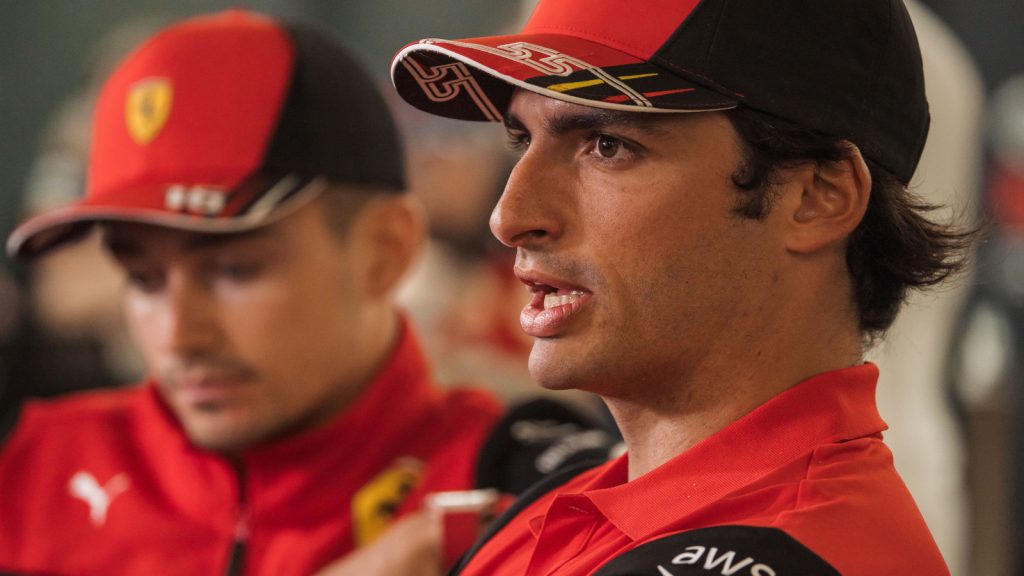 Felipe Massa says Ferrari should first resolve their reliability problems, then they can argue over which driver they want fighting for the World title.
Ferrari are on track to be the first team this season in which both drivers take engine penalties.
Charles Leclerc did so at the Canadian Grand Prix with Carlos Sainz set to follow suit at Paul Ricard, his last PU going up in flames as he retired from the Austrian Grand Prix.
That retirement, pundits have suggested, has at least resolved Ferrari's number one driver debate with Leclerc up to second in the Drivers' standings where he is 37 points ahead of his team-mate.
Massa, though, believes Ferrari have bigger issues they should be concentrating on such as delivering a reliable engine.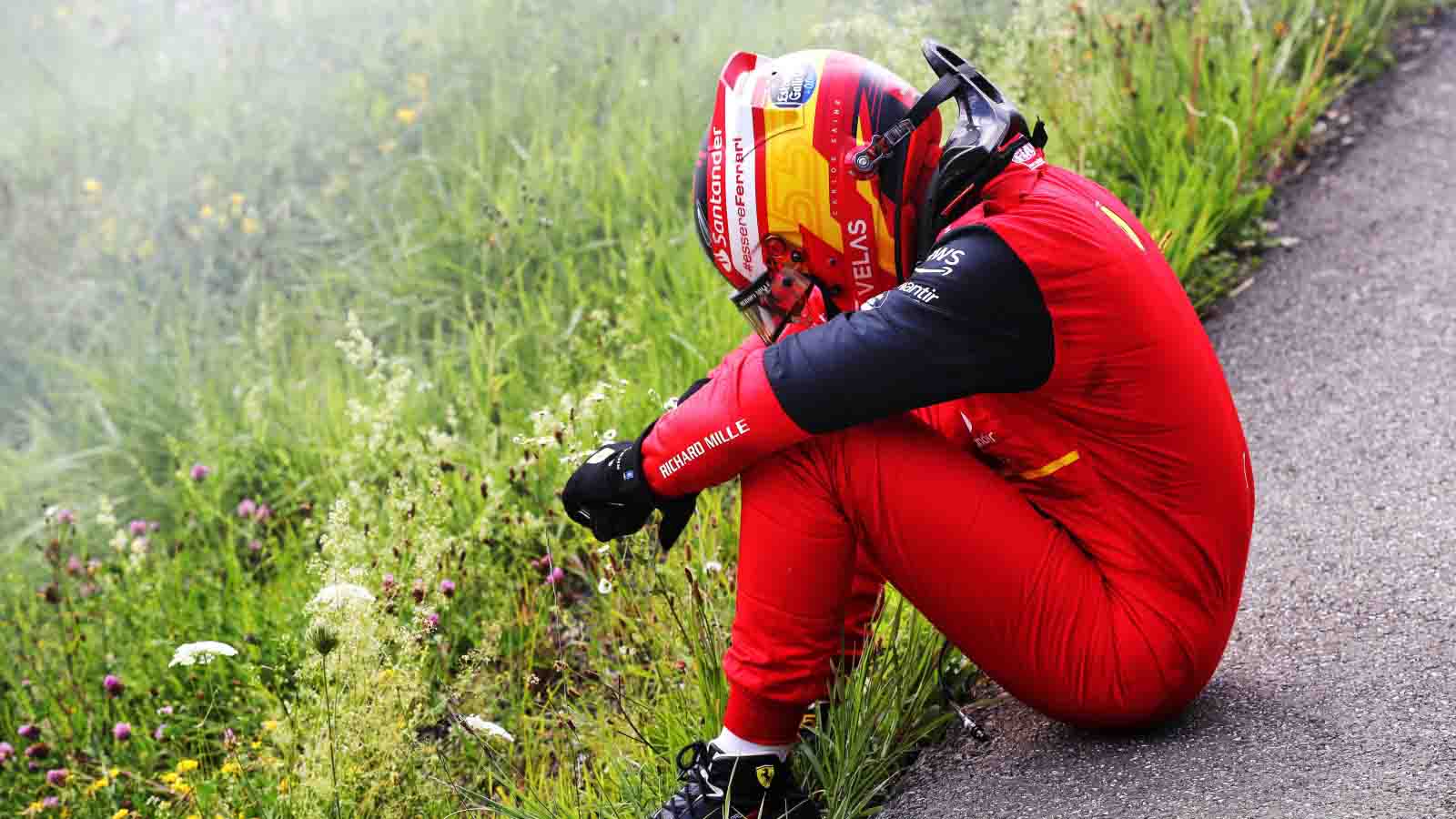 "When I came to the team in 2006, it was very clear who was first and who was second," the former Ferrari driver said as per the Turkish edition of Motorsport.com.
"Then Kimi Raikkonen came to us. We agreed with each other that we would fight each other until the race in Spa and after that, whoever was behind in the championship would help his team-mate.
"I don't know how the situation is at Ferrari at the moment in terms of distribution of roles, but I think their main priority should be reliability.
"They have to solve these problems first and only then decide which of the drivers will be the first driver."
The Brazilian went on to explain that should Leclerc be the next to retire and Sainz take the win, the gap will be down to just 12 points.
So until Ferrari fix what needs fixing, there's no point in them choosing one driver to go for the title as he may be the one that next retires.
"It is possible that Leclerc will be out of the race in the next race and Sainz will win," he continued.
"It's too early to decide on roles because even they themselves don't know which drivers will finish the next race."
While Leclerc has two retirements to his name this season, Sainz is already on four.
Leclerc retired at the Spanish GP, a DNF that cost him the lead in the Drivers' standings, while his Azerbaijan engine failure robbed him of the race win and led to his Canadian GP engine penalty.
For Sainz two of his four, Australia and Imola, were the result of crashes while in Azerbaijan and Austria it was the engine that put him out of the grand prix.
A much-needed Ferrari victory
Ferrari, and Charles Leclerc, really needed that win - even if the path was not a smooth one.