Beat Zehnder recalls Felipe Massa being axed by Sauber after 'disaster' 2002 season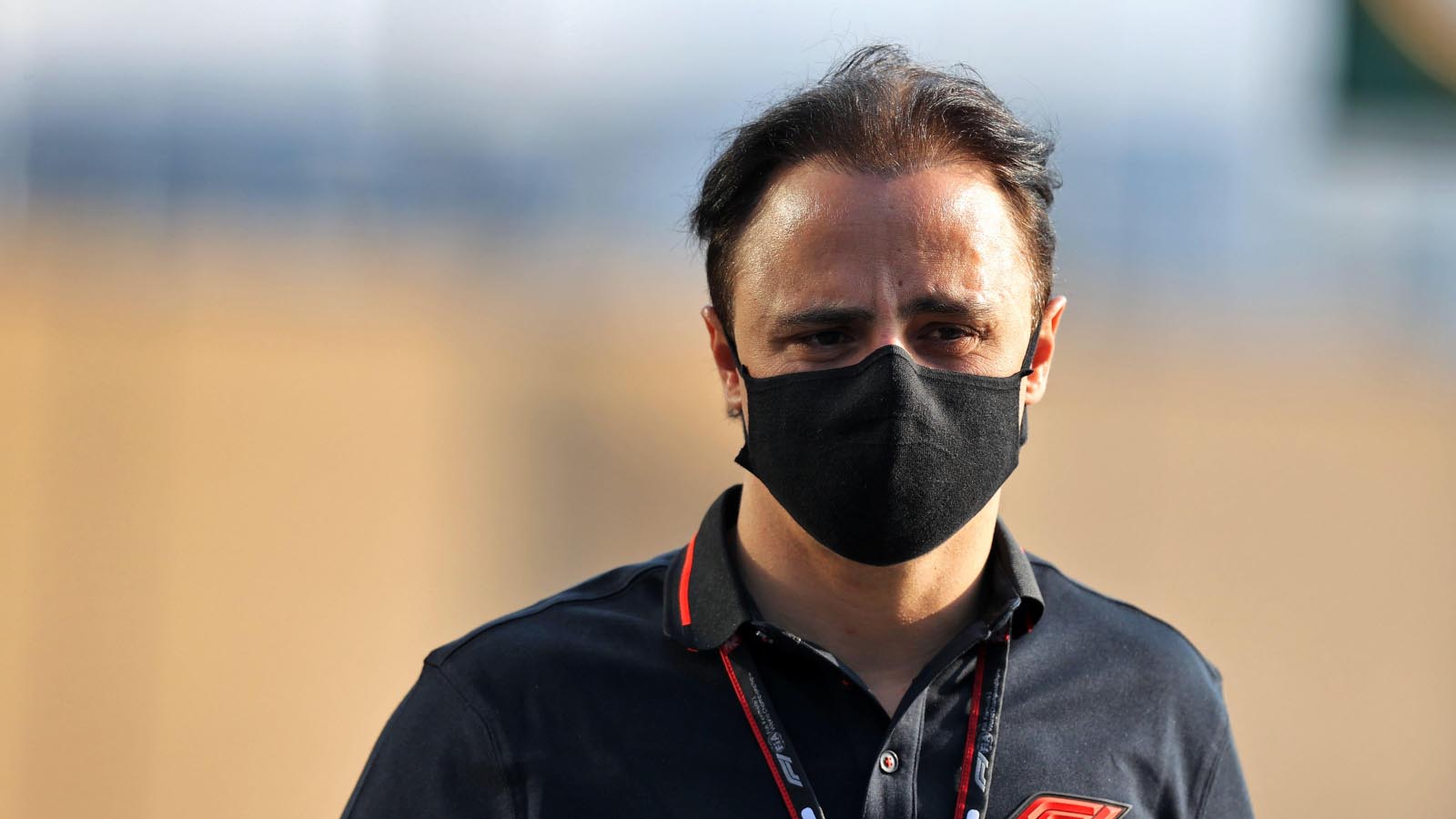 Alfa Romeo sporting director Beat Zehnder explained the disastrous start for Felipe Massa to his Formula 1 career in 2002.
Despite a best finish of P5 with Sauber in his rookie season, it was not enough to convince the team to retain Massa's services beyond 2002.
Rather than just outright speed, Zehnder, who has been with the team since its inception in 1993, said the problem with Massa was his attitude, a "kid" who was not willing to learn.
But, after a season on the sidelines at Ferrari in 2003, Massa returned a "different driver" and "different person" in 2004, partnering Giancarlo Fisichella for that season and then Jacques Villeneuve from 2005.
Alfa Romeo driver choice looming after summer break
Alfa Romeo are in their own bubble in the Constructors' Championship at the moment, so seeing their driver pairing will be a key part of silly season.
Asked during the Beyond the Grid podcast whether Massa or Villeneuve was the faster driver, Zehnder replied: "In the end it was Felipe, Felipe [was] young, upcoming.
"We had some problems with Felipe as well because we kicked him out after 2002, then he came back in 2004, because 2002 was a disaster. He was a kid, not willing to learn, to take advice on board. He left, he had to leave Sauber.
"2003 he had a season with Ferrari alongside Michael [Schumacher] testing a lot, already when he came back he was a different person, a different driver. And he was quick. Felipe was quick and consistent."
Interestingly, despite Villeneuve possessing a great deal of experience and a world title to his name, Zehnder said it was the Canadian racer who needed a great deal of coaching to get him through the race at optimum performance.
"And Jacques, which was a little bit bizarre for me, he needed motivation, he needed someone to push him through a race," Zehnder continued, "the race engineer telling him 'you have to push more, you have to brake deeper into [turn] one'.
"You still do coaching these days, but the amount of coaching we did with Jacques was very special."
When Sauber acquired the services of Villeneuve, it was a big deal for them and attracted plenty of outside interest as a former champion made his way to the team.
Zehnder explained that all the talk of Villeneuve being "that prima ballerina" was not true at all, in fact, it was his management team firing in the requests.
"First of all, that was ridiculous that we were able to sign a world champion," said Zehnder. "I mean this was a thing at the time, that Sauber is having a world champion on board.
"Then what I remember is the fuss around him, so his manager, his physio, they would say 'he needs like that much space in a driver room, he needs a couch', and I told them 'we're not building a team around the driver, the driver has to accept actually what he gets', and in Sauber, all the time the driver has all been treated the same.
"And so Felipe Massa, even he gets a driver room which is like three-by-three meters, Jacques will get the same, he will not get the three-by-six meter. And the fuss which his manager made around, when you remember he came to Melbourne and said 'Jacques will never accept it, he will never accept such a small drab room', and I said 'this is what he gets, full stop'.
"And he was absolutely no problem. He was easy to deal with, all the rumours about him being completely difficult, that prima ballerina, was absolutely not true. To work with him, it was great fun. We had a good time. We still have a good time too."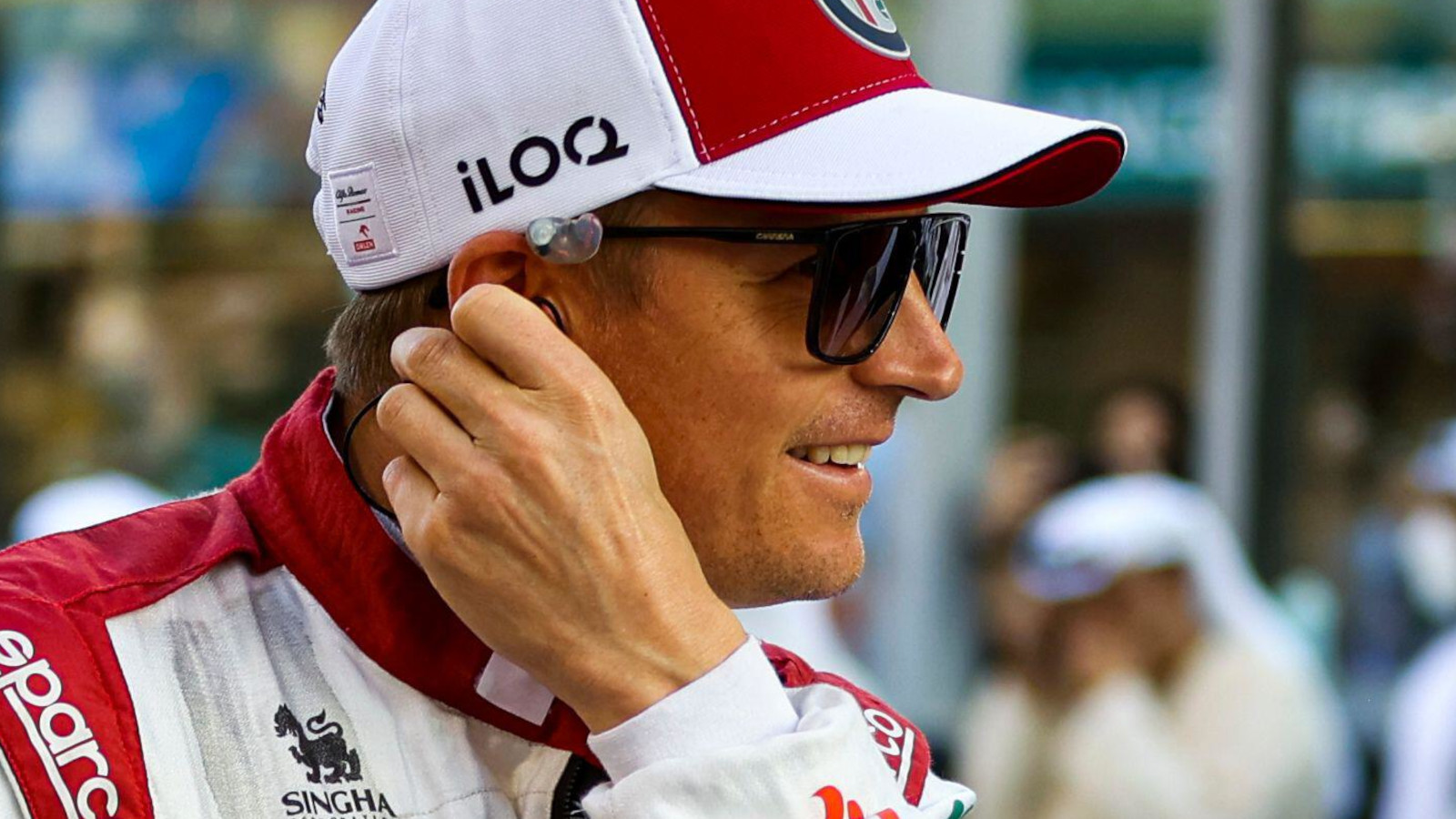 As for the fastest driver he has ever worked with, neither Massa nor Villeneuve were Zehnder's pick.
Instead, he went with Kimi Raikkonen, the 2007 champ who started and ended his Formula 1 career with the team.
"That was Kimi, from a pure talent point of view, it is definitely Kimi," Zehnder affirmed.
"And now a lot of people are saying that if he would have taken it more seriously, he could have achieved more World Championship titles.
"I think what happened to him in 2003 and 2005, when he lost out by one [two] points, and this one [2005] he had too many DNFs, technical problems with the car, he should be a three-time world champion, definitely. So, for pure talent it is Kimi."