'Alonso return could be like Schumi Mercedes era'
Felipe Massa fears Fernando Alonso's return to Formula 1 in 2021 could bear hallmarks of when Michael Schumacher came back from retirement.
The Brazilian was a Ferrari team-mate of both World Champions during his eight years with the Scuderia that yielded him 11 race victories and almost a title of his own in 2008.
While Massa was partnering Alonso with the Italian giants, Schumacher, who had retired at the end of the 2006 season, re-emerged in 2010 for a three-year stint with Mercedes.
But it did not go as well as hoped for the German, who achieved only a solitary podium finish, third position at the 2012 European Grand Prix in Valencia, before stepping away from the sport for good.
Alonso has had one year less out of F1 than Schumacher did, during which he has won the Le Mans 24-Hour Race and the World Endurance Championship and also competed in the Dakar Rally and the Indianapolis 500.
The Spaniard has been tempted back to Formula 1 for a third Renault stint, replacing McLaren-bound Daniel Ricciardo at the constructor with whom he won his two World Championships in 2005 and 2006.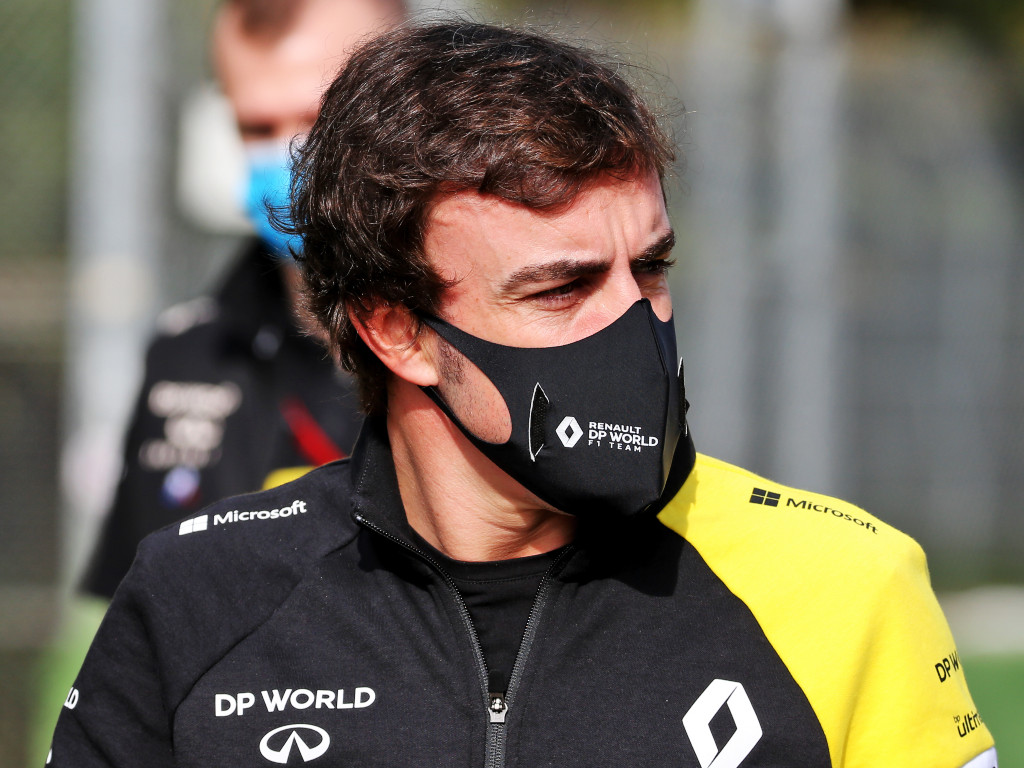 Get your hands on the official Renault 2020 collection via the Formula 1 store
However, Massa is sceptical as to whether his former colleague will succeed, given the age gap between he and his rivals and the time he has spent away from the grid.
"Fernando is a phenomenon, a talent difficult to find among drivers," said Massa, who has driven the last two Formula E seasons with a best result of third in Monaco, in an interview with AS.
"However, it must be remembered that he comes to a team that is not in the top positions and he has been out of F1 for two years.
"It should not be hidden that it can be a negative effect, as happened to Schumacher, who was out for three years and did not return to the level of before.
"Age is also a factor. Fernando will be 40 years old and will fight 20-25 year old drivers. Age is a problem, but it must be recognized that Alonso is a talent and can do well. For F1 it is positive that Fernando returns."
Massa also said he considered Alonso a "tougher" team-mate to have than Schumacher, but suggested that was due to the different stages of their careers they were at – the German was in his last year at Ferrari when he joined, whereas he had four seasons alongside the Spaniard.
"Schumacher was like the teacher, he didn't have that rivalry I had with Alonso for so many years together," explained Massa. "It was a competition of many years and frankly it was more difficult, although it is also true that they were different situations.
"As a driver I would say Schumacher, clearly. It is true that Fernando did not have as many competitive cars as Michael, but Schumacher won seven Championships and won 91 races. Numbers are important and that makes a difference."
Follow us on Twitter @Planet_F1, like our Facebook page and join us on Instagram!