Massa: Perez can close gap to Verstappen if he relaxes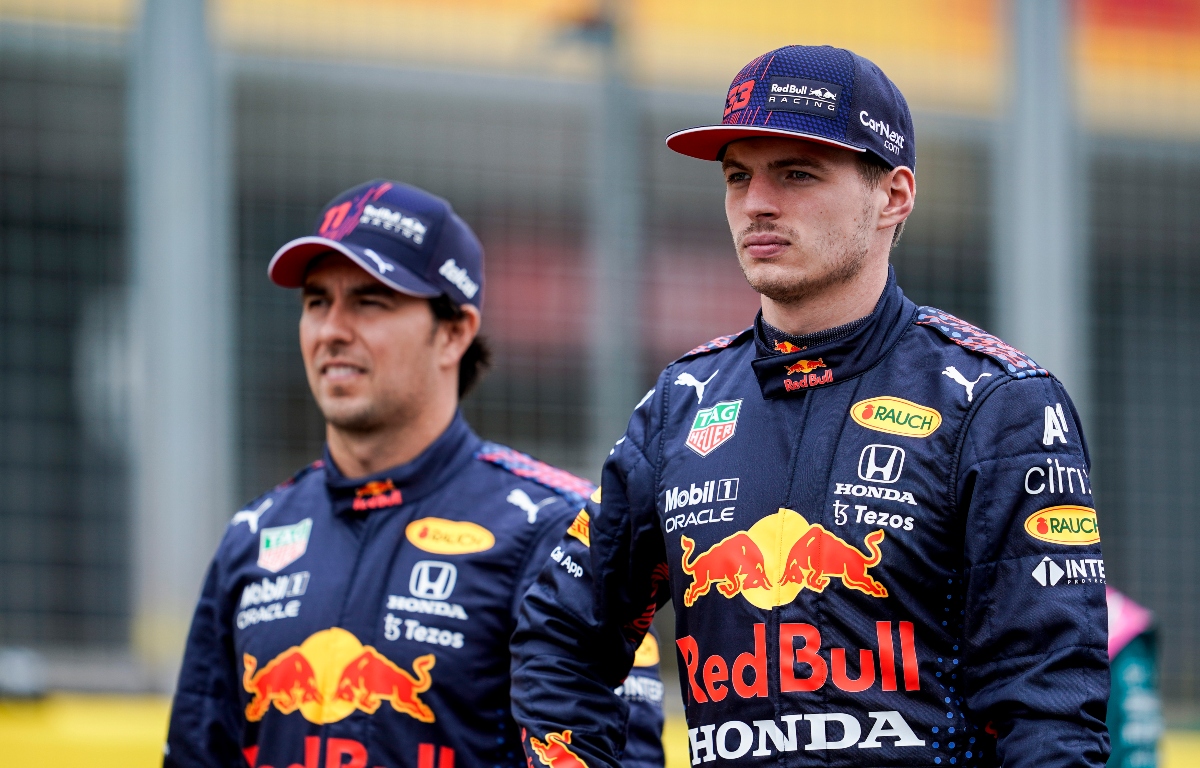 Felipe Massa says Sergio Perez cannot beat Max Verstappen but "can definitely do a lot better" if he relaxes more.
While he won the Azerbaijan Grand Prix, it has been a largely disappointing first season at Red Bull for Perez with him more often than not a long way off his team-mate in terms of outright pace.
He is the third driver to have that problem at Red Bull after Pierre Gasly and Alex Albon, with the car notoriously difficult to drive.
If his performances are to improve going forward, Massa says the Mexican has to try and enjoy himself more and believes that alone could bring down the deficit to Verstappen.
"I think he just needs to relax a bit more and not think too much about certain things. He should enjoy more. Sometimes you have to be happy and have fun to do your job optimally," the Brazilian told the Dutch branch of Motorsport.com.
"Sergio has certainly had a bit more trouble in the last races. He could certainly be closer to Max. He'd be two or three tenths behind if he just enjoys a little more.
"Sometimes things like this take a little time, but I really hope he can get to that level soon."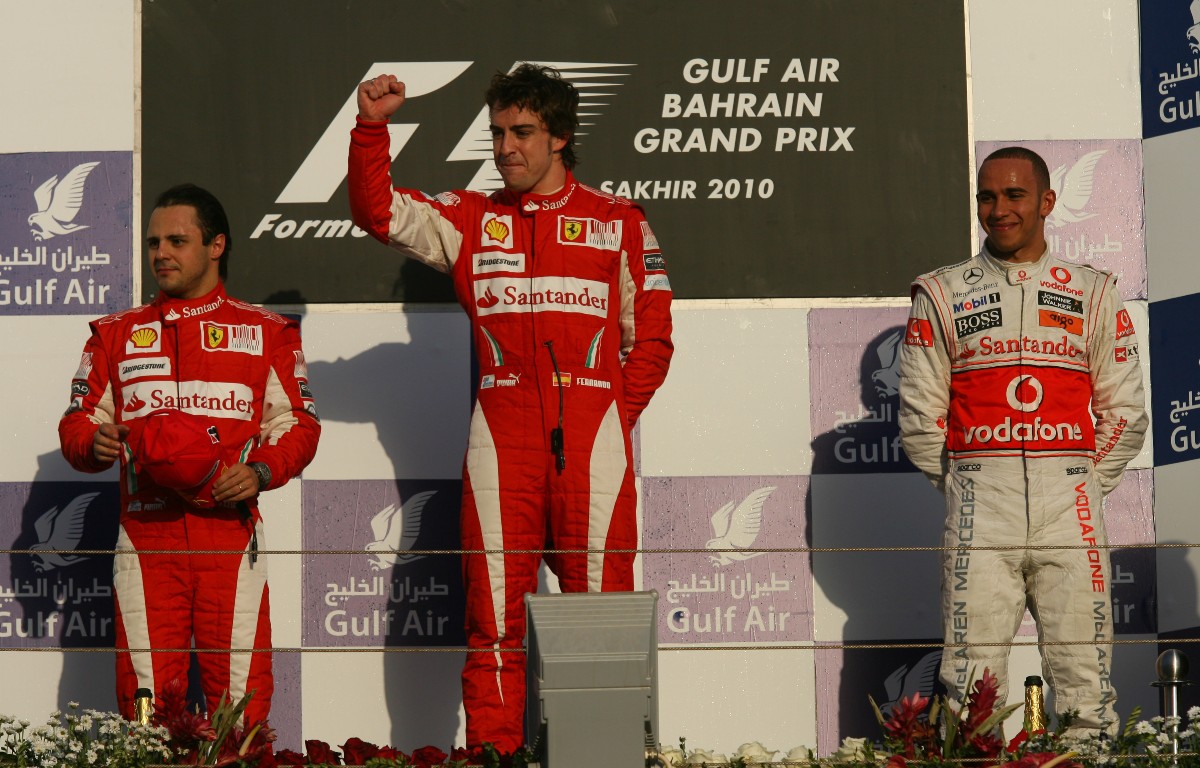 Red Bull merchandise is available to purchase now via the official Formula 1 store
Massa perhaps understands Checo's situation better than most having had a huge amount of experience being team-mates with dominant drivers in his years alongside Michael Schumacher and Fernando Alonso.
He says being more laid-back helped him a lot during those times, and is sure Perez can start to enjoy more success if he does the same – although he cannot see him beating the Dutchman.
"It's really important to be relaxed, enjoy yourself and not think all the time about what your team-mate is doing or other things that make you feel pressured," Massa added.
"Knowing Sergio, he can definitely do a lot better. We also see him perform very well in the races, it's just sometimes he doesn't start from the best position, which makes it all a bit more difficult.
"But he can do better and has the talent to be much closer to Max. Beating Max is another story – that won't happen. But he can do a great job when it comes to scoring points and setting fast lap times."