Alonso picks out his strongest ever F1 season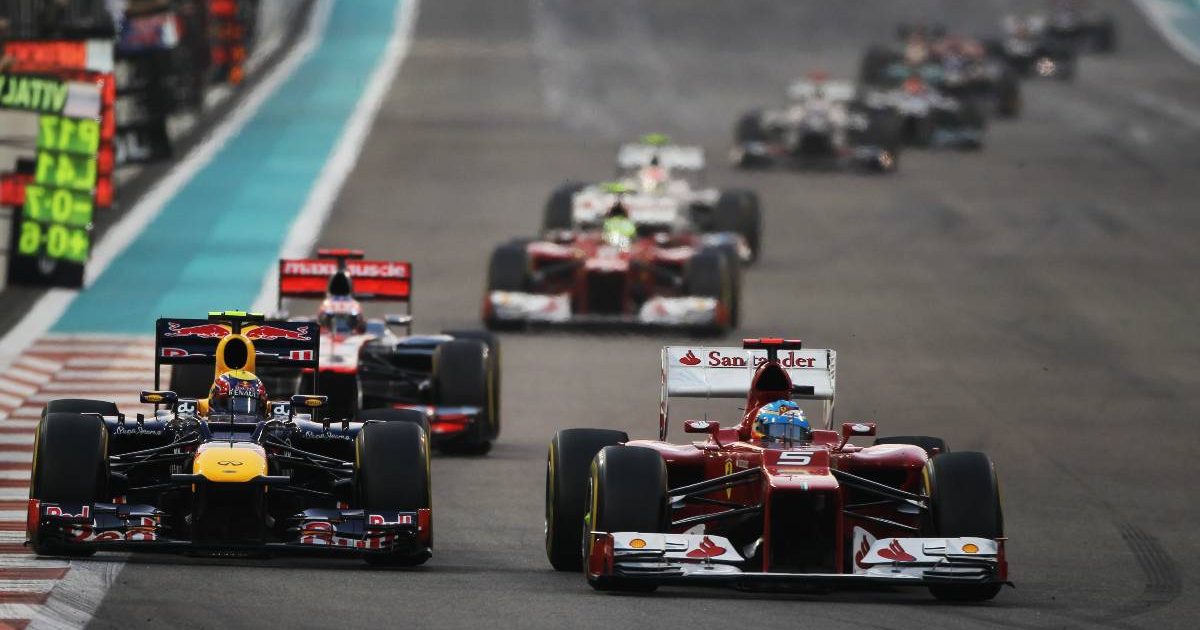 Fernando Alonso picked out 2012 as the season where he was operating at "100%" of his ability as a racing driver.
The 2012 Formula 1 season went down as a classic with seven different race winners in the opening seven races.
When Fernando Alonso won the European Grand Prix, Round 8 of the season, he became the first repeat winner of that campaign.
The title race went all the way to the final round in 2012 between Alonso and Sebastian Vettel, and though it was Vettel who emerged victorious with a third World Championship, Alonso said that was his best season to date in Formula 1.
"I think my best season was 2012 in terms of driving style, results and extracting the maximum from that Ferrari," he told Sky F1.
"I think 2012 I always put as my 100 (per cent). I'm hopefully close to that 100 and I have learned so many things in the last two years outside Formula 1 that I'm curious to see how I can take those learnings into racing here again."
Alonso has returned to Formula 1 with Alpine having won his 2005 and 2006 World Championships with the Enstone outfit when they were known as Renault.
Ultimately Alonso wants to compete for the title again, and is committed to a minimum of two years.
"For sure a minimum two because I want to use the 2022 rules, but then after that I think I will see how I feel," said Alonso when asked how long he plans to stay in Formula 1.
"I will see how the car feels as well because there are high hopes for the new regulations that the fighting will be better, that we will be able to race closer to another car, so there are many things we have to discover in 2022."
Throughout his career Alonso has developed a reputation for being just as fierce off the track with his colleagues as he is on-track with rivals.
But, has he mellowed at all?
"In some aspects, yes. On track, probably not…or I hope so. Let's see," he answered.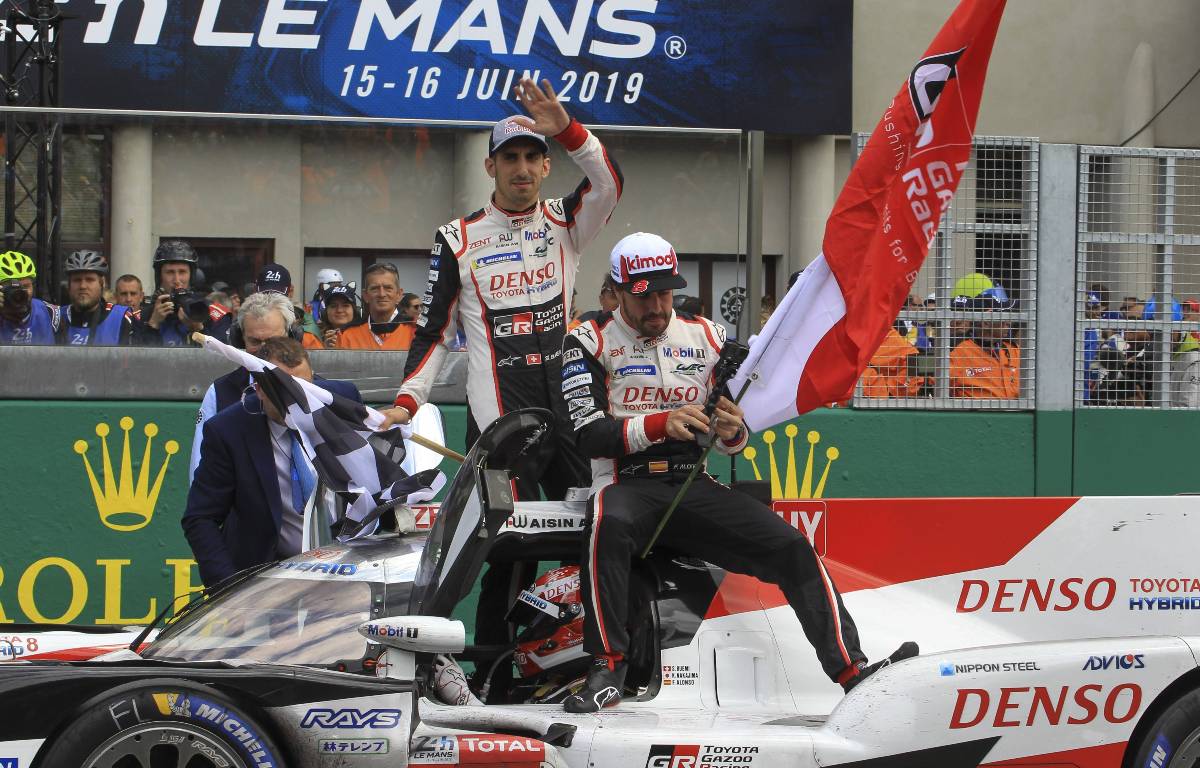 Check out all the latest Fernando Alonso merchandise on the official Formula 1 store
There is no doubt though that Alonso has become a much better team player thanks to this ventures outside of Formula 1.
Particularly through endurance racing where Alonso has been a part of the Toyota Gazoo Racing team, winning a World Endurance Championship title and the 24 Hours of Le Mans twice.
"In an endurance championship you have to share everything with your team-mates, work as a team player much more than in Formula 1, so I think there is a growth, not only on the professional side but also on the personal side, how you approach some of those races, even Dakar," he said.
"It's a professional challenge but also a personal challenge when you are two weeks in the middle of nothing with only your co-drivers."
Alonso returns to Formula 1 to find a mix of familiar rivals like Vettel, Sir Lewis Hamilton and Kimi Raikkonen, but it is a sign of his experience that he also lines up alongside the likes of Max Verstappen and Mick Schumacher, having raced against both of their fathers.
"It's true that I was contemporaries with Jos [Verstappen] and Michael [Schumacher] but when you are in the car and you look in the mirror or at the car in front you are not thinking if it's Mick Schumacher or Max Verstappen, you are just fighting with yourself," said Alonso.

"I think there are some amazing young talents on the 2021 grid and they are the future of Formula 1, I understand that. But on Sundays, you don't think that way."
Follow us on Twitter @Planet_F1, like our Facebook page and join us on Instagram!