Alonso: 'I should have left F1 earlier than 2018'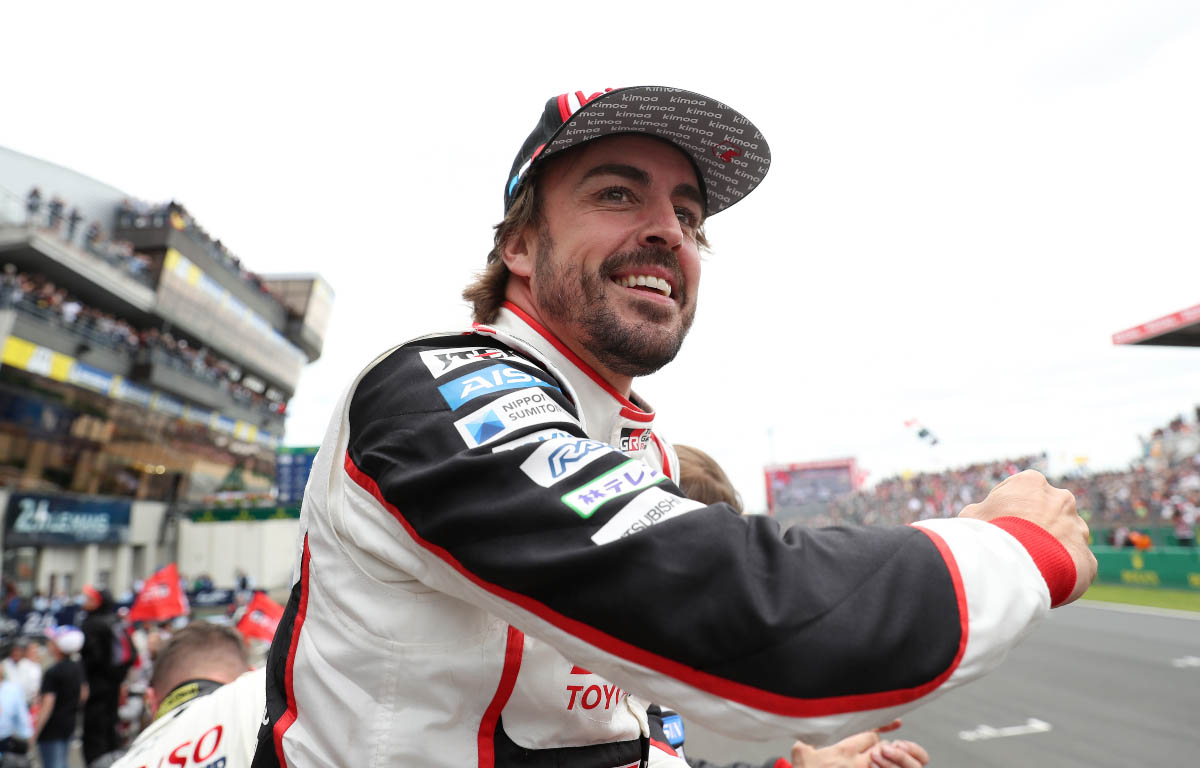 Fernando Alonso regrets waiting until 2018 to make his first departure from Formula 1 and pursue challenges elsewhere.
A two-time World Champion, Alonso was unable to add to his 2005 and 2006 titles in subsequent stints with McLaren, a Renault return and Ferrari.
Alonso then went back to McLaren for 2015, but it was a difficult period that followed as the team's returning engine supplier, Honda, struggled for both performance and reliability.
In those four years back at McLaren, including the Renault-powered 2018 campaign, Alonso failed to feature on the podium, leaving the series at the end of that season.
From there, Alonso went on a journey through various motorsport categories, including IndyCar, the World Endurance Championship and the Dakar Rally.
So the only regret of his career is that he should have left Formula 1 earlier.
Asked by L'Equipe for any career regrets, Alonso replied: "Nothing. Zero regrets. Zero.
"Perhaps there is one – that I left too late. I should have left Formula 1 earlier. It's easy to say now, but I shouldn't have waited until 2018.
"I should have left in 2015 or 2016, two years earlier, to try Dakar and endurance. I already had it in mind in 2015 but it took a while to mature. Maybe too long."
Ever since that Formula 1 departure, rumours swirled almost constantly of an Alonso return and they came true for 2021 as he signed with Alpine, the team that previously took him to his two titles when they were titled Renault.
Originally he had planned to come back for Formula 1's new era with radically revised cars, although the delaying of those until 2022 has meant 2021 has represented something of a preparatory year for Alonso and Alpine.
Although still without a podium finish, Alonso is very much enjoying being back but has found himself at loggerheads with the stewards on more than one occasion.
He has even said the nationality of the driver plays a role in the decisions.
However, Alonso said this will to fight against something he perceives to be wrong is far from a new trait.
"I have always tried to fight against injustices," he said. "That is not new, it was the same in the past.
"There have always been inconsistencies based on nationalities, either with penalties or enforcement of a rule.
"I remember when I was fighting for the title against Red Bull, we knew they had a very flexible front wing and they won five or six races before it was banned.
"I lost the championship in 2012 by three points."