Alonso: There is no 'definitive' 2021 calendar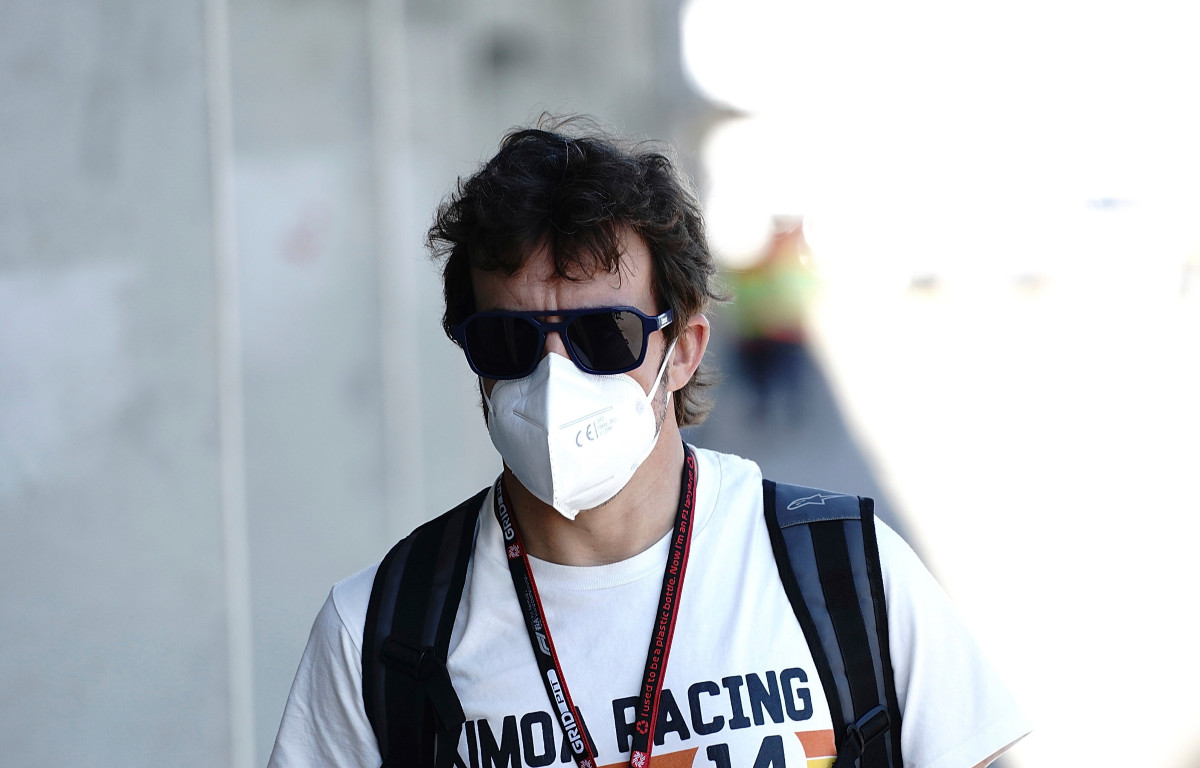 Fernando Alonso thinks the remainder of the 2021 calendar cannot be certain until a few weeks before each race takes place.
The global pandemic has continued to create problems for the Formula 1 schedule, with many of the series' contingency plans already called upon for the 2021 campaign.
Formula 1 had been searching for a replacement for the cancelled Australian Grand Prix in November and now the Japanese Grand Prix has fallen.
Turkey is also in doubt due to quarantine rules in the United Kingdom, so it seems as though the second half of 2021 may need a major rethink.
And so Alonso believes there is now no "definitive" Formula 1 calendar.
"I love Japan. And I love that circuit, too. This is not good news," he told EFE of the Japanese Grand Prix's cancellation.
"I think we were all looking forward to going to Japan. But hey, it's for the good of all, for everyone's safety. We accept this all the way.
"And I think the calendar in this second part of the year can still vary quite a bit because there are some races that are a bit in the 'orange zone'.
"So we will always be watching. We will go racing where it is safe to do so, where they welcome us and, well, we'll be quite aware of it, because I don't think there's a definitive calendar until weeks before each grand prix."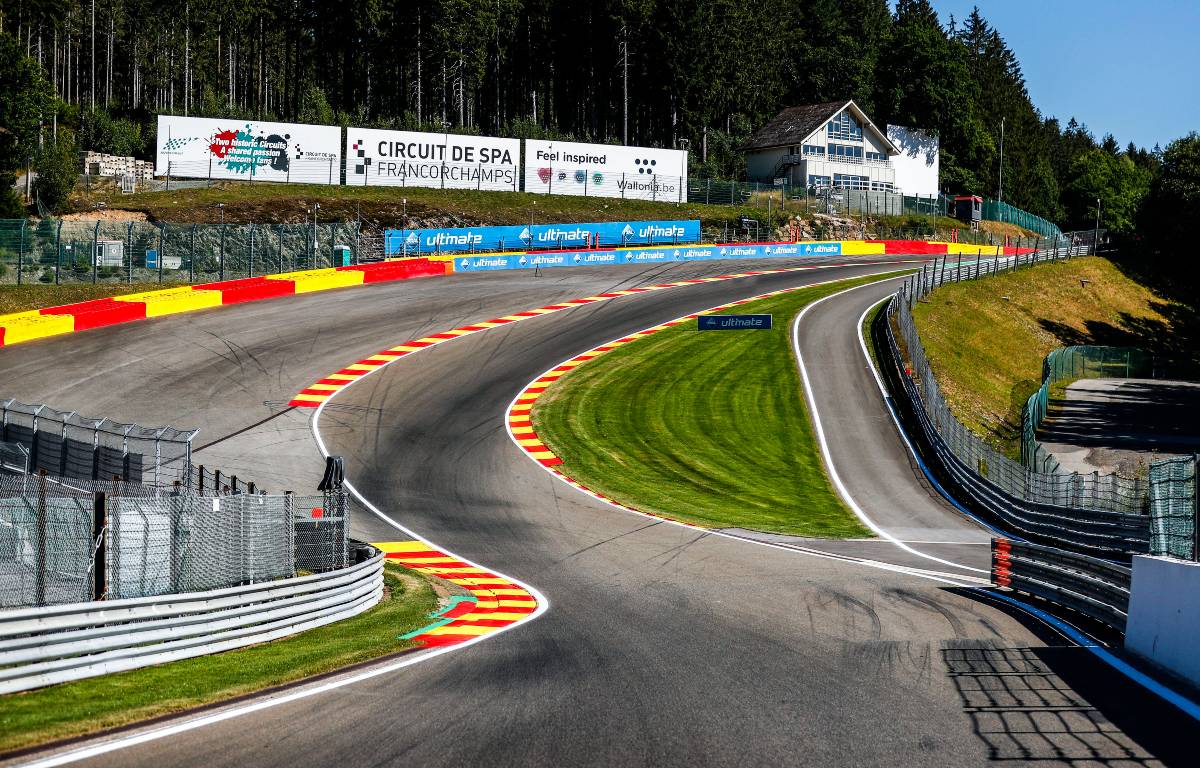 Check out all the latest Fernando Alonso merchandise on the official Formula 1 store
Once Formula 1 returns to action after the summer break, the Belgian Grand Prix is safe in its slot as the first stop.
Spa-Francorchamps is a venue Alonso knows extremely well having experienced success and breakthrough moments in several different categories there.
He regards his Formula 3000 victory at Spa in 2000 as the springboard to his Formula 1 career and while he has never taken victory there in F1, Alonso is a two-time World Endurance Championship 6 Hours of Spa winner.
"Spa always brings back fond memories for me because that victory in Formula 3000 was a bit of a springboard for F1," he said.
"That's when I more or less started getting calls from Formula 1 teams and when the interest of F1 grew in terms of my driving. So that's where the spark of my sporting career, as far as F1 is concerned, was ignited a little bit.
"And then, in the WEC, those two victories I remember perfectly, and especially that crazy race in 2019 when we had all four seasons practically in the same day."
Alonso returned to Formula 1 in 2021 with Alpine following two seasons away.
In Formula 1 terms, that is more than enough time for the landscape to change drastically, but Alonso does not feel much has changed at all between leaving at the end of 2018 and now.
"The truth is that everything is really similar to what was there in 2018," he stated.
"If I look back, we have the same teams, the same people on the same teams…the big dominator was Mercedes with some threat from Red Bull. Now it looks like it's still the same too, with [Lewis] Hamilton [Mercedes] and [Max] Verstappen [Red Bull] fighting for the Championship.
"So these last two years I don't think there's been any kind of revolution or surprise for me, in this sense."