Alonso needs 'Mercedes disaster' for 2021 podium
Fernando Alonso hopes to make the podium in 2021 when he returns to Formula 1, but needs a "Mercedes disaster".
The Renault name bowed out of Formula 1 at the end of 2020 but in its place will come Alpine, the high-performance branch of the French manufacturer.
And they will come armed with a familiar name of Renault's past, that being Alonso who won both of his World Championships with Renault in 2005 and 2006.
2022 is the season Alonso is really looking ahead to as he targets a third World Championship. But since Daniel Ricciardo took Renault to the podium twice in 2020, does the Spaniard feel he can do the same?
Well, he certainly hopes so, and would love to share the podium with fellow Spaniard Carlos Sainz who makes the move to Ferrari for 2021.
But Alonso believes a "disaster" for the dominant Mercedes team is his only hope.
"It is imaginable and it would be a dream to be on a podium with Carlos Sainz," he told Cadena SER.
"What do I settle for? I have nothing in terms of a specific position. It would be nice to get on the podium.
"This season, it seemed there were more possibilities than in the past for the other teams, but I am aware those podiums came because of Mercedes disasters.
"To make some podiums and taste the champagne again would be fantastic."
So Alonso is fully prepared to see Mercedes continue their domination in 2021, but believes next season is a key year of "preparation" for Alpine if they are to do something about it in the following year under the new regulations.
"Next season there will be a continuation of Mercedes' dominance, but in 2022 we have high hopes," he confirmed.
"The objective is clear – 2021 is a year of preparation, of integration with the team when some podiums would be fantastic. But in 2022 with the change of regulation, to dream of winning and being up there again."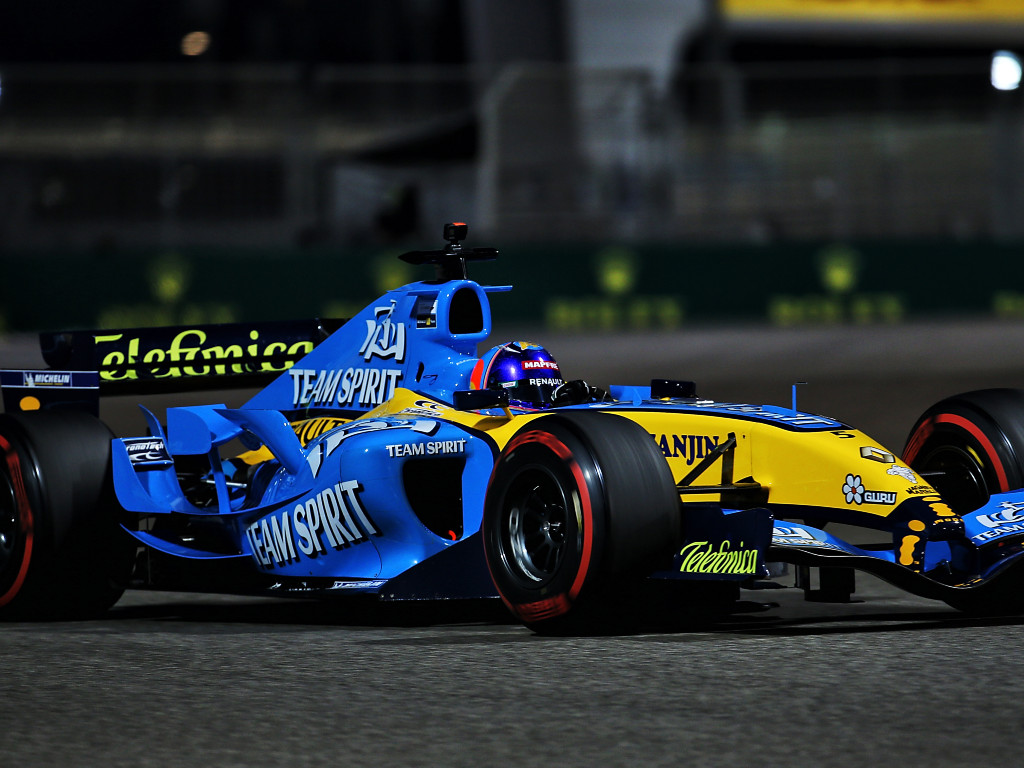 Alonso said the Alpine looks a more competitive car than he imagined and is looking forward to seeing its colours and design.
"It's a more competitive car than I imagined. Let's hope this continues," he said.
"It will be Alpine and not Renault and I am curious about its design, colours, etc."
Alonso, 39, is certainly returning to Formula 1 in the twilight years of his career, but for how long is he prepared to chase further glory in the series?
Well, what he did say is that he still intends to return to the Indianapolis 500 and Dakar Rally in the future for another shot at victory in those two iconic events.
"The Indianapolis 500 and the Dakar are the only two events I still have to win. They are at a standstill but not forgotten. I want to win them in the future," he confirmed.
Follow us on Twitter @Planet_F1, like our Facebook page and join us on Instagram!