Webber: 'Magician' Alonso could be 'dangerous' in 2022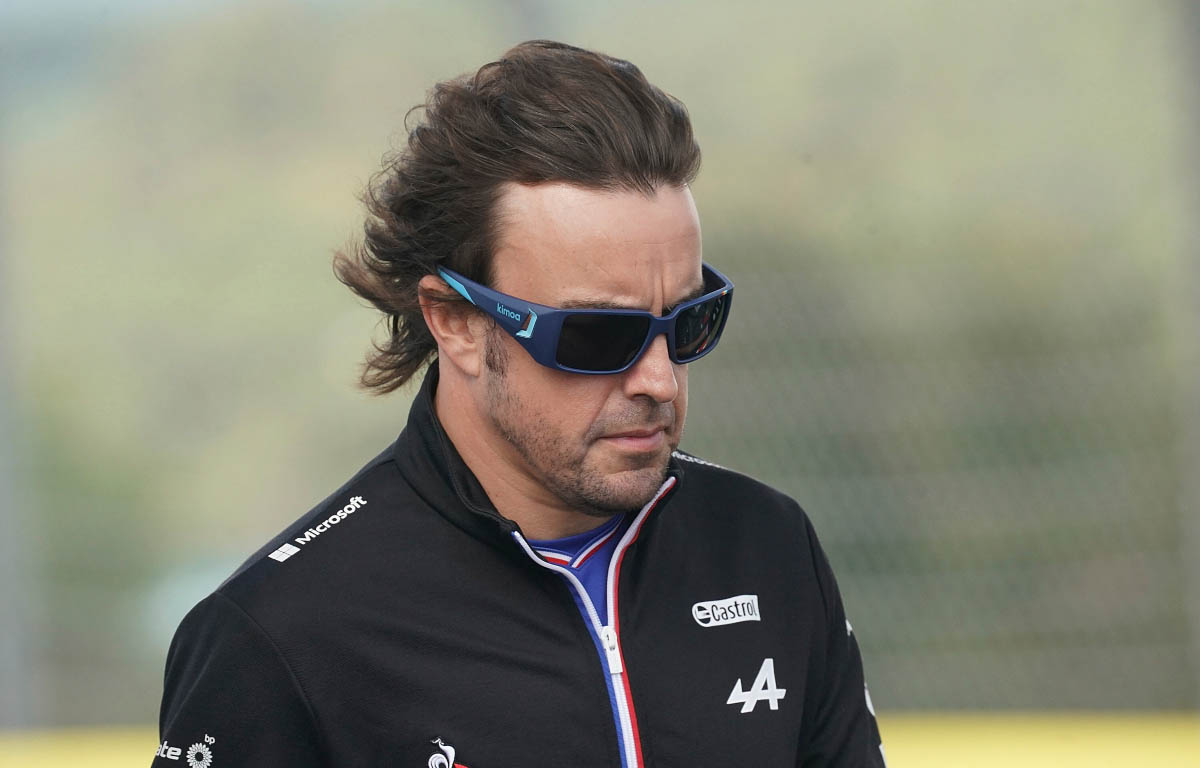 Ex-F1 driver Mark Webber feels that Fernando Alonso definitely has the racecraft to be a force once again come 2022.
Two-time World Champion Alonso returned to Formula 1 in 2021 with Alpine, though his sights were very much set on the new regulations for 2022, at which point both parties hope to become contenders at the front of the grid.
Webber is not so sure that Alonso can match the likes of Lewis Hamilton and Max Verstappen over one lap, but if the Alpine challenger is strong, then Webber reckons Alonso could be "dangerous" come race day.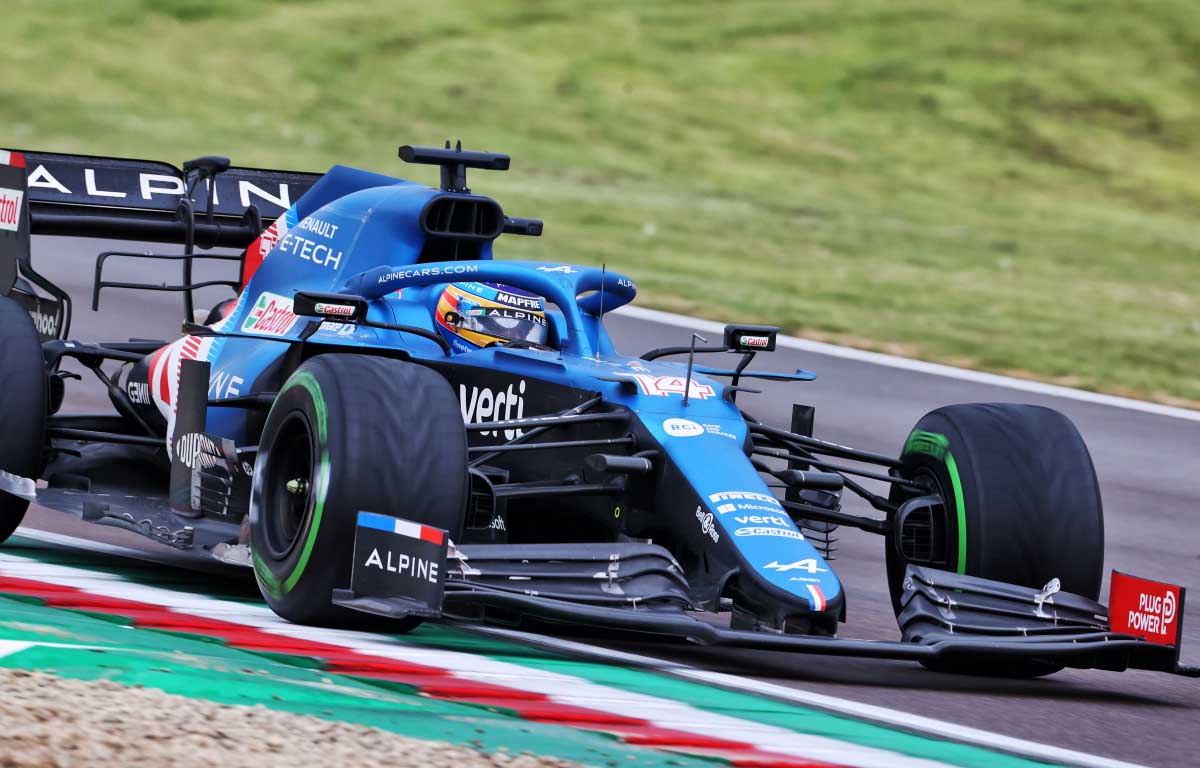 Check out all the latest Fernando Alonso merchandise on the official Formula 1 store
"Fernando, he is driving well. Has he got that last two tenths that Max and Lewis will have in qualifying? I don't think so," said Webber on the F1 Nation podcast.
"Has he got the knowledge, the nous of how to strip down and pull a race afternoon together? Unbelievable. The guy is still a bit of a magician, we know that.
"His starts, he loves positioning the car in that first sector. If you go back through all of his on-boards, he's always snooping around that outside anyway. That's where he always is, it can be a bit of a high-risk manoeuvre…
"I guess I used to hang out with him a bit on the track so I know where, generally, he would end up and be – and he's the last guy you want to be hanging out with for two hours in your mirrors.
"It was funny, we were having a chat with DC [David Coulthard] with him. To be fair, he's actually had a pretty clean record wheel-to-wheel. He had, obviously the incident with [Esteban] Gutierrez in Melbourne down to Turn 3, the big one he had there.
"But in general, he hasn't been involved in too many incidents. Then DC goes, 'Well mate, you brake-tested me at the Nurburgring one year, you b*stard' – and Fernando just said, 'no, you just braked early. What happened? It was fine'.
"I think DC exited stage right, you know – and that's what Fernando is good at. When he's behind you, he will be very good at finding a way to create pressure in unconventional ways.
"And then, as we saw with Lewis in Budapest, when you're trying to pass him, he is the driver that mixes it up the most.
"He will be constantly mixing it up and just constantly changing. For you to get into a rhythm behind him, he's very, very good. So let's see how next year goes with the new car, that'll be interesting.
"[A] new car for him for him next year will be interesting. This year, he'll be floating around where he is and he can do a good job with it, there's no question about that, but next year will be fascinating.
"If they come out with a rocket, he could be dangerous."
Alonso picks out key strength of Verstappen
Fernando Alonso thinks that Max Verstappen doesn't feel the pressure the same way as Lewis Hamilton.