'Passionate' Alonso thinks of F1 '24 hours a day'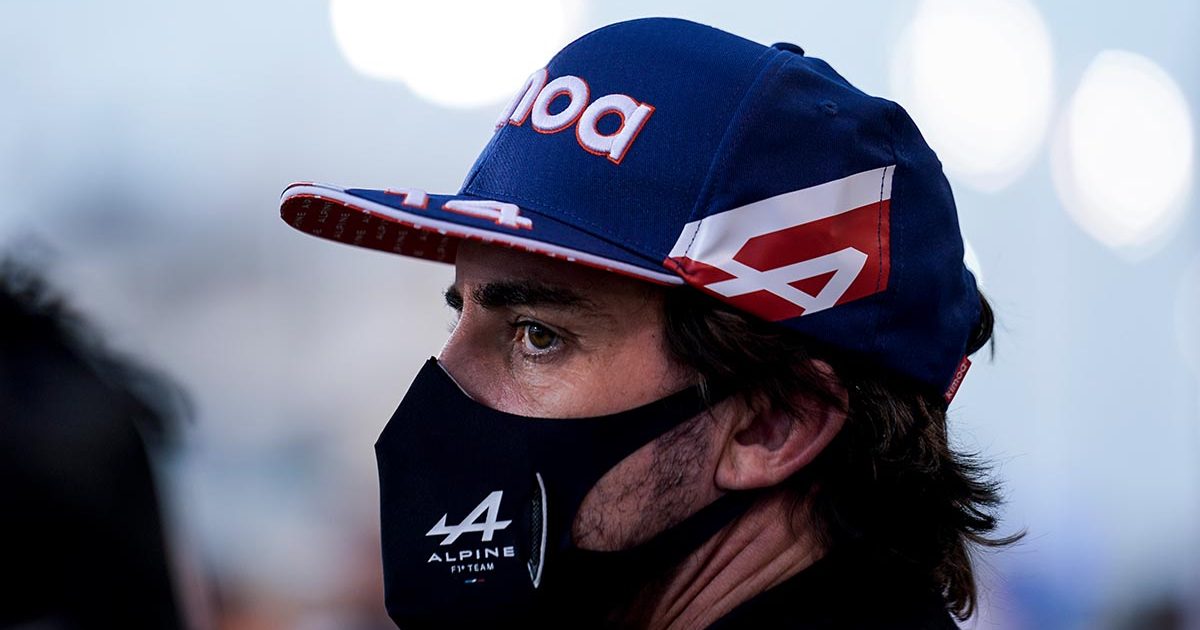 According to Pedro de la Rosa, Fernando Alonso thinks about motor racing 24 hours a day – and that is what makes him unique.
Alonso has returned to Formula 1 for the 2021 season after two years out of the sport and showed in Bahrain he has certainly not lost his ability behind the wheel.
Although the two-time former World Champion was forced to retire from the race, that was out of his control and all of the signs before that moment were positive with the Alpine driver qualifying P9 and looking like he would take points on his return to the sport.
There are many things which make a winner, but ex-F1 racer and test driver De la Rosa highlighted why he believes his former team-mate Alonso has achieved so much.
Speaking on the F1 Nation podcast, he said: "That's his strength really – Fernando thinks about motor racing 24 hours a day. Everyone says the same about a champion, about a racer, but actually when you say it about Fernando you mean it.
"I've been with him when he's not racing in Formula 1 or in WEC [World Endurance Championship] and he's thinking about 'we should do a karting race together again'. He's always thinking 'what can I race this weekend?'
"This is quite unique. I've been with many drivers. Myself, the weekend I had off I wanted to do other things – I wanted to be at home, I wanted to see my kids, I wanted to be on the bike. But for him, it's not his work, it's his passion.
"He's a passionate man and I think that's his biggest strength – he doesn't have any other distractions in his life. He's a committed man, 100%."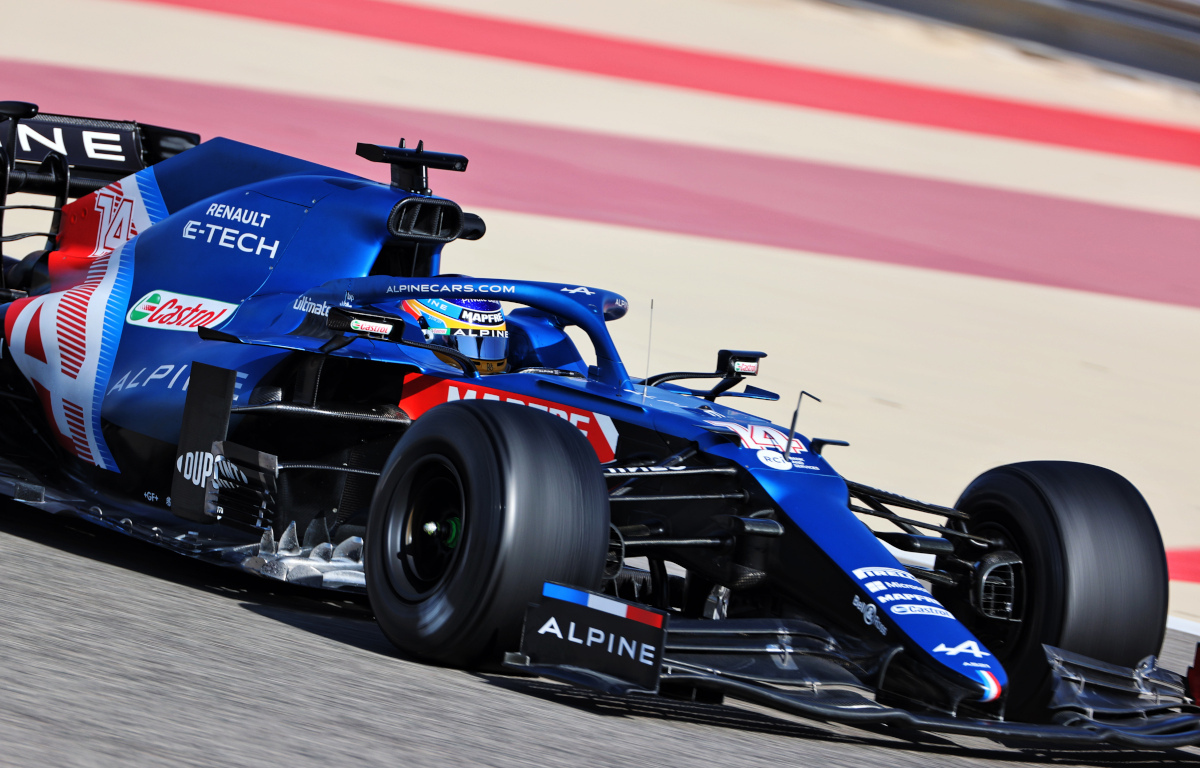 Check out all the latest Fernando Alonso merchandise on the official Formula 1 store
Now at the age of 39, there were question marks about Alonso's arrival back on the F1 scene with Alpine, including from Mark Webber who feels the sport should maybe prioritise younger drivers.
But De la Rosa has no worries about the Spaniard's age.
"To see him at his age, coming back, being this hungry, is really fantastic," he added.
"I personally get a bit disappointed that everyone is asking him about his age and if he's quick enough now that he's close to 40. But I always got those type of jokes that young drivers made about myself.
"It's part of the game, you know? When you see a potential weakness in a competitor you always try to pull the string. The important thing really is how hungry you are inside and how confident you feel inside – have you lost the speed? Have you not?
"It is a bit unfair to say he has been retired from F1 for two years. I mean, he has been racing at full level in WEC or Dakar, he's always been karting, he's always been in contact with motor racing – it's not like he's been out of the sport."
Follow us on Twitter @Planet_F1, like our Facebook page and join us on Instagram!