Alonso rejects age concern for F1 comeback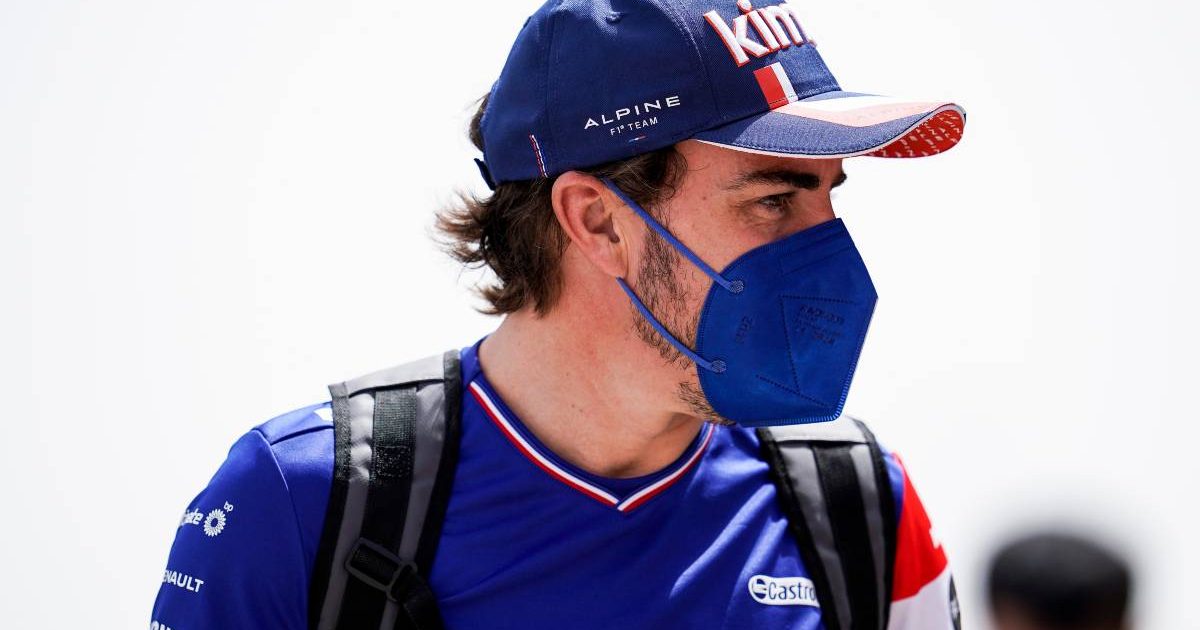 Fernando Alonso has insisted age is just a number as he makes his Formula 1 comeback just four months shy of his 40th birthday.
Twenty years to the month since his F1 debut – in the same race as Kimi Raikkonen – the Spaniard returns at the Bahrain Grand Prix with Alpine following two years away.
Over the last two decades, Alonso has shown he is not the sort of driver just to turn up for the sake of it, clearly frustrated when he was racing in the midfield and further back during his four years at McLaren from 2015-18.
He will want to be fighting for podium finishes at the very least with Alpine but at almost 40, can he be the same force as in his title-winning days of 2005-06?
Alonso, who said in a recent interview he still thinks he is "better" than all the other champions on the grid, is in no doubt he can – not least because he is only three-and-a-half years older than Sir Lewis Hamilton.
New subscribers to F1 TV Pro can watch the Bahrain Grand Prix for free with a seven-day trial. Sign up here! Please check to see if F1 TV Pro is available in your country.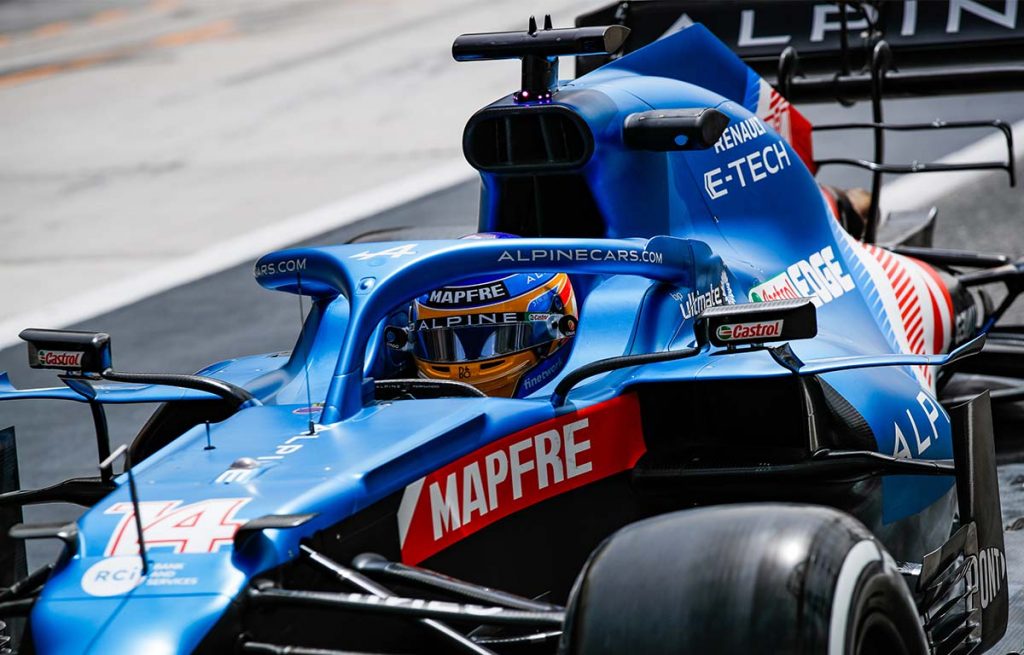 "Formula 1 and sport in general is not exactly mathematics where you can plan things ahead," said Alonso during the FIA press conference for the Bahrain GP.
"You are just trying to make it as fun and enjoyable as possible, at the same time as you are working hard to deliver the results to get those dreams you have in your head.
"It's no different for me, trying to make this comeback a good shot at trying to win races or trying to be as competitive as possible, but not with exactly a target or a clear time set on things.
"But so far I'm enjoying it. I know the biggest question is the age for my comeback, but I'm a little bit surprised because I'm not that old and I still haven't lost my hair.
"The World Champion, the guy dominating the sport, is 36. It's not that I'm 20 years older or something."
However, even though he sees age as no barrier, Alonso is still not prepared to specify exactly what he wants to accomplish results-wise from his F1 return.
"I don't have a clear target of what I want to achieve in this comeback, in terms of results," he added.
"What I want to do is test myself and try to help the team in this important moment of the transition from Renault to Alpine, and the great future I think the team has for the coming years and the new set of regulations, with the knowledge and experience I have accumulated over the years and try to build momentum for 2022 and the future.
"We all love to win but there is only one can do that every Sunday, and at the end of the year only one can become champion so that's a very difficult target to set.
"I will be happy and consider it a success if we grow together, the team and myself, in the coming years and we are contenders sooner than later."
Follow us on Twitter @Planet_F1 and like our Facebook page