Alonso: Alpine set 'benchmark' in off-track operations
Fernando Alonso believes Alpine are "almost a benchmark team" when it comes to how they execute their plans at race weekends.
The team finished mid-table in the Constructors' Championship, with Esteban Ocon's win in Hungary alongside Alonso's podium from Qatar being the high points of their season overall.
While their on-track performance didn't match up to their rivals overall, Alonso acknowledged the need to put themselves in contention for victories in 2022 – having shifted their focus onto their new car early in the season.
"I think the season itself has been good," Alonso told Marca when reflecting on his first year back. "Since Baku, I think I've scored quite a few points, we've found a consistency that we didn't have at the beginning. And with the team we have ironed out some things that were not 'top'.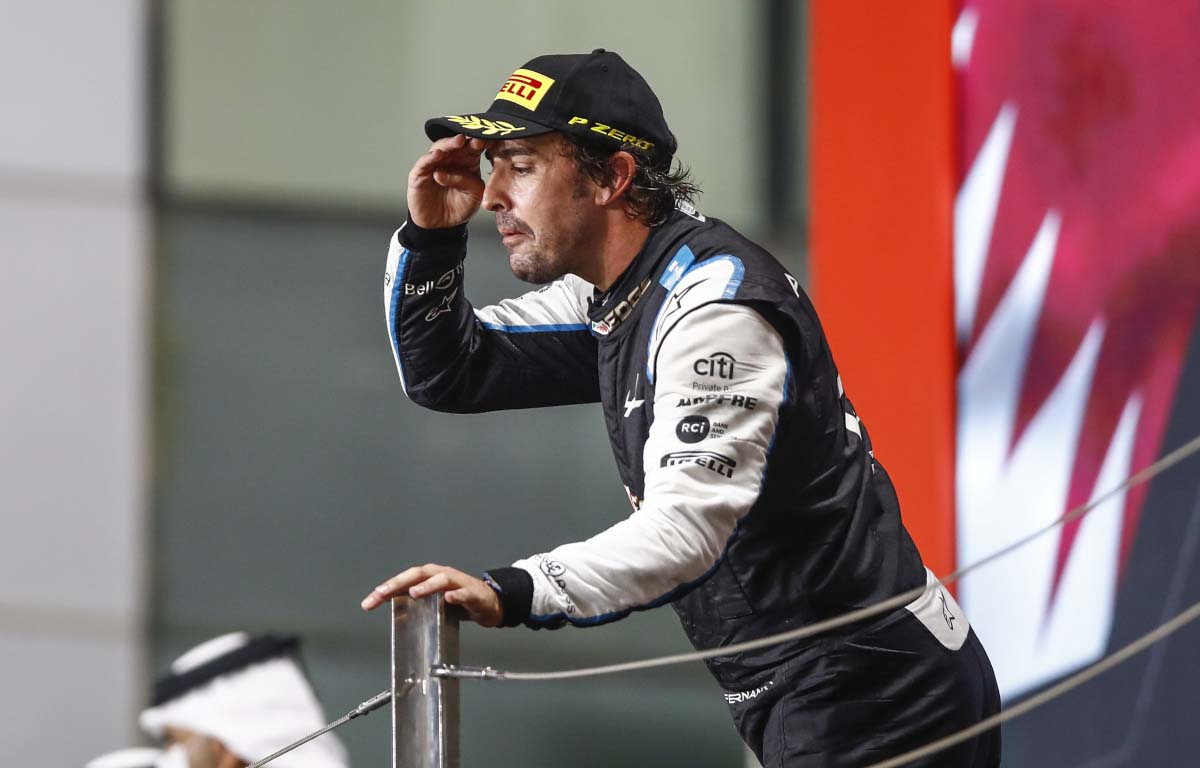 "Now we have a team that on a weekend when we are not very fast, we still score points. We have a strong team here at the track. We are missing more performance, coming out of the factory.
"This car we also left it early, but next year we have to make a step forward and we have to be more competitive."
Alonso spoke previously about how grateful he is to have the "luxury" of being able to come back to Formula 1 after some time away, and he looked as fast as ever once he got back into the rhythm of racing again.
He has been complimentary of his team all season, and highlighted the way they work together as a factor in how they can succeed together in the future – but that potential will only be realised if they have a car that can fight at the front.
"Yes, we have a very good team," said the two-time World Champion. "The race team here at the weekend: strategy, pit stops, starts, how we execute the weekend from free practice to the race, I think we're almost a benchmark team in that sense.
"But, as I say, now we need to make sure that the two factories, both at Enstone and Viry, who have been working for many months on the 2022 project, that when we put it on track in February we have a good surprise."
Alonso and Ocon finished P10 and P11 respectively in the Drivers' Championship last season.
Alonso feels ready to go again
Fernando Alonso claims he is ready to go again after finishing the 2021 season.