Alonso concedes Alpine has lost too much ground to McLaren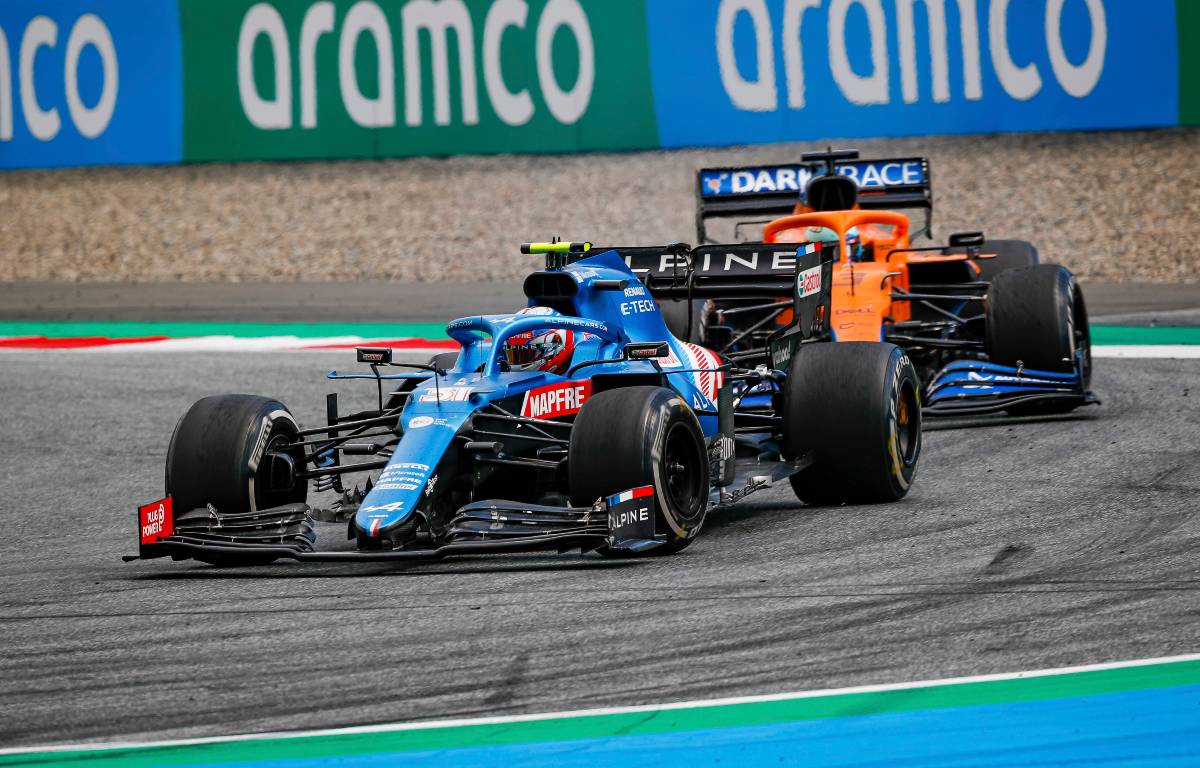 Fernando Alonso is disappointed in the level which Alpine have fallen behind his former employer McLaren during the 2021 campaign.
While Formula 1 has been criticised in recent years for a lack of competition at the top of the order, the midfield battle remains as tightly packed as ever.
In 2021 though this midfield has become segmented into three separate battles, and Alpine have found themselves in the middle one alongside AlphaTauri and Aston Martin in the hunt for P5, while McLaren and scrapping away with Ferrari over P3.
So for Alonso, it is a shame that Alpine have become detached from that P3 fight.
"I think the expectations or our ambitions at the beginning of the year was to repeat what Renault was able to do last year," he told Motorsport.com.
"Having in mind that Ferrari had a very strange 2020 season with quite low performance, we were expecting that maybe Ferrari was ahead of us. But it's true as well that we lost a little bit too much ground with McLaren.
"That Renault was fighting with McLaren until the last race last year and we are not able to do that this year."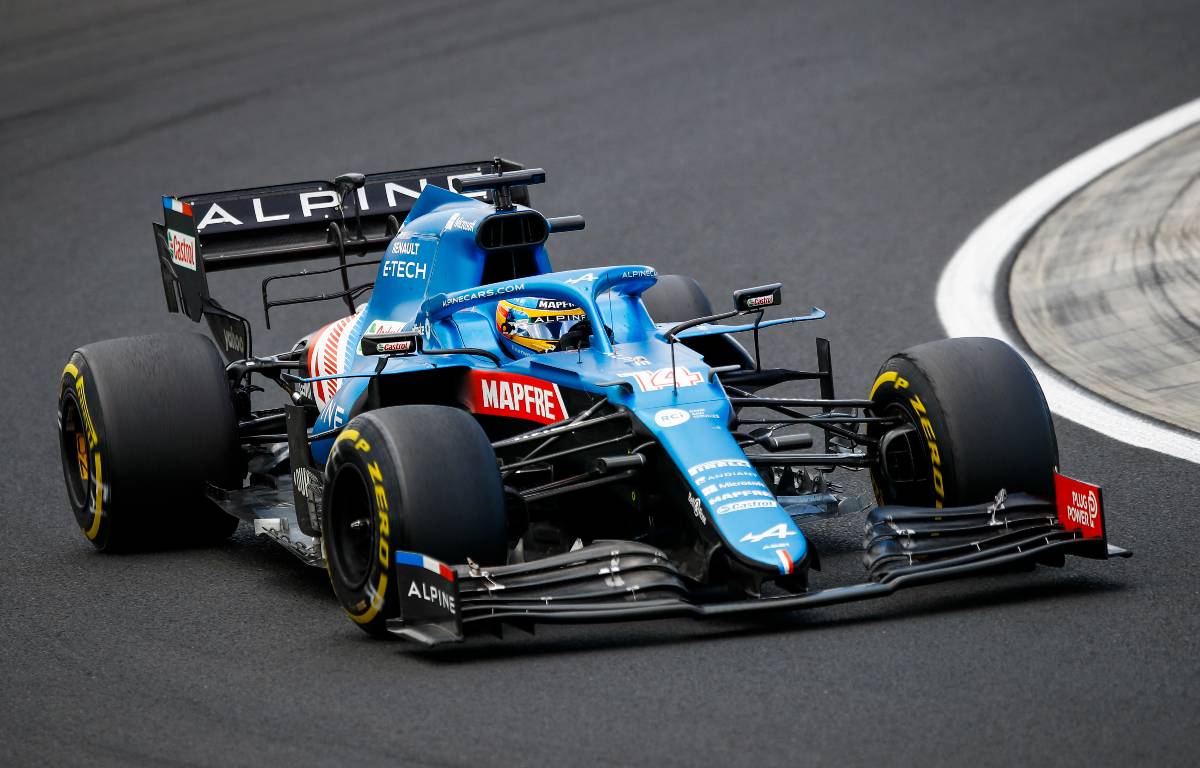 Check out all the latest Fernando Alonso merchandise on the official Formula 1 store
The grid overall though has tightened up, so while the likes of McLaren have stolen a march on Alpine, both teams are in fact now consistently closer to the leading pace.
"Looking and analysing all the numbers in a way, we reduced the gap with Mercedes and with some of the opposition," Alonso confirmed.
"So even if we are P7 in the Constructors' Championship, we reduced the gap with the leaders and that's how tight everything became. From ninth to the top, everyone is closer.
"The same with Aston Martin, Racing Point last year was fighting for podiums and even won one grand prix and this year we are closer to them.
"So yeah, it was a bit up and down for all the teams, for us as well, but unfortunately we lost a couple of positions in the Constructors' Championship because the three teams that finished behind Renault last year are the three teams that have improved most."