'No guarantees' as Alonso heads into Alpine talks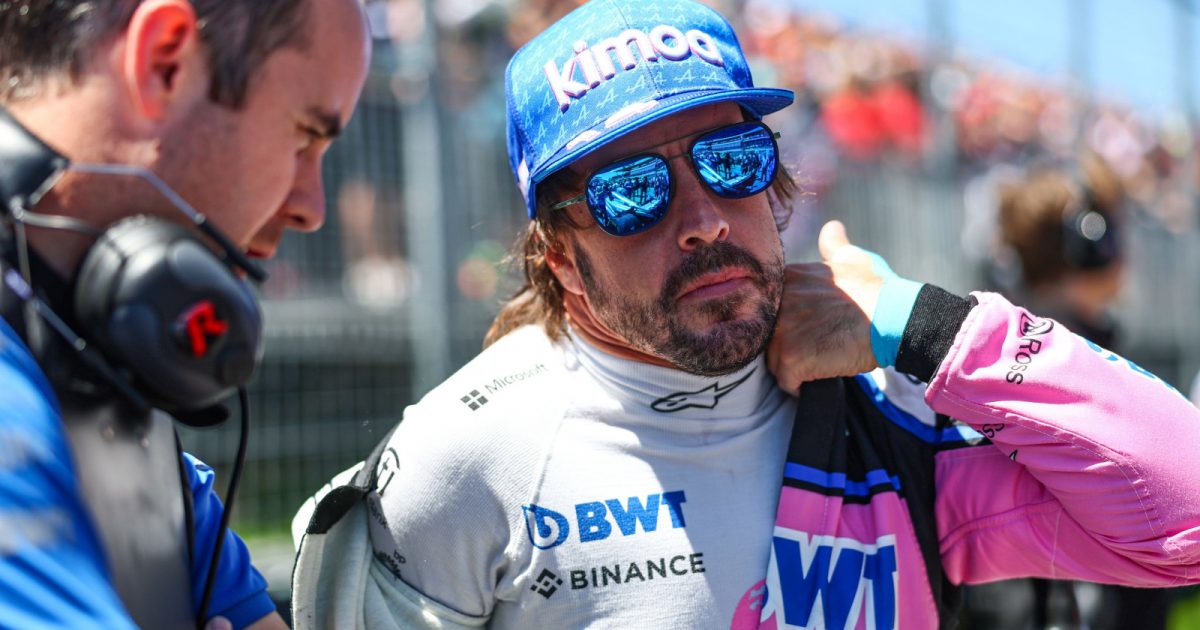 Fernando Alonso claims it is no "guarantee" that he will continue with the Alpine team beyond the 2022 season.
Now into his second season with Alpine after returning to Formula 1, Alonso has shown little sign of passing his peak, with a current points tally of 29 underscoring his performance level, plenty of misfortune preventing that total from being higher.
But, despite the Alonso-Alpine partnership working well and it looking logical that it continues, the Spaniard said it is far from certain that this will be the case.
With Alonso's contract up at the end of the 2022 campaign, he says talks are set to begin around the summer break in August, but offered no promises that a new deal will be agreed.
"It's never a guarantee that you will stay," said Alonso, quoted by RacingNews365.com.
"We have to agree on something, I think, over the [summer] break. In the next weeks or whenever, I will sit down with the team and see what are their expectations.
"Also, what is the next step on the project, as well?
"I feel happy, I feel at home in Alpine, but there is no guarantee of anything, for sure."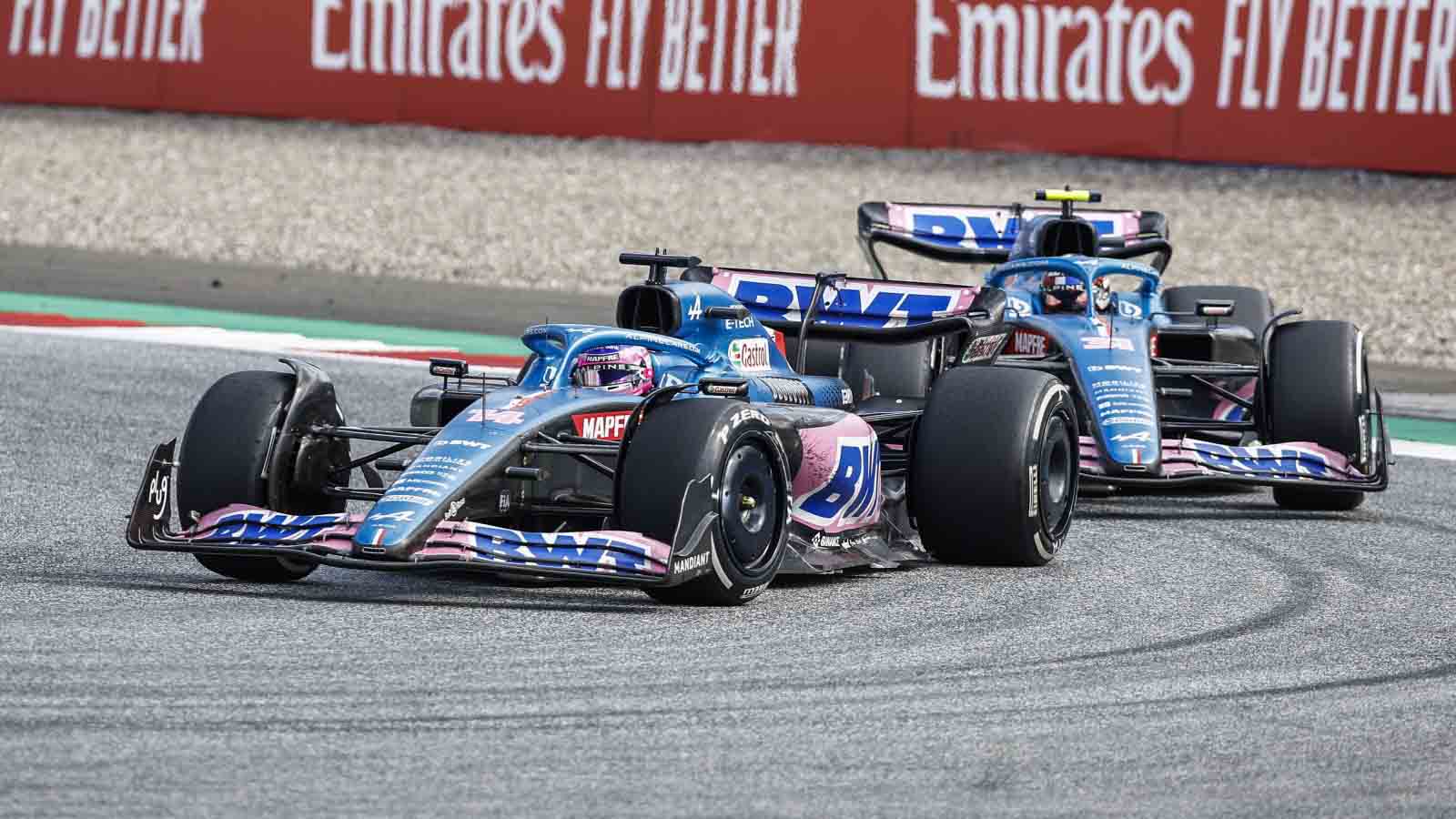 Alpine introduced an upgrade package back at the British Grand Prix, which based on that round and Alpine's showing in Austria, suggests that a clear step forward has been made by the French manufacturer.
At the Austrian GP, Alpine were the clear fourth-fastest team with their home race at Paul Ricard next up, where more upgrades are planned.
Alonso's team-mate Esteban Ocon has set his sights on catching up to Mercedes, though in the short-term, Alonso believes that the Silver Arrows, on a run of eight Constructors' titles in succession, are a bit out of reach.
Mercedes also have been making strides in recent rounds in their bid to haul in leading duo Red Bull and Ferrari.
"I don't think it's going to be that easy for us [to catch Mercedes]," Alonso suggested.
"They have a huge organisation, and we knew that they would come back sooner or later.
"For us, it's a more medium/long-term programme."
And as such, Alonso believes that Alpine need to soon put serious attention to starting work on their 2023 to continue progressing, suggesting that unlike Mercedes, they do not have the luxury of being able to handle two development projects simultaneously.
"It's a matter of starting next year's car soon enough that we don't compromise the next project," said Alonso.
"The big teams can start next year's car, and at the same time keep improving this year's car.
"For other teams, this is more of a challenge."
Silly season at Alpine causing intrigue
Alpine have a straight choice between Fernando Alonso and Oscar Piastri for next year, and their decision is a highly-anticipated one.