Alonso: 'Fresh' sprint qualy will 'spice up' F1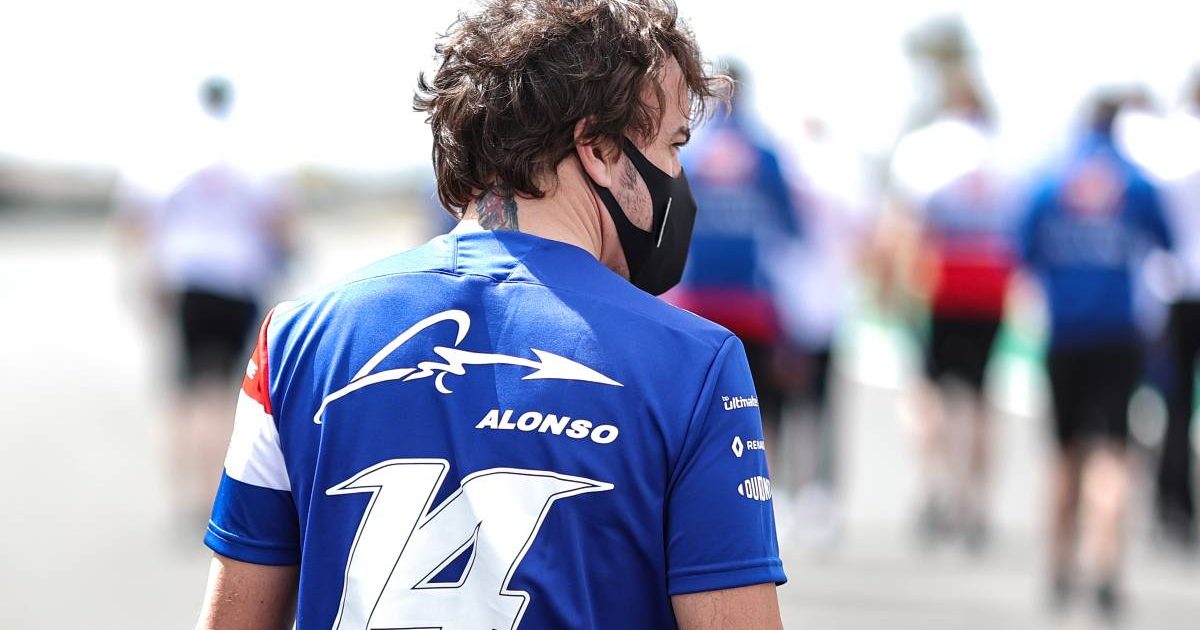 Fernando Alonso is looking forward to trialling the sprint qualifying format this season, saying 2021 is the year to experiment.
Plans to replace Saturday qualifying at selected events with a 100km sprint race have been approved, and it has since been confirmed the British Grand Prix will set the scene for the first ever staging of sprint qualifying.
Having made his Formula 1 debut in 2001, there are few concepts Alonso has not seen in a race weekend, but this one will be new to all.
And the Alpine racer is firmly behind sprint qualifying, feeling 2021 is the perfect season to experiment before 2022 when "hopes are high for a better Formula 1".
"I think it's good. It's a new, fresh idea to spice things up a little bit, so why not? We at least should try," he told Sky F1.
"This is the season to try it because in 2022 there are high hopes for a better Formula 1, but things can be done in 2021 meanwhile.
"There are some things we all like as a spectator at home to watch, such as qualifying. It's a moment of adrenalin and stress for everybody.
"The start we like, so we will have this two times, one start on Saturday and first-corner action, one on Sunday, so why not? Nobody can say right now if it's a good or bad thing, but we all agree that it's good to try."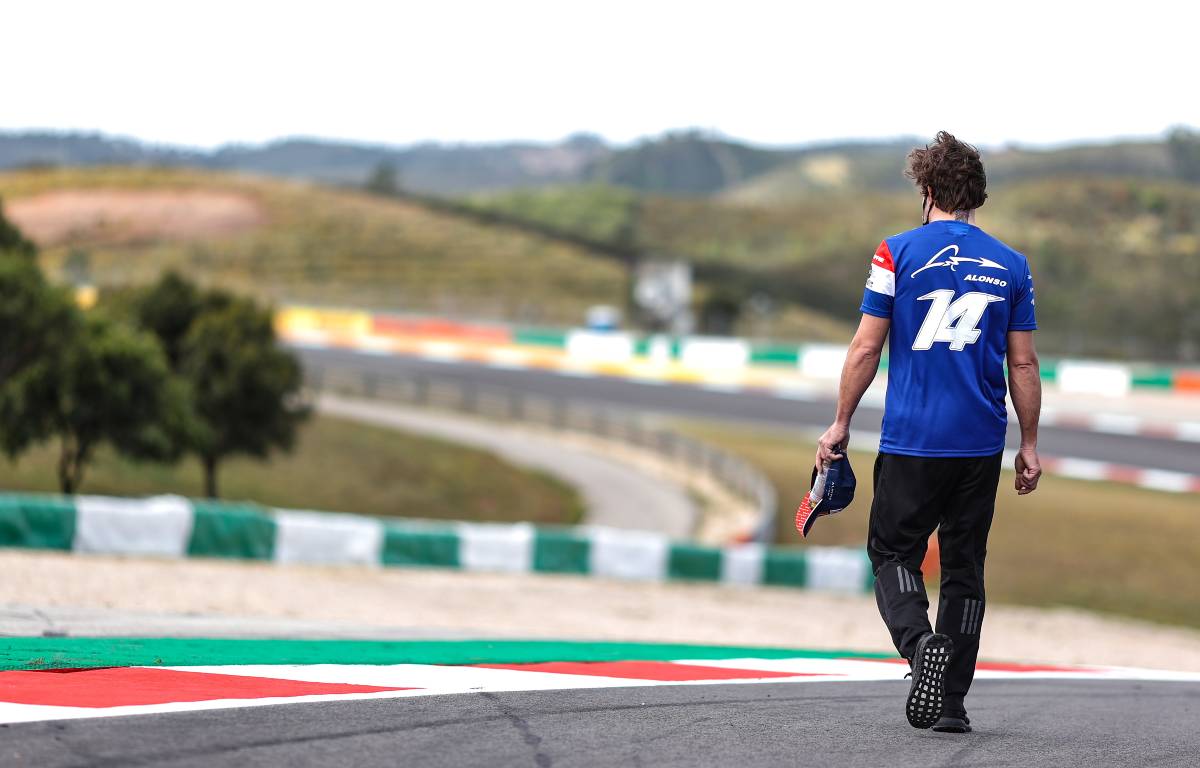 Check out all the latest Fernando Alonso merchandise on the official Formula 1 store
The traditional Saturday qualifying format will be in play at the Portuguese Grand Prix and although Alonso was not on the grid last season for the debut of Portimao, he did take part in a test there in 2009.
But back at the circuit now for a race weekend in modern machinery, Alonso looks forward to tackling Portimao again – a track he says provides one of the best driving experiences.
"I think it will be challenging to extract the maximum from the car itself and the tyres," he explained.
"It's a very demanding circuit on tyres. Last year the asphalt was very new and low-grip, so all the information from last year we don't know how relevant it is going into this year. I think we will have to maximise the free practice information.
"But I'm really looking forward to it. I think it's one of the best circuits in terms of driving experience – the change of elevation and the nature of the track."
Alonso scored his first point of the season in Imola with P10, promoted to that spot after a post-race penalty for Kimi Raikkonen.
But the Spaniard now looks to Portimao and what it will tell Alpine about their A521 as they jostle for position in that competitive midfield pack.
"We have to keep understanding the car. Bahrain and Imola we had different characteristics, different balance and different problems into the weekend," said Alonso.
"So it will be interesting to see what Portimao will tell us about the car and the needs of the car. I think we are all optimistic, but it's very tight in the midfield and it's going to be tough."
Follow us on Twitter @Planet_F1, like our Facebook page and join us on Instagram!