Alonso would beat 23-year-old self 'with one hand'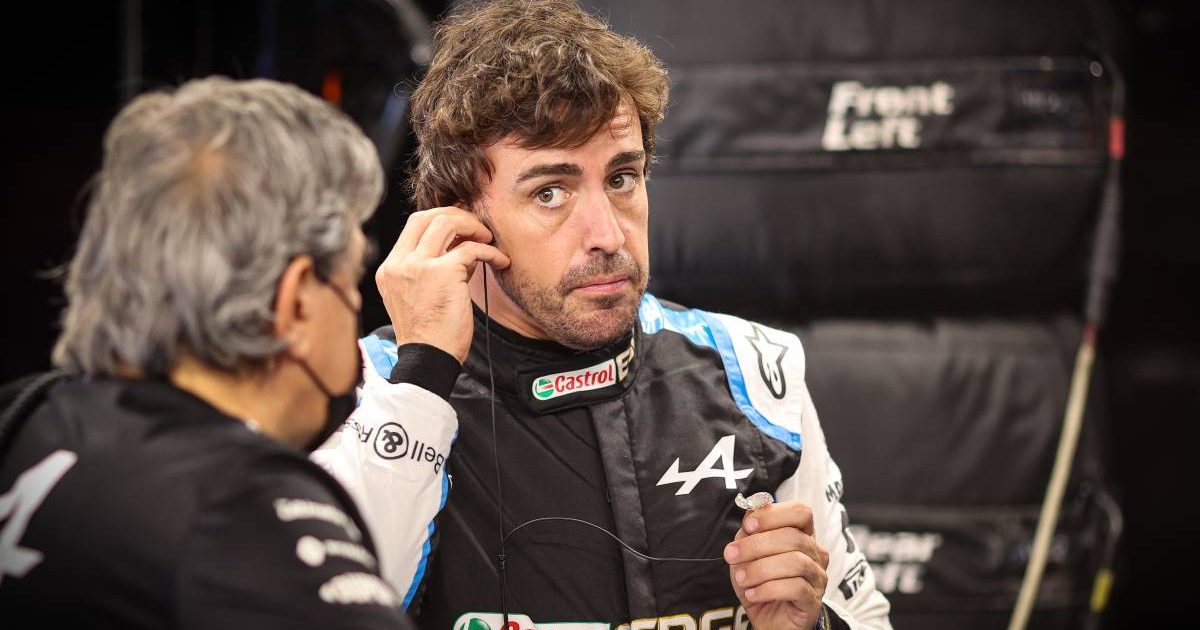 Having previously said his now 40-year-old self would beat the driver he was 10 years ago, Fernando Alonso has gone a step further.
The Spaniard now believes his 2021 version would get the measure of the 23-year-old "with one hand".
The original comment came when the two-time former World Champion celebrated his 40th birthday on the eve of the Hungarian Grand Prix, saying: "If I had to race against myself [from] 10 years ago I'm sure I would beat him now, thanks to the experience and background you get now."
There was evidence to back up that remark just three days later when Alonso produced a superb defensive performance to hold up Lewis Hamilton and halt his pursuit of Esteban Ocon – allowing his Alpine team-mate to clinch a shock first F1 victory at the Hungaroring.
At 23, as he closed in on his next birthday, Alonso was contending for the first of his two World Championships – so the comparison he has made now is quite striking.
Check out all the latest Fernando Alonso merchandise on the official Formula 1 store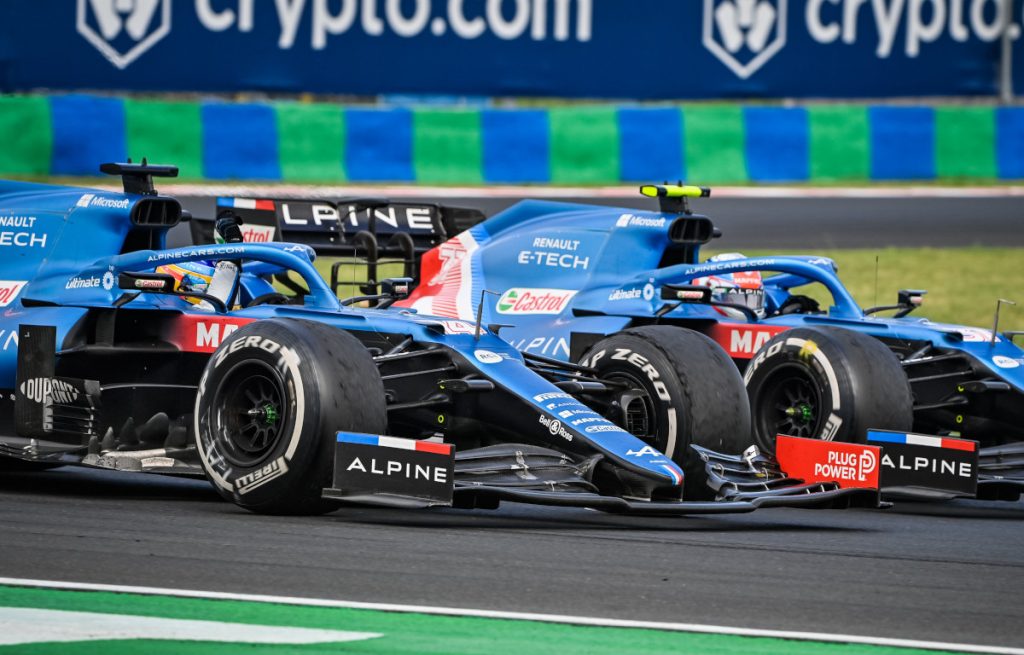 "If I race myself now against myself of 23, I will beat him with one hand," Alonso told The Race. "It's not the same for myself only. I guess everyone will give you the same answer.
"It's not the younger you are, the quicker you are. This is not how the stopwatch works in motorsport.
"This is not the Tour De France, the Olympic Games, football, where at 23 you are at the peak of your performance.
"What I feel maybe sounds the opposite to the people outside. It seems the sport and how social media is now, we seem to get confused about the age or the performance a sportsman can do."
Alonso is clearly not ready to settle for an easier life having returned to Formula 1 this season following two years away, in which he competed in other forms of motorsport.
Ever since his comeback was confirmed, he has insisted his goal was to be competing for race wins and even a third World Championship when the sport's new regulations are introduced next year with the aim of giving the whole field a more equal chance.
"I feel a better driver, for sure, and I still don't have grey hair and problems in the back," said Alonso in Budapest.
"At the moment, I'm only taking the advantages of being 40 and not the disadvantages, but this may change in short time! As we speak now, I don't feel 40, I feel fit, sharp and ready."