Alonso book delayed to tell 'my own truth'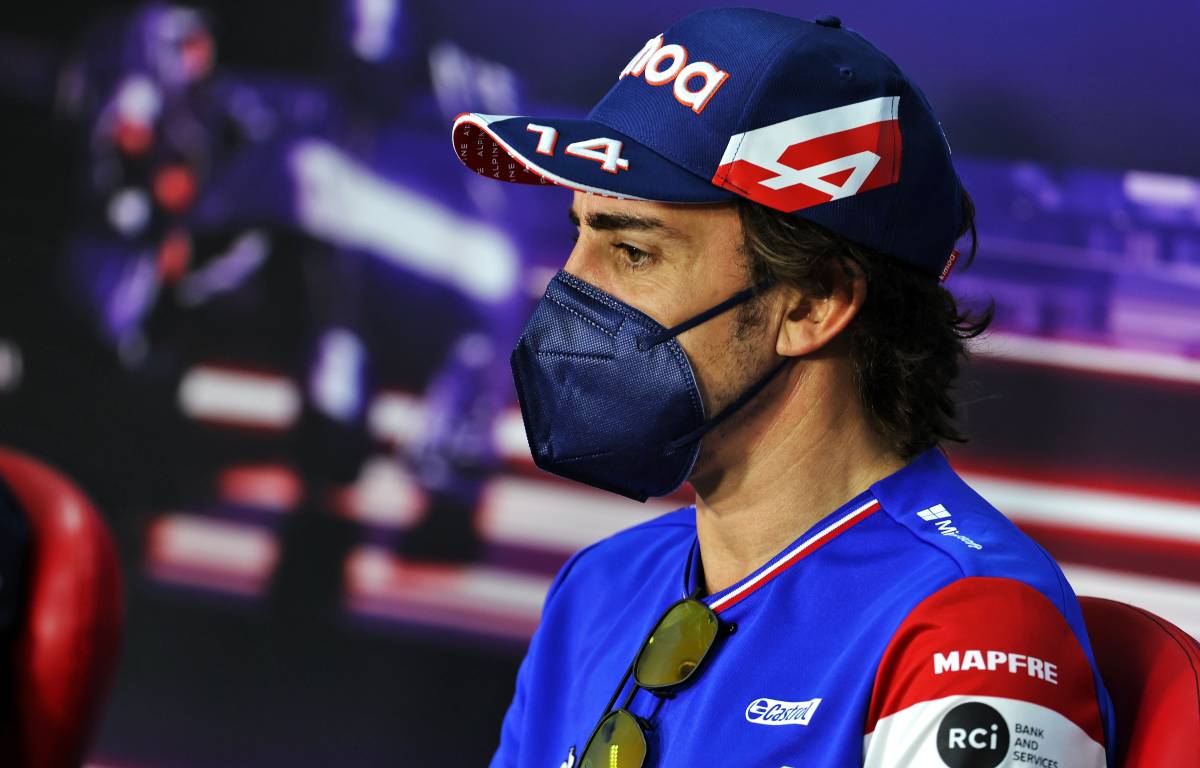 Fernando Alonso says his long-awaited autobiography, 'The Racer', will have its release delayed until the Spaniard retires from Formula 1.
This is so he is able to speak "my own truth" from his time in motorsport.
The Alpine driver had hoped to release his book after his first spell in Formula 1 ended but, following the continuation of his career in the Dakar Rally, Indy 500 and Le Mans, he is holding off on publishing the story of his career until it is complete.
The new release date had been set for September 2022 but as Alonso's contract with Alpine lasts until at least the end of the 2022 season, the book's arrival on shelves is likely to be postponed further still.
"I've been working on a book for a couple of years already," he said on Instagram Live with Alpine. "I planned originally to send it out in 2018 when I left F1.
"But then we postponed it for quite some time now because I realised I kept racing in different categories and am now back in F1.
"So I will do it when I stop, and I can tell my own experiences and my own truth of things.
"Because if the book comes out while I'm racing, then maybe it's a little bit strange. So I prefer to finish and then tell my experience of my life in motor racing."
Check out all the latest Fernando Alonso merchandise on the official Formula 1 store
Nobody doubts that double former World Champion Alonso will have an interesting story to tell from his time in action, with the 39-year-old having been at the centre of plenty of stories in his career to date.
Former team-mate Jarno Trulli recently spoke of the "mind games" Alonso could play, as well as his "political" habits within a team.
The blurb of the book says: "Written amid asphalt, dunes, obstacles and ever-higher goals, Fernando's first and only autobiography, Racer, is a journey through reflections on his life, his world, his dreams and everything that really matters to him in ways he never has before.
"At its heart, this is a story about a young boy from Spain who lit up the go-kart circuits precociously and worked hard all his life to become a champion like no other. A career that spans racing against Schumacher to Hamilton, a life on the track like no other, this is the ultimate F1 autobiography by the ultimate F1 racer."
Follow us on Twitter @Planet_F1, like our Facebook page and join us on Instagram!