Alonso clarifies 'better' than everyone comment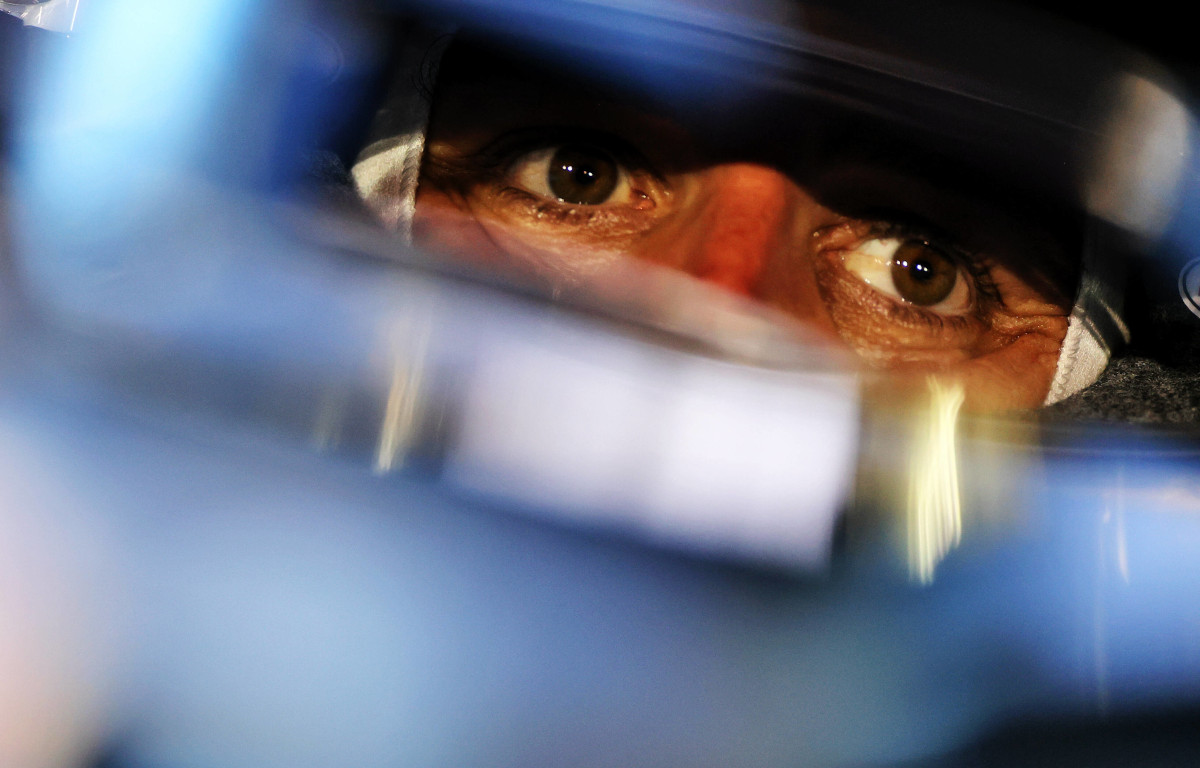 Fernando Alonso says his "better than" comment wasn't meant to compare to Lewis Hamilton or Max Verstappen but rather to the driver he was in 2018.
In the build-up to his Formula 1 return at the Bahrain Grand Prix, the double World Champion was asked by BBC Sport if thinks he is still as good as his rivals on the 2021 grid.
He replied: "No, I'm better."
His answer was in sharp contrast to that of fellow World Champion Sebastian Vettel's with the Aston Martin driver saying it he's not "as vain" as to call himself the best.
He added: "It would be ignorant to neglect or forget the amount of talent that is out there and what other people can do as well."
Alonso, though, has now come out saying he never meant to proclaim himself the "best", just "better" than he was when he left the sport in 2018.
"I never meant to say I was better than Lewis (Hamilton) or Max (Verstappen) or anyone," the Alpine driver told the BBC in a follow-up interview.
"Probably I misunderstood the question. I thought it was: 'Are you as good as in 2018 when you left the sport? Which Fernando will we find in this comeback?'"
He added: "It was not to compare to Lewis or Max or anyone – first of all it's difficult to compare, and they have been dominating the sport for the last few years.
"I never meant to say I was better than them."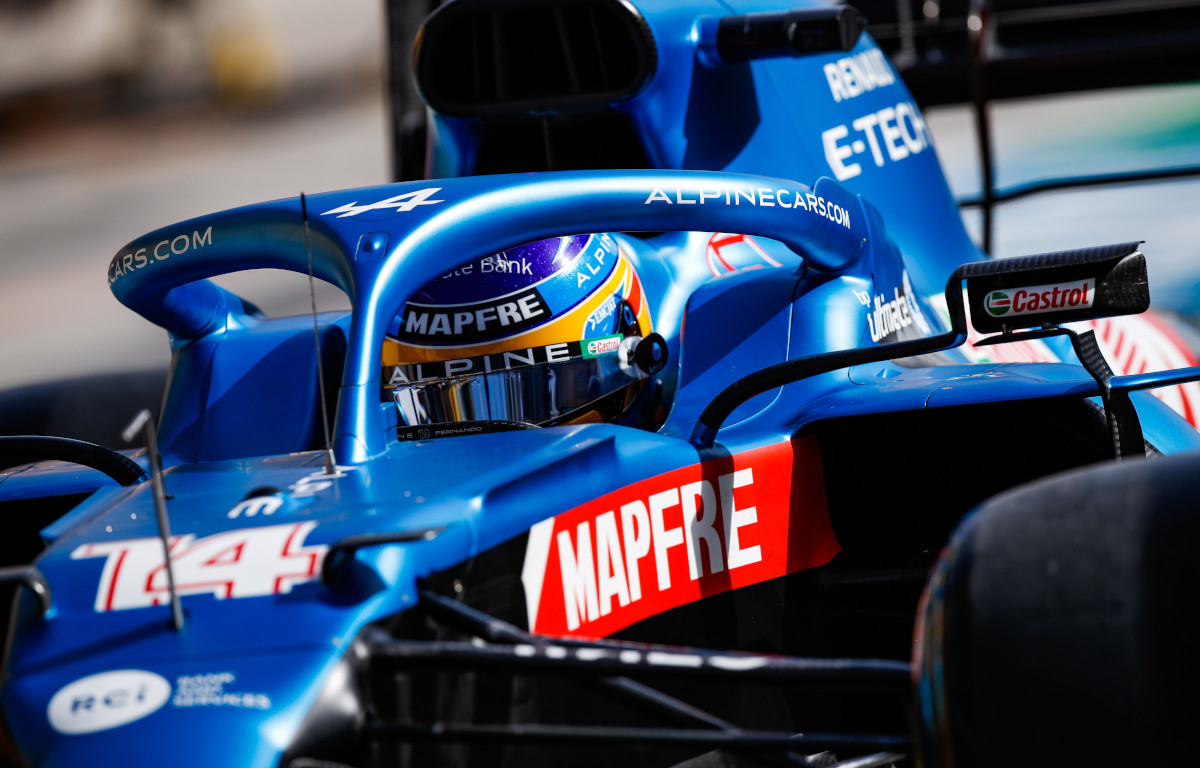 New subscribers to F1 TV Pro can watch the Bahrain Grand Prix for free with a seven-day trial. Sign up here! Please check to see if F1 TV Pro is available in your country.
The Spaniard will start his Formula 1 return from ninth on the grid, a good showing given that his Alpine team-mate Esteban Ocon is down in 16th place.
Alonso told Sky Italia that he was "very happy" with his performance.
He said: "The weekend has not been easy, I struggled with the rear of the car. We tried to do many things to improve on that, but it was still a bit to the limit.
"Then during the qualifying you don't know where you are compared to the others, so when I went back in the garage I looked at the screens to see if we were fifth or seventeenth, because you don't know that.
"I think it went really well, I'm happy with the car, I have still to understand a bit better how to get the best performance out of the tyres, but it went well."
He is hoping to follow that P9 grid start up with a solid points-haul as he looks to build for 2022.
"I will be happy with executing the races well enough to secure points and to be regularly in the top 10 in the races, hopefully Q3 on Saturdays and then build momentum into 2022 when the team is getting better and better," he said.
Additional reporting by Luca Brambilla
Follow us on Twitter @Planet_F1 and like our Facebook page.