Alonso: Hamilton deserves more credit for his success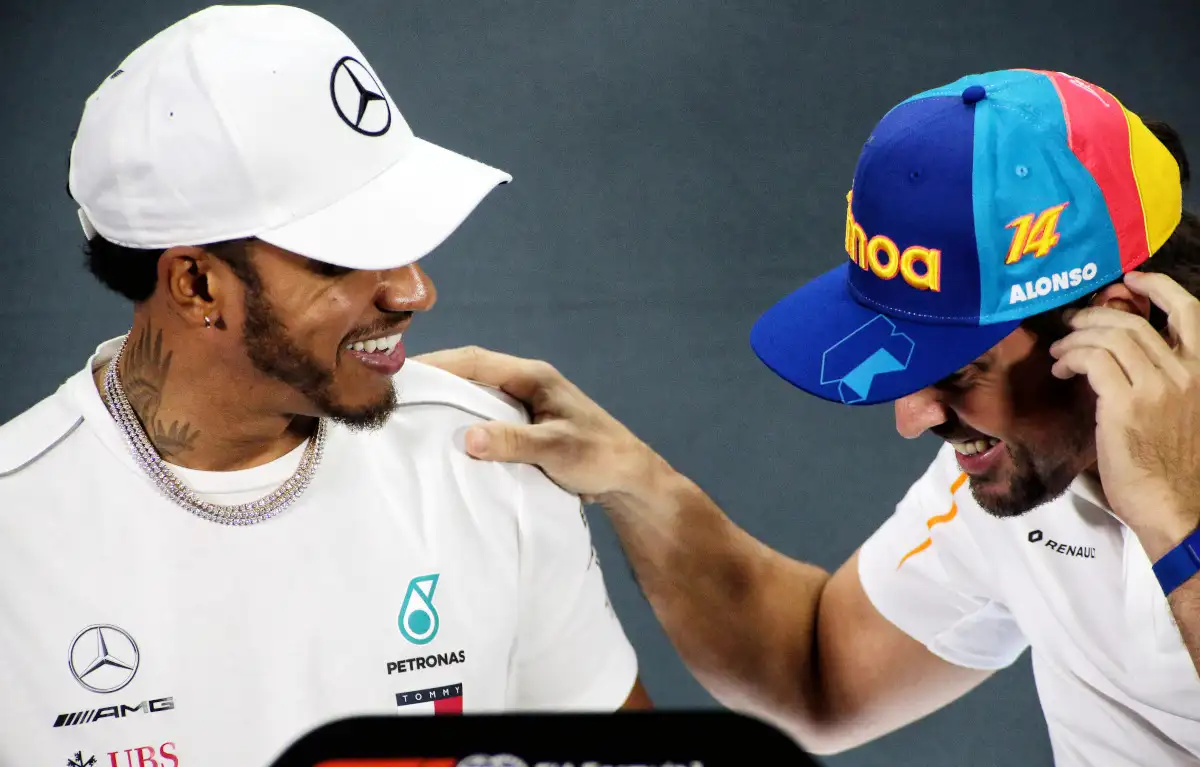 Lewis Hamilton may have the "best" car on the grid, but Fernando Alonso says he deserves more credit for producing the results week in and week out.
Last season Hamilton went into double digits for race victories for the sixth time in the last seven years, ending the season with 11 wins to his name.
In doing so he broke Michael Schumacher's record for the most F1 race wins ever while also matching the German's tally of seven Drivers' Championship titles.
Despite winning six titles in seven years, including extending his current run to four years, there are still some who question whether it is Hamilton or the car.
But while Alonso concedes Hamilton has been in the "best" car on the grid, the Alpine driver says it still takes skill, hard work and even a bit of luck to reach Hamilton's level of success.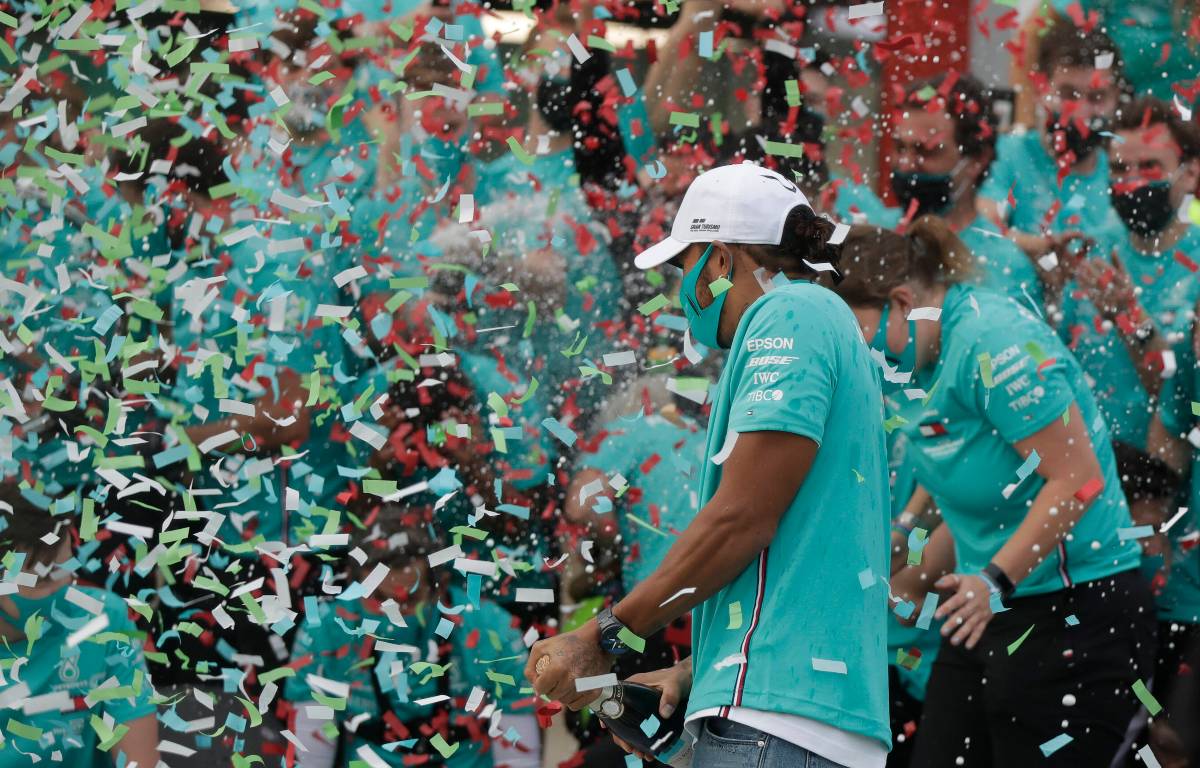 Check out all the latest Lewis Hamilton merchandise on the official Formula 1 store
"Yes, what you say," he told Marca when asked if it would take 'perfect luck' for Hamilton to be beaten.
"It seems that he is at an ideal moment in terms of driving and also in terms of integration with the team, and with the same luck, because in Imola he had a lucky factor that he has always had it favourable in many critical moments.
"So you have to assess what you are doing. Do you have the best car? Yes.
"But with the best car you have to perform every weekend, yes and another one, in the rain, in the dry, the weekend when Red Bull is closer and another that is further away, and that can only be done if you are at the highest level and I do not know if everything he is doing is valued enough.
"I know he is valued, but I give Lewis a lot of credit right now because Mercedes no longer has the dominance of three or four years ago, in which he did win quite easily. Now they are very close sometimes and he does not let that influence him."
This season Hamilton is having to battle Max Verstappen at Red Bull week after week with the title protagonists even going wheel-to-wheel.
Hamilton has won two of three grands prix to lead the Drivers' Championship by eight points ahead of Verstappen.
Follow us on Twitter @Planet_F1 and like our Facebook page.