Alonso explains 'blessing' behind early-season criticism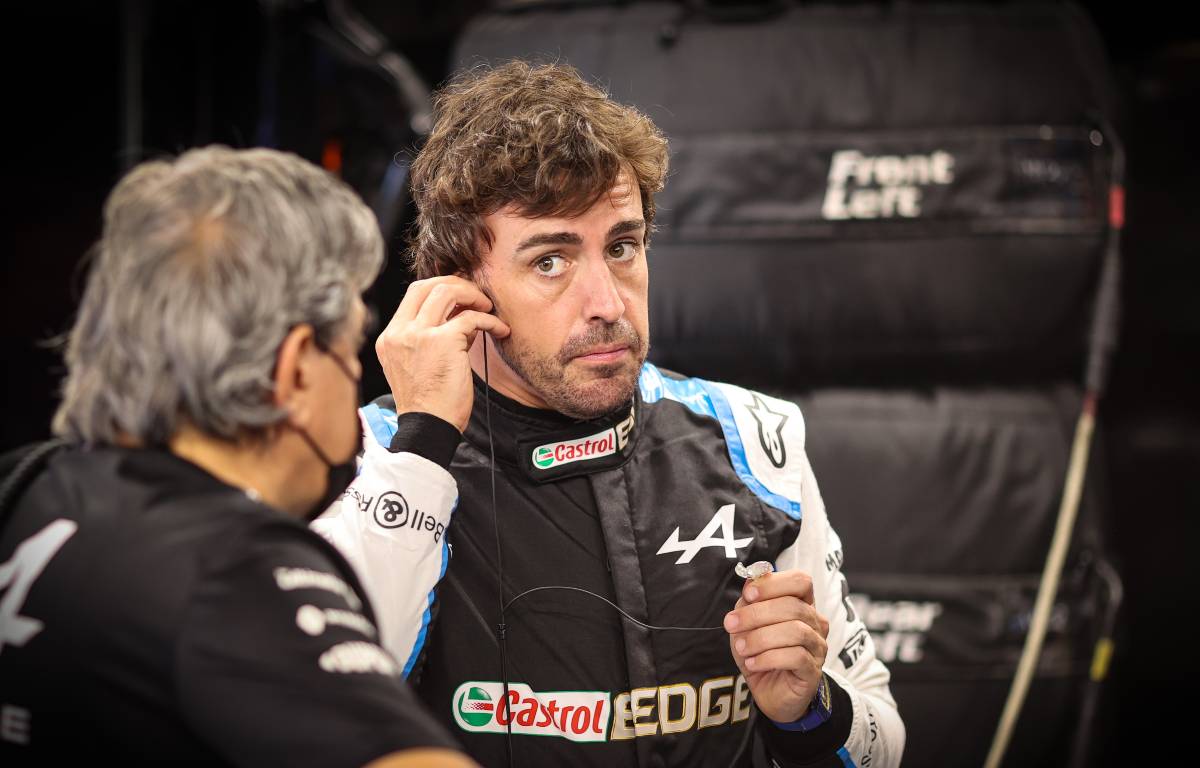 Fernando Alonso did not have the easiest of restarts to life in Formula 1, but it was the criticism which helped his situation.
The Spaniard came back to Formula 1 in 2021 after two seasons away, joining the Alpine team which had helped him to the 2005 and 2006 World Championships in their Renault days.
But it was a slow process of adaptation for the Spaniard, who scored points in only two of the opening five rounds.
Since his new upgrades arrived though, Alonso has thrived, and now boasts a six-race streak of points finishes.
However, Alonso says that only through the early criticism did people eventually start to understand what was actually a good result for him.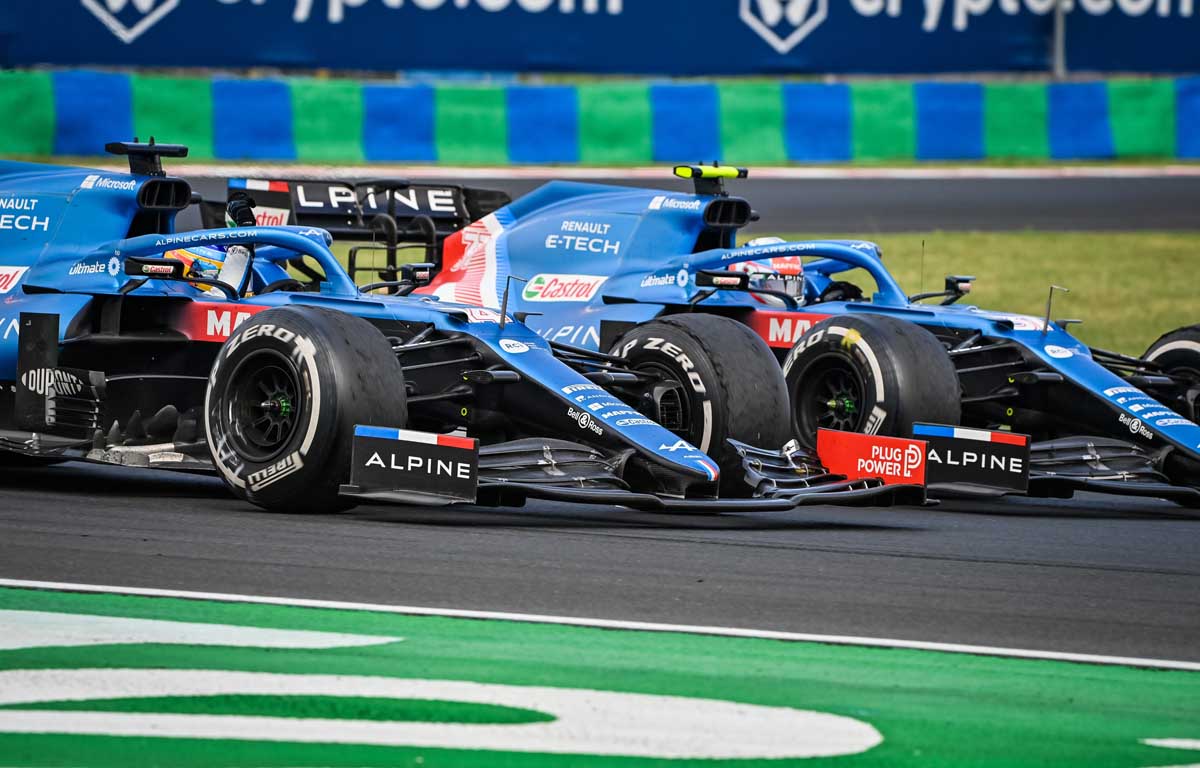 Check out all the latest Fernando Alonso merchandise on the official Formula 1 store
"I knew it was a process of adaptation. I thought it would have been faster, because Formula 1 was a natural thing for me compared to the WEC, the Dakar Rally or Indianapolis [500], and I thought I would be at 100% quickly," he told SoyMotor.com.
"Take Monaco as an example: I was hoping it would be a good circuit for me, but I went out in Q1. This was disappointing for me. I knew it was a matter of time.
"The criticism and the comments that were made… It's not that I liked them, but they were a blessing.
"They were a blessing because I knew that it was only a matter of time before people started to appreciate if I finished a race in 10th place.
"Had I always been in front of [team-mate Esteban] Ocon, had I always been in the points, they [the critics] would have said what they've said throughout my career, which is that my team-mate was not at the same level and that the car had more potential, but that I was missing out.
"Then, if suddenly they think I am done, anything I accomplish is appreciated much more.
"Some races were not great, like France for example, where I finished ninth. It was a good race, but nothing special. But it was considered to be a super performance because I was starting to do good races again. It was a good thing."