Alonso does not feel shortchanged by level of F1 success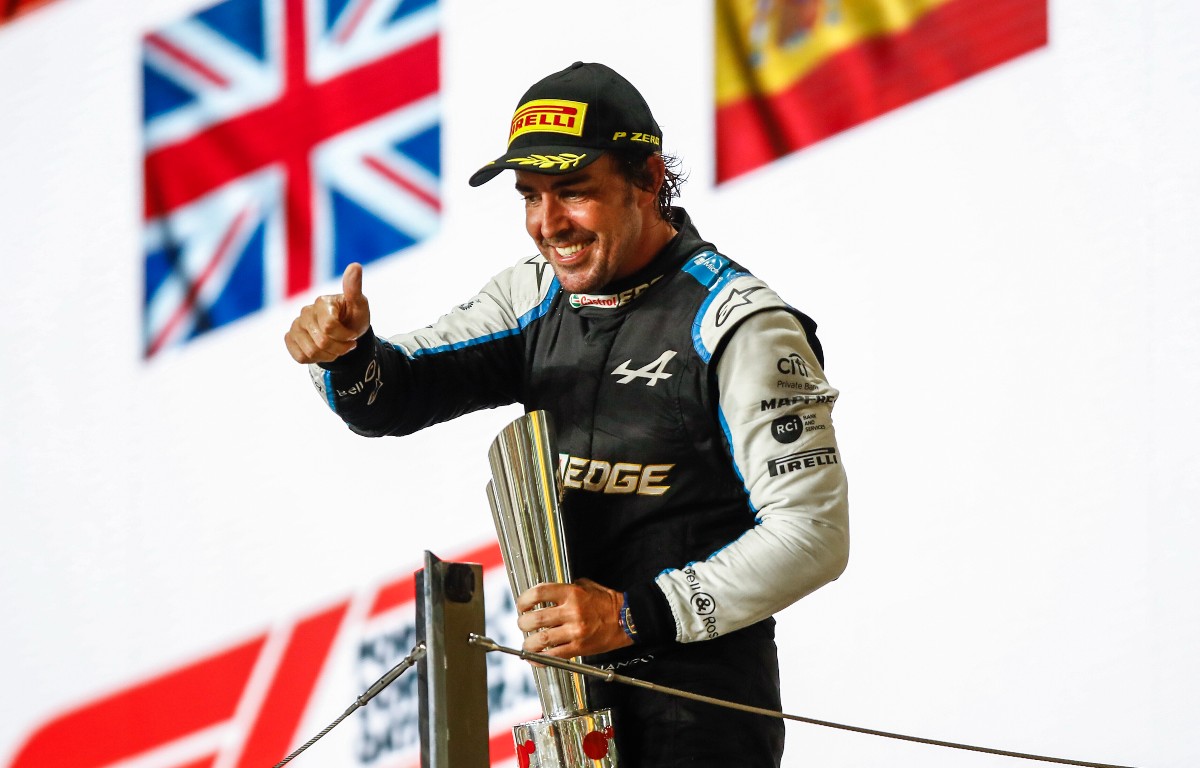 Some would say that Fernando Alonso deserves more success than he has achieved in Formula 1 to date, but he himself disagrees.
Alonso ranks as one of Formula 1's greatest stars, with two World Championships and a total of 32 race wins to his name.
There have also been several near-misses in his title pursuits, with Alonso losing out on the 2007, 2010 and 2012 Drivers' titles by a combined eight points.
But Alonso does not feel like he deserves more, in fact, across his motor racing career he says his achievements have gone beyond what he dreamed was possible.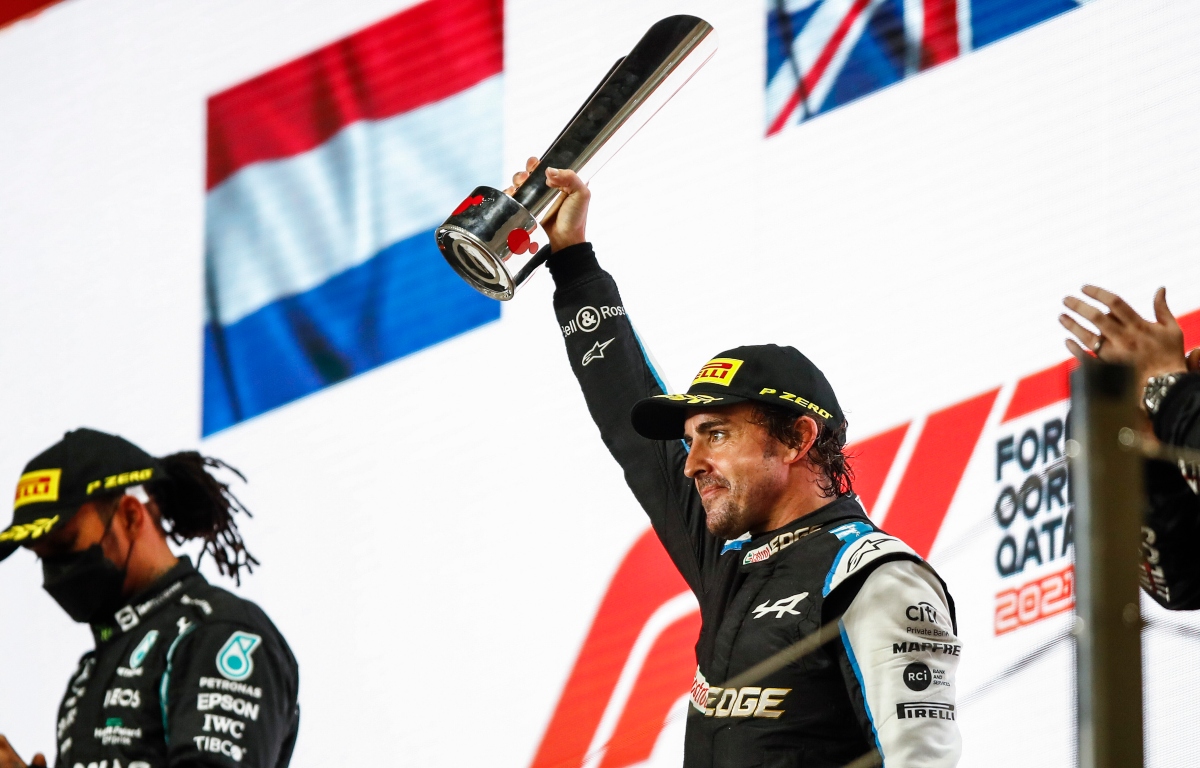 Asked during the Beyond the Grid podcast if his talent deserves more than he has won, Alonso replied: "No, I don't think so, I think you get what you deserve.
"There are a couple of examples that maybe you could say that something is unfair in the way maybe some people win championships or win races that, arguably, maybe there are better people on the grid. But you will never know that because we are all in different cars.
"And vice versa, there are many talented drivers that didn't even get to Formula 1, and this is unfair because I raced with many, many drivers in younger categories that they've been outstanding – and they won many championships in go karts, in Formula 3, in other categories and they never had the chance to drive a Formula 1 car.
"Same here now on the grid, we have 20 amazing drivers where maybe 90% of them, they will never win a race in their career in Formula 1, and this is unfair because they deserve [it], for sure.
"So when I think on my career, I had the luck to win two championships. When I think on my career as well, I put Le Mans, Daytona, the World Endurance Championship, World Karting Championship – I see myself with more than what I dream of when I started my career.
"So I will never consider unfair or unlucky, my results."
At times during his Formula 1 career Alonso has not always made the most successful decisions when it came to swapping teams.
His return to Renault in 2008 and especially his second spell with McLaren were clear examples of that.
Of course though there has been no shortage of strong partnerships, with Alonso's first Renault stint yielding his two titles, while subsequent moves to McLaren and then Ferrari offered title-contending machinery.
But as for the number of times where he has actually been in the best car on the grid, Alonso could think of only three ocassions.
"In F1, I'd say I've driven the best car three times probably," said the Spaniard.
"In the first half of 2005, and then Kimi and McLaren, they were faster but they didn't have the reliability.
"I think in 2006, in the first half of the championship or the first six to seven races, I think we had the best car.
"And then, okay, Ferrari and maybe Bridgestone, they came with a very fast package. And 2007, I think it was quite even.
"I don't think that we had a clear faster car. Some races McLaren was faster, some weekends Ferrari, and I think in those three years in Formula 1, we had a very good opportunity to win championships and we took two of three, so it's okay."
Alonso shows form is temporary, class is permanent
Fernando Alonso was finally back on the podium after a long seven years.