Alonso denies learning 'not to win'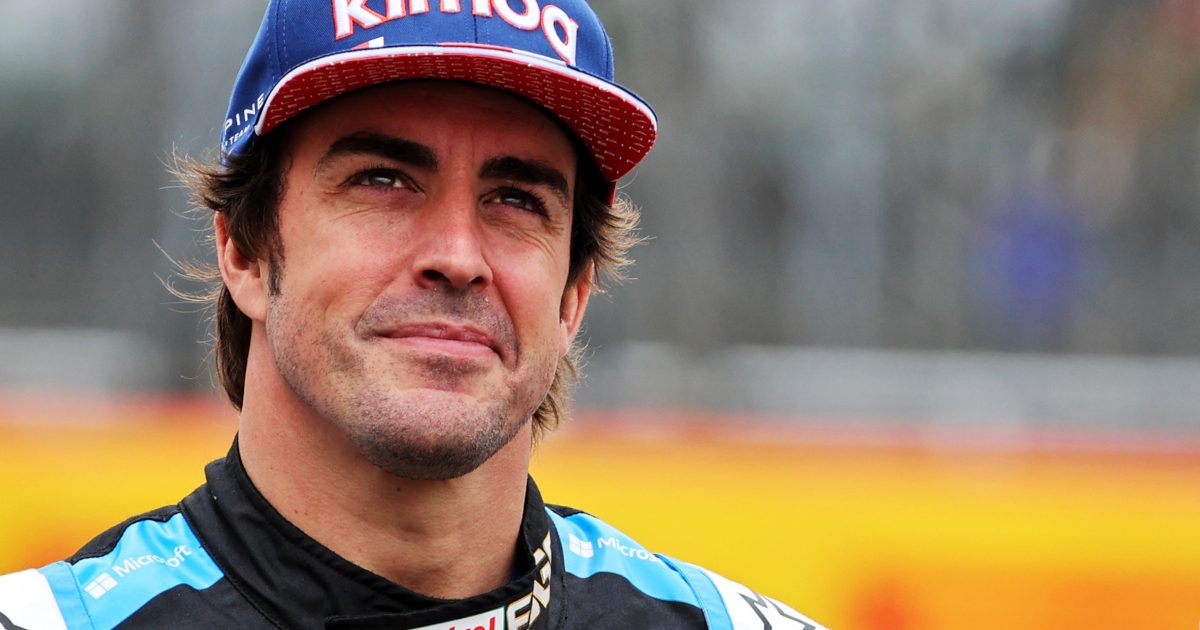 Fernando Alonso is adamant the "volcano" is still there, today's Formula 1 just doesn't allow him to show it by winning grands prix.
After two years out of the sport, the double World Champion is back on the grid having re-signed with Alpine, formerly Renault.
So far his best result in his comeback season has been a P6, which he achieved at the Azerbaijan Grand Prix.
But while the podium is still some way off, his antics on the track have caught the attention of his rivals with Daniel Ricciardo saying the Spaniard's race craft is "probably the best" of the field.
But even being one of the best on the grid hasn't helped him in recent seasons, his last win coming in 2013.
Asked if he had 'learned not to win over the years', he told Soymotor: "That's a good question and I've also asked it myself, but I don't think so.
"The thing is that now I'm not in a position to even finish second. I'm not in a position to fight. If I were in Mercedes or Red Bull and the other won, it would be a volcano.
"But since you are not in that position, you have other challenges in mind and other more real goals every weekend – to finish eighth, to enter Q3, you have those small objectives.
"But when I leave Formula 1 and do any other activity, the volcano is there. When I have the possibility of winning tennis or to ping-pong, nothing changes."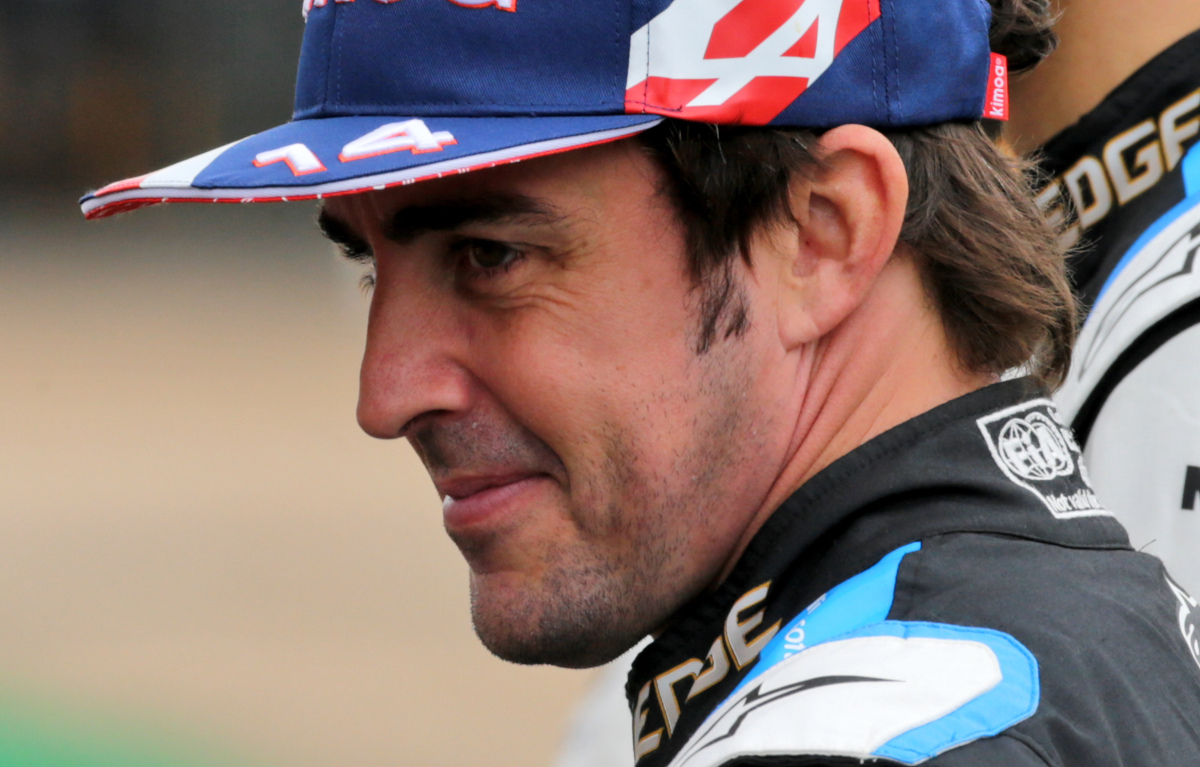 Check out all the latest Fernando Alonso merchandise on the official Formula 1 store
The Spaniard will be turning 40 later this week with several journalists bringing up his age, an age he doesn't feel.
"I don't feel it," he said. "Maybe one day I wake up and I'm sad for my birthday or my age, but right now I don't think it matters too much.
"Fortunately, in my sport the clock is the boss and physically you have to be acceptable, because if you are sick or have vision problems, you have to wear glasses to read … None of that has happened to me until now and I don't think it will."
A good shave always helps too.
"When I shave and look in the mirror, I still look very young," he said with a smile.
So when will he retire with Alpine already saying they are "considering exercising" their option on him for 2022.
"Until my body calls me in Formula 1 and I can't fun and be competitive," he said.
"I'm having a good time. I'm having fun and I'm also enjoying off-track activities, which is something I would never have said."
But while he is having fun on the track, he is not always enjoying his time with the media.
"No, but… I don't know. It's not 'fun', but I manage it in a different way to how I managed it before, because when you are out of sport, or the two years I was out, I knew that things that came out in the press or headlines that came out that he had not said that or did not mean that.
"I know a little how to approach things in a different way and that you give a better image. You are the same as before, only managed in a different way."