Fernando Alonso's game plan includes 'destroying the strengths of others'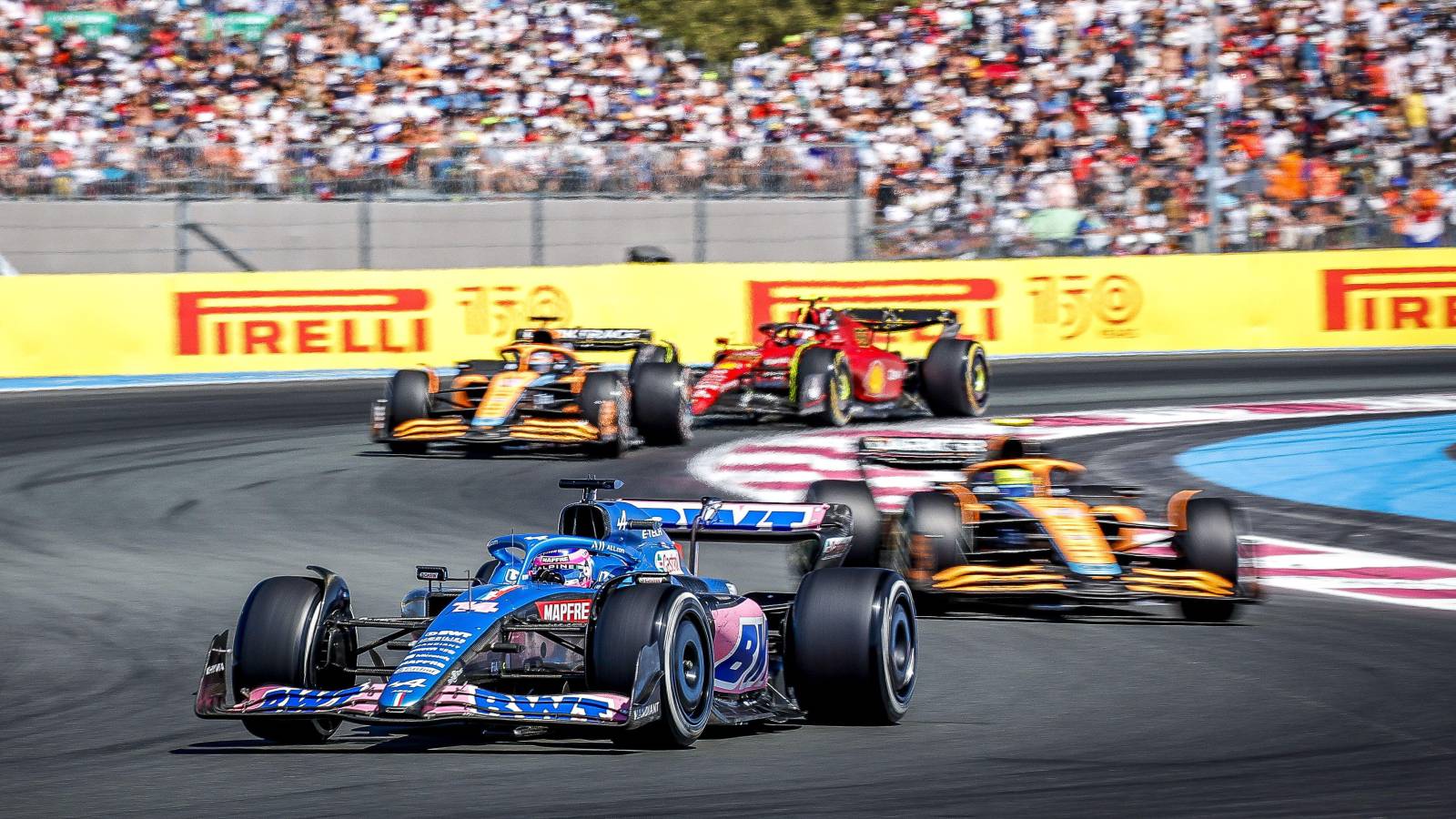 Fernando Alonso has admitted part of his modus operandi as a driver is to "destroy the strengths of others" – to boost his own chances of success.
The 41-year-old Spaniard has the phrase 'wily old fox' applied to him on a regular basis now, largely due to the vast F1 experience he has built up in a career that began all the way back in 2001.
But he has also become associated with what some would refer to as 'sh*thousery' tactics – a phrase often used in football about a player who goes to sometimes extreme lengths to wind up opponents and gain a potential edge for their team.
An example of this type of thing in relation to Alonso was when he drove much slower than he was capable of during this year's Monaco Grand Prix, knowing it would be very difficult for those behind to overtake, in order to protect his tyres before speeding up when he felt he could push to the end.
Alonso at Aston Martin could be 'fabulous' for both parties
PlanetF1's Jon Wilde and Oliver Harden feel Fernando Alonso heading to Aston Martin could pay plenty of dividends.
Rather than the football analogy, the double former World Champion used the example of a different sport to describe the kind of lengths he is prepared to go to in order to balance things up when he feels at a competitive disadvantage.
Alonso was speaking in response to a suggestion that, at this season's French Grand Prix, he had deliberately laid down some rubber pre-race at a certain part of the track through the opening corners to try to generate extra grip for potential overtakes – which worked, as he got past Lando Norris and George Russell.
"Yeah, I'm that type of guy," Alonso, who is leaving Alpine at the end of this season to join Aston Martin, told Motorsport.com.
"I need to make 100% of my thing and I need to kill whatever strengths other people have. But this I do in everything I practice, when I play anything.
"I used to play tennis and when I play with someone good, I would put the ball very high because like this, you stop the rhythm of them because they are used to hitting the ball very hard.
"Putting the ball high is my only chance to beat them, so I do that automatically.
"It's not only in racing I need to destroy the strengths of the others and try to maximise mine."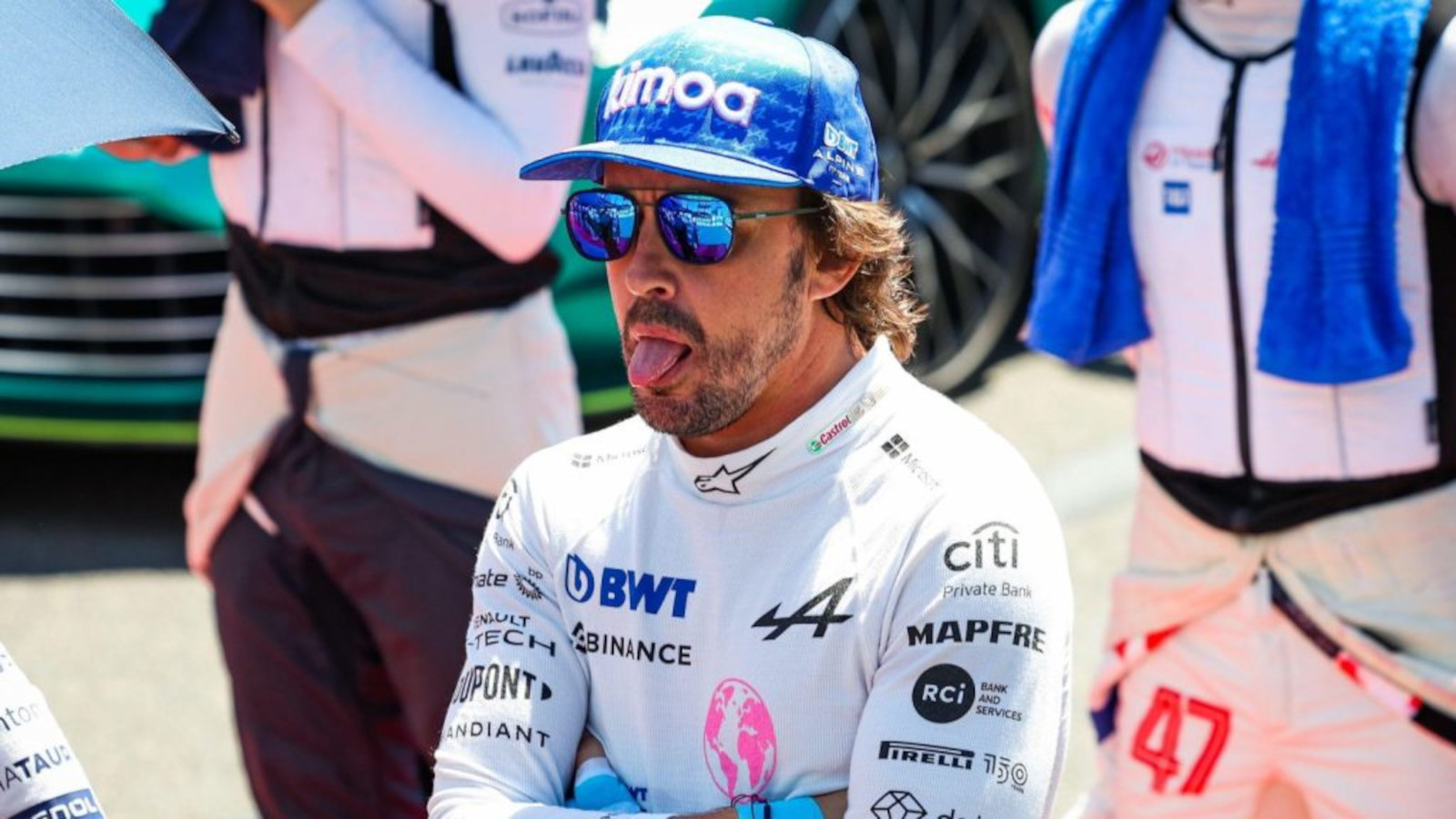 How else does vast experience help Fernando Alonso?
Of course, the fact he is the veteran of the F1 grid means Alonso is able to deploy his huge knowhow acquired through 346 grand prix starts – he is due to surpass Kimi Raikkonen for that outright record at this year's Singapore Grand Prix.
"I think experience for sure helps in many ways," he said. "Start, awareness of things, tyre management, pit-stops, the way you approach the mechanics.
"Also, the way you approach the weekend – free practice, the importance of it, the non-importance of it sometimes.
"When you are young, you pay so much attention to every lap you do. Even FP1 is like the final lap of the championship. So I think you understand these things.
"A lot of improvement has been done in wet conditions and damp conditions. Normally wet races are a long shot, things are changing very quickly, there are a lot of Safety Cars, a lot of dry lines that will appear later on. So there are more opportunities.
"Not every lap is the last lap. These kinds of things I used to make mistakes early in the races that now I try to avoid. And this only comes with experience and with your own mistakes."