Alonso says energy conservation key with 23 races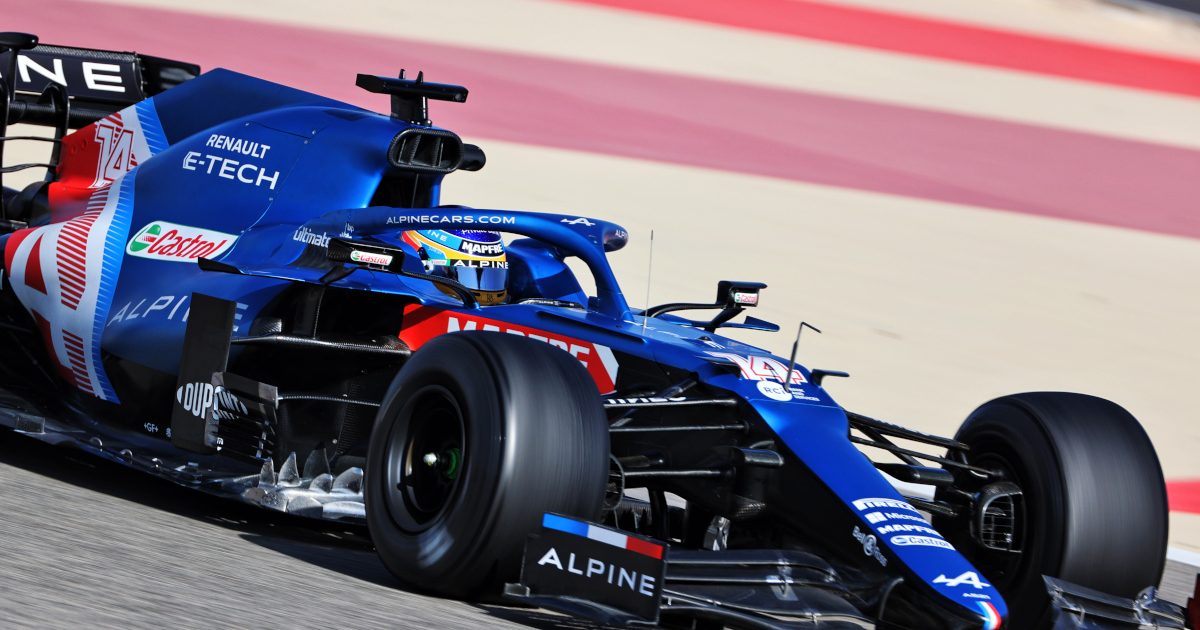 Fernando Alonso is wary of the demands a record 23-race season will have on everyone in Formula 1, so says saving energy will be key.
Due to the global pandemic, the revised 2020 season ultimately consisted of 17 rounds. That was the first time since 2009 the calendar had featured so few races.
But 2021 will be a swing in the opposite direction as the calendar expands to 23 rounds, the most in the history of Formula 1.
And so Alonso believes conserving energy will be key in order to stay fresh come November and December once this mammoth season reaches its conclusion.
"One of the challenges this year, not only for me but for everyone in the team and in the paddock, is the 23 races," he said during DAZN España's season launch.

"We all have to have that number in mind because you have to try to save energy when you can during the year.
"Even during the months of June, August, September, even if you feel fresh, the more you save the better you will be in November, December.
"The grid is very competitive at the moment, so that's something we are aware of, so we will have to maximise our actions, be efficient so we don't tire ourselves out more than necessary.
"We will have to aim for perfection every weekend if we want to score good points."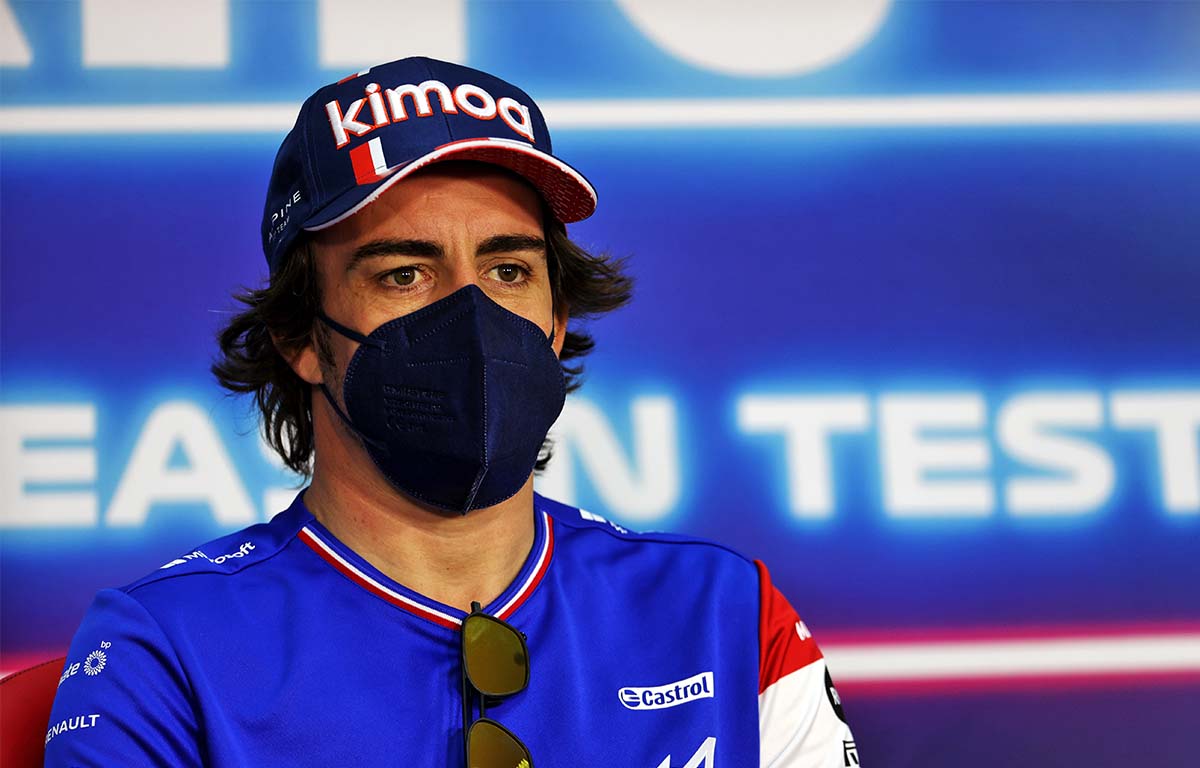 Check out all the latest Fernando Alonso merchandise on the official Formula 1 store
Alonso makes his return to Formula 1 after two seasons away from the series at Alpine, the team with whom he won both his World Championships in 2005 and 2006 when they were known as Renault.
"I feel good, very happy to be back in the paddock and in Formula 1 in general," the Spaniard explained.
"I've been a bit busy the last few years and it's not like I stayed on the couch at home, so I missed it marginally because I was really busy.
"But it's very nice to go back to training, drive these sophisticated cars, re-test, the excitement of the first corners and the whole strategic framework that exists during a race while taking care of the tyres."
Follow us on Twitter @Planet_F1, like our Facebook page and join us on Instagram!