Fernando Alonso equates his Alpine engine woes to his Honda days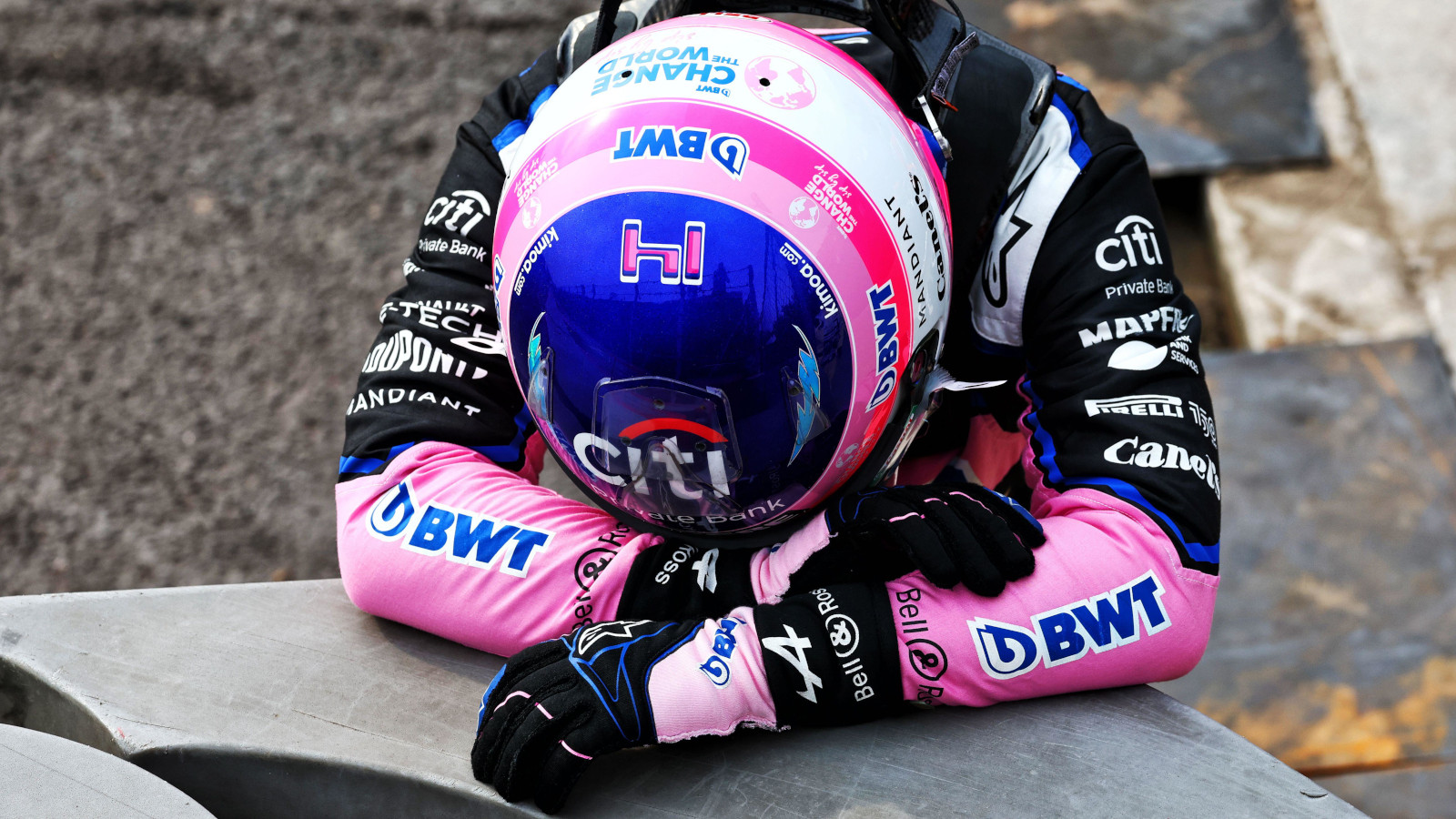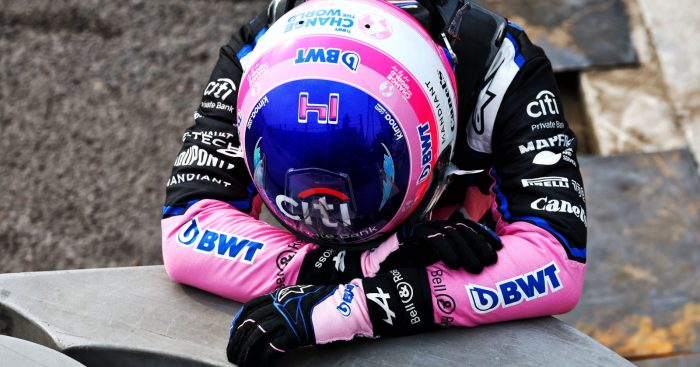 Having infamously labelled his Honda power unit a "GP2 engine", this year's Alpine power unit is bringing back bad memories for Fernando Alonso.
Not because the engine is down on power, but because it has the reliability of the Honda unit he raced back in 2015.
That season Alonso and his McLaren team-mate Jenson Button were hit with a record combined penalty of 105 grid positions at the Belgian Grand Prix such was the PU's dismal reliability.
This year the double World Champion is experiencing similar such troubles, four of his five retirements the result of poor reliability with the engine responsible for the last two.
He retired from the Singapore Grand Prix and again on Sunday in Mexico while running inside the points, engine failure leading to both DNFs.
"In the first year of Honda we had like 72 places [grid] penalty at the end of the year, so something like that," he said as per Motorsport.com.
"With Honda, both cars stopped. This year, only car 14 stops.
"I think we're not prepared, the engine can't finish the races.
"It cannot be bad luck when you have to change six or seven engines as we did and we're still not finishing in the races.
"So I think they have some job to do next winter, hopefully not too much, and let's see."
Frustration for Alonso but the Spaniard still found time to thank the crowd #MexicoGP #F1 pic.twitter.com/UreEBhiLk8

— Formula 1 (@F1) October 30, 2022
The Spaniard is frustrated that it seems to be his car that bears the brunt of the reliability issues.
He reckons it has cost him 66 points. There have been five engine failures in total and he's also suffered issues in qualifying and in the sprint race at the Red Bull Ring.
"For car 14 there are still reliability issues," he said.
"I think I've lost 60 points this year, so if you add [the six points from seventh place in Mexico City], that's 66. Obviously all the other [drivers] benefit from that, they score more points than they should.
"It's just unbelievable that only one or two cars retire in every race and there's always the 14 car.
"I've broken five engines this year I think. There was the problem in qualifying in Australia and Austria I didn't even start [the sprint] because of the power failure.
"I think out of 19 races, in more or less 50% of them we didn't didn't score the points we deserved."
Alpine's reliability could cost them fourth
With their advantage over McLaren slashed to seven points, Alpine's reliability could yet cost them fourth place in the Constructors' Championship.
Although McLaren have largely had just one driver scoring, Lando Norris doing all the heavy lifting while Daniel Ricciardo has struggled, Alpine's poor reliability means they don't have the advantage of two cars scoring.
That's because seven times they've lost out on potential points – and some times even big points – because the car has left them down.
Alonso has every right to be frustrated as five of those seven DNFs are on his side of the log, Esteban Ocon recording just two.
Whether it is worth the 66 points that the Spaniard claims, that's anyone's guess as races are fluid until the chequered flag has fallen. But he is right in that he's lost points, and a lot of them.
If Alpine lost out on fourth place, and the millions that come with it, they have only themselves to blame – their reliability negating Ricciardo's struggles.
Read more: Conclusions from Max Verstappen's record-breaking win at the Mexican Grand Prix