Alpine can see a WEC future for Alonso, Ocon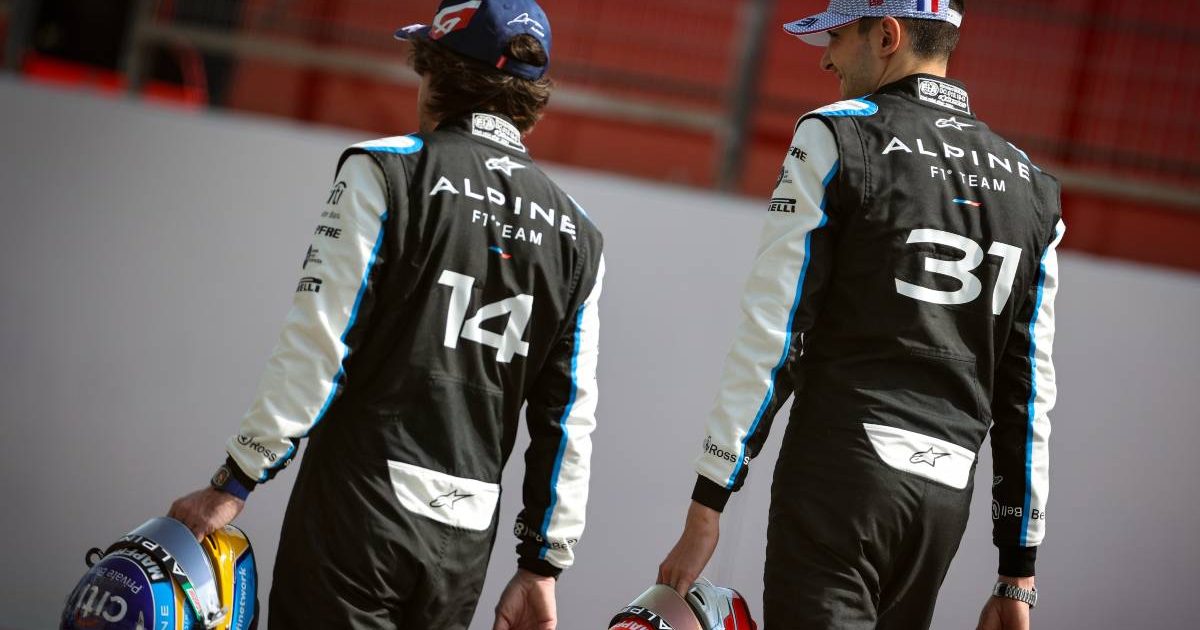 Besides saying Fernando Alonso would be "ideal" for their prospective future Hypercar team, Alpine have extended that invitation to Esteban Ocon.
Although it is not certain Alpine will contest the World Endurance Championship in the next few years, they are looking into the possibility for 2023 or 2024.
Alonso, of course, gained plenty of experience in that series during his two-year sabbatical from Formula 1, winning the Le Mans 24-Hour Race twice for Toyota along with the WEC title.
Alpine CEO Laurent Rossi said recently of the Spaniard, whose place with their F1 team was recently confirmed for 2022, that "it would be ideal at some point" to have him racing one of their sportscars.
Now Rossi has also earmarked endurance racing as a potential destination for Ocon, who has an F1 contract with Alpine until the end of 2024 and this season won his first grand prix in Hungary.
Speaking about both drivers, Rossi, quoted by Formula 1, said: "After their career, they are welcome to stay [in the Alpine family] and that's something that if we were to carry on with Le Mans and endurance at large, it's something we have in mind and that's also something that is weighing in my decision process."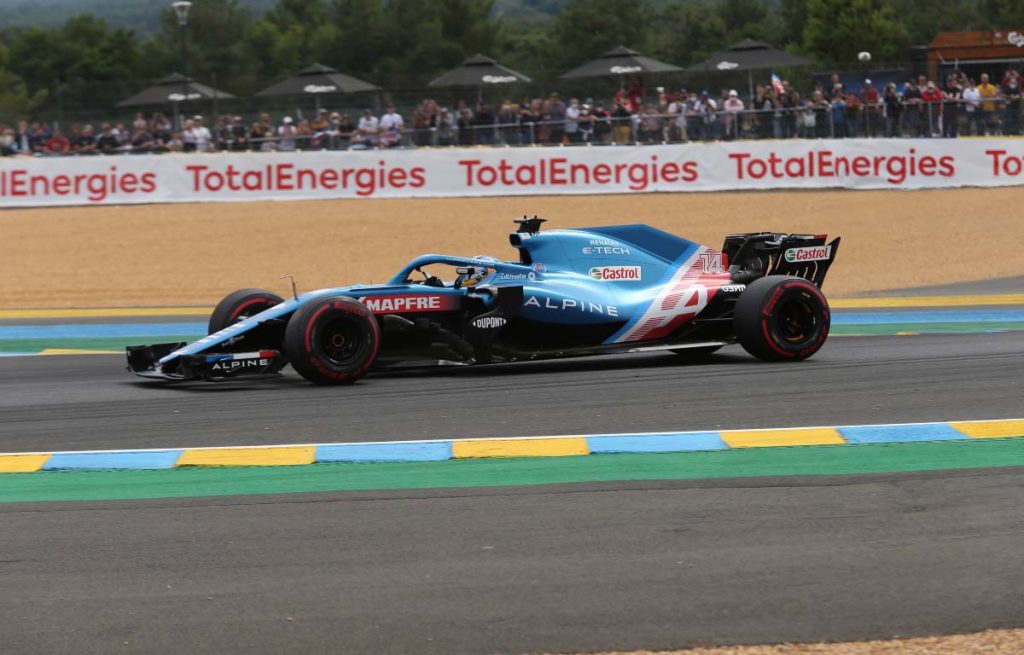 Get the new look Alpine merchandise via the official Formula 1 store
Rossi also confirmed what he originally said back in March – that he would not be in favour of drivers switching between Formula 1 and endurance racing while they are with Alpine, even on a one-off basis for Le Mans.
Ocon recently said "never say never" to a Le Mans tilt, while Alonso reacquainted himself with the famous venue in a demonstration drive of a rebranded 2019 Renault car just before the latest 24-Hour Race began in August.
"We have discussed that with both drivers," said Rossi. "It's a possibility but precedence will always go to Formula 1. They both know that, and that's why also Esteban said he will never say never.
"It's different cars, different tyres, it takes time to adapt, it's exhausting races, especially the 24 hours, so you cannot just decide you switch from a Formula 1 race to an endurance race from one weekend to another.
"Also the scheduling. The calendars are not necessarily consistent, so if one day we have an opportunity – for instance Le Mans like this year, at the very end of the shutdown, which is unusual as Le Mans is usually mid-June – perhaps, but frankly it would be more nice to have than a must-have."