Alonso's former trainer lands new role in MotoGP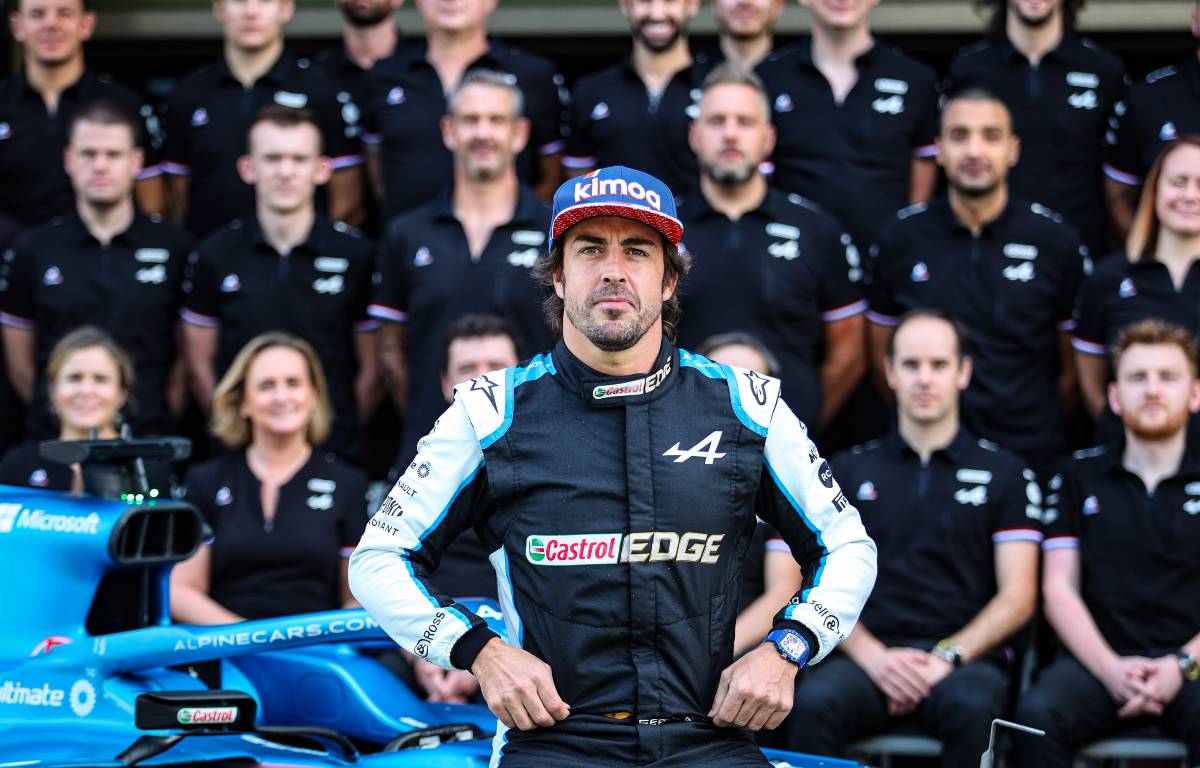 The former physical trainer of two-time World Champion Fernando Alonso will take up a new position at Aprilia with Maverick Vinales.
Fabrizio Maganzi will switch four wheels for two and aid Vinales's fitness programme in the Spanish riders' upcoming 2022 MotoGP campaign.
The Italian trainer was instrumental in helping Alonso gain back-to-back titles with Renault in 2005 and 2006 and has previously worked with 2012 Spanish Grand Prix winner Pastor Maldonado.
Maganzi's experience will shine through for Vinales as the trainer has also worked with ex-Ferrari F1 driver Felipe Massa.
The training regime for F1 drivers is rigorous and Aprilia CEO Massimo Rivola feels that the experience of Maganzi working in F1 will be a bonus for Vinales.
"Fabrizio has lived through Fernando's winning era at Renault," said Rivola, as quoted by Motorsport.com. "He has a lot of experience as a trainer."
"Maverick has been very brave," added Rivola. "With the arrival of these two pieces, he wants to try to prevent the things that conditioned him in the past from happening again.
"I come from a world [of F1] where these practices are very common."
Alonso left F1 at the end of 2018 after three low-key years with McLaren during their tumultuous Honda-era. Since returning to the sport in 2021 with Alpine, Alonso has been training with a new physical trainer, Edoardo Bendinelli.
The Spanish driver is the oldest driver on the grid since the retirement of Alfa Romeo's Kimi Raikkonen. However, Edoardo believes that the 40-year-old is as fit as ever.
"Fernando is like in the years before, very strong and motivated," explained Edoardo, as quoted by Essentially Sports.
"I find him really good. He is super strong, practically recovers the same as in 2003, and has the same work capacity as always."
Alonso never struggled for motivation on his break from F1 having won the World Endurance Championship, and the Le Mans 24 Hours. The two-time World Champion also took part in the Indy 500 and the Dakar Rally.
Edoardo believes that the Spanish driver, who finished third at the 2021 Qatar Grand Prix, is more motivated than ever to reach the top step of the podium.
"He has more experience and is more complete," said Edoardo.
"Alonso was born to be on the podium. He has an extraordinary desire, as if it were the first time."
Alonso will continue with Alpine for the 2022 season heading into the new era of F1.
Alonso believes Alpine are 'better off' this year
Fernando Alonso believes that Alpine are in a better place than last year.