Alonso needed time 'to breathe' away from F1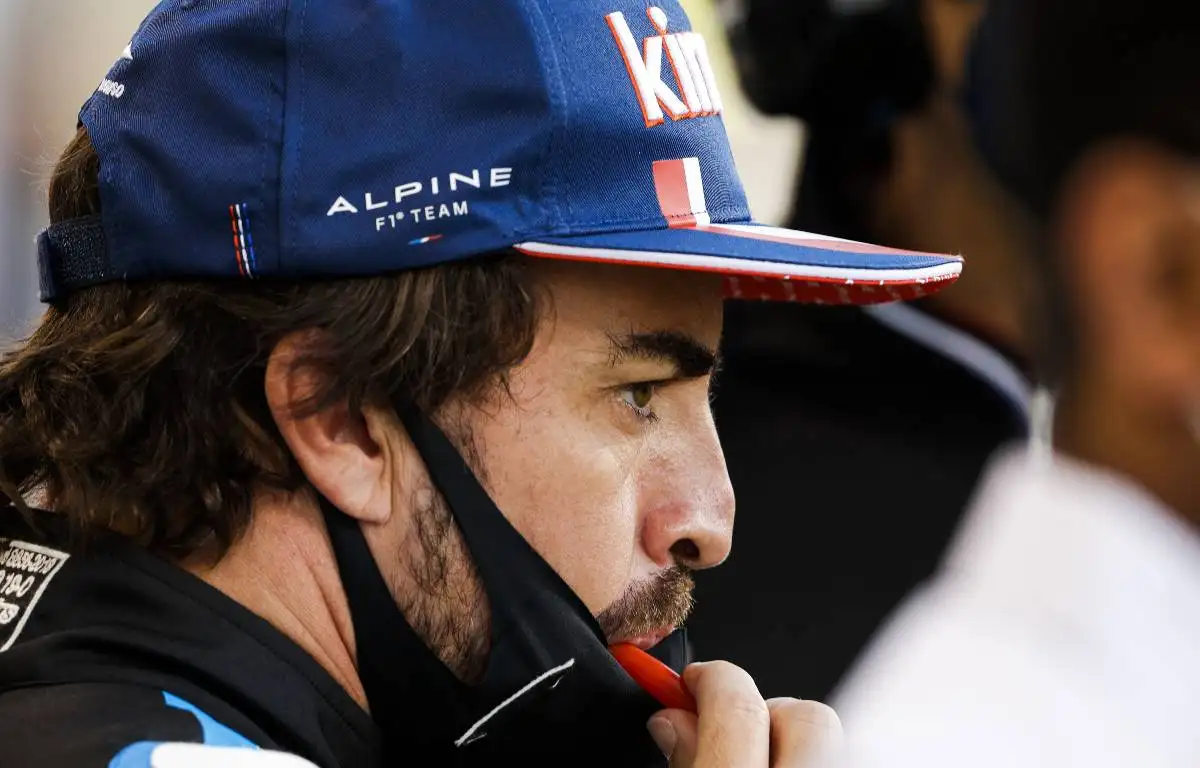 Fernando Alonso hopes he is a better person as well as a better driver in his return to Formula 1 after two years away.
The 39-year-old is two races into his comeback with Alpine and collected his first point since Singapore 2018 when he inherited 10th position in the Emilia Romagna Grand Prix after a penalty was issued to Kimi Raikkonen afterwards.
Having clearly had enough of F1 at the end of that 2018 season following four unsuccessful years with McLaren, Alonso took a sabbatical of unspecified length to compete in other motorsport categories – and was lured back for 2021 when a vacancy emerged at Alpine.
The two-time former World Champion admits he was "frustrated" at failing to add to those titles in five years at Ferrari, and is confident his break has done him good both professionally and personally.
"I'm hopefully a better driver with the experiences I had away from F1," said Alonso, who won the World Endurance Championship in 2019 with Toyota.
"I'm hopefully better as a person as well. I'm sure there was some frustration there. We didn't achieve the championship at Ferrari in five years in red and that was, let's say, adding pressure.
"And from Ferrari I went to McLaren-Honda, a new project, just because at Ferrari I felt it was not possible to win the championship and beat Mercedes so I had to try something new.
"So there was always some pressure, adding pressure every year, to fight for the championship.
"And in 2018 it was a little bit of a 'that's enough for now' and I needed a break, I needed to breathe outside of this bubble of Formula 1 and out of this continuous chase for a Formula 1 title."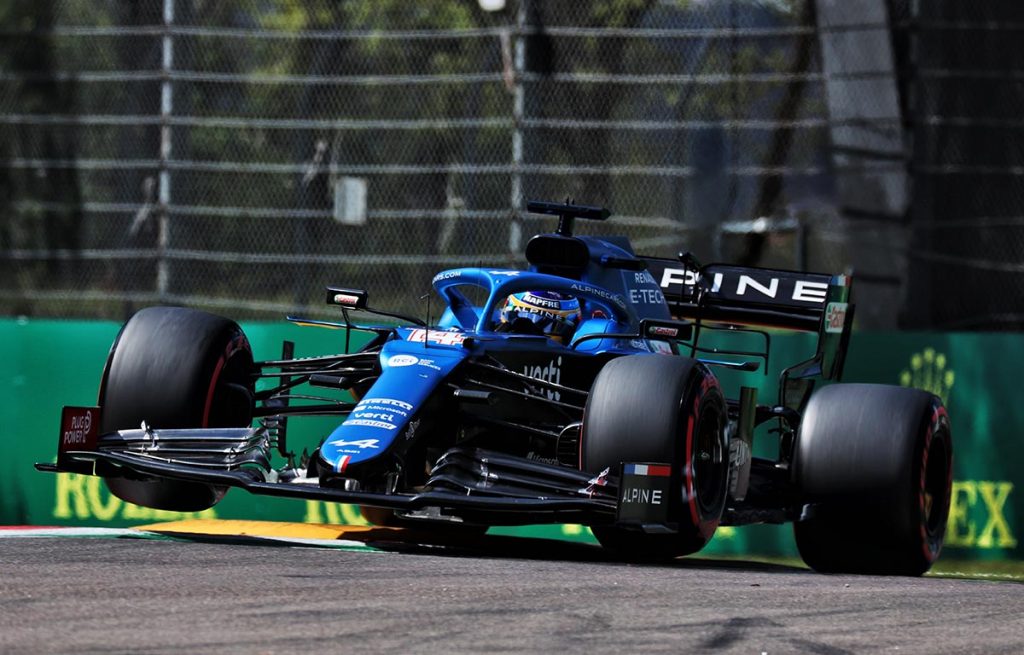 Check out all the latest Fernando Alonso merchandise on the official Formula 1 store
Alonso has only returned, however, to be competitive and challenge for race wins and potentially even a title when the sport's new regulations kick in next year to potentially level up the playing field.
However, in the meantime, he is hoping Mercedes and Red Bull can serve up the thrilling battle over the course of this season's 21 remaining scheduled races which has looked likely judging by the opening two grands prix.
"It's very exciting, the 2021 season, and that's thanks to that battle that we all want to see and is going to happen," added Alonso.
"Because we all benefit from that show, we all benefit, the people watching Formula 1 and that are coming to the races, they are talking about that battle and the track limits or whatever.
"We [Alpine] are not there but we still benefit from that talk, so I'm curious to see what will happen in the next few races."
Follow us on Twitter @Planet_F1, like our Facebook page and join us on Instagram!