Alonso finding F1 'little bit too stressful at the moment'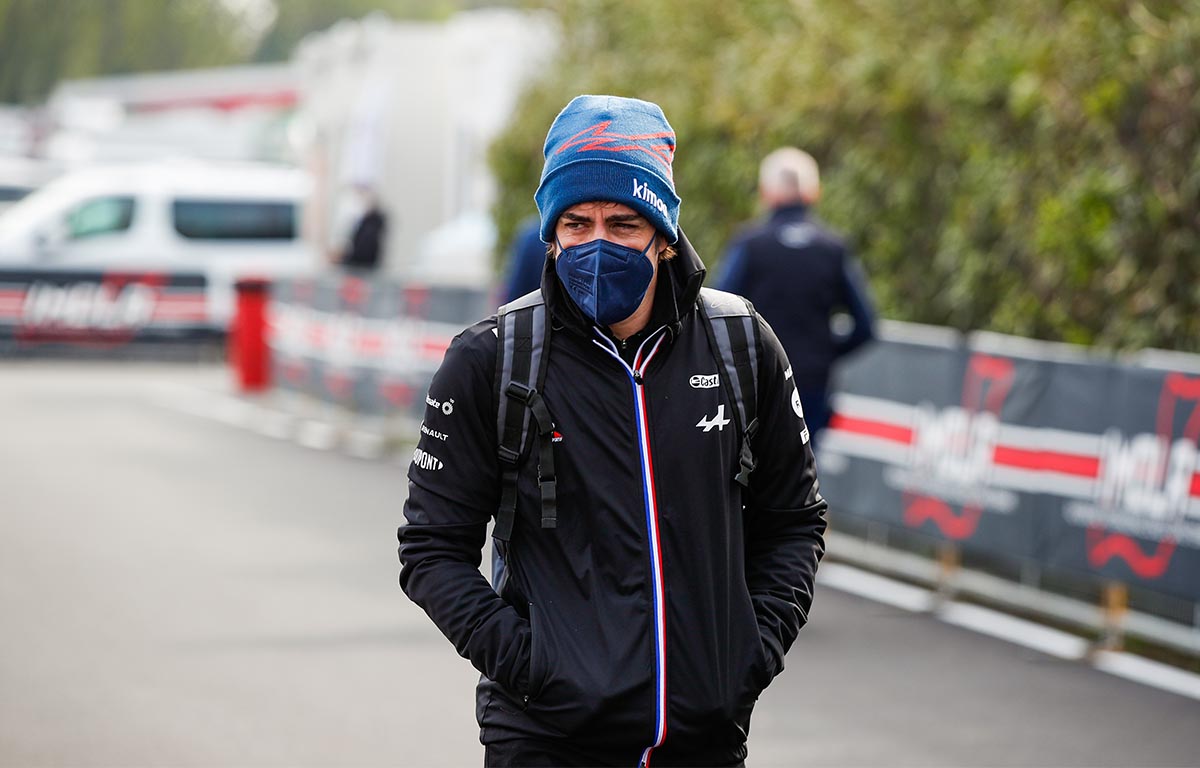 Fernando Alonso says his return is proving a little "too stressful" for him at the moment as he fights to get up to speed.
The Spaniard is yet to finish a race ahead of Alpine team-mate Esteban Ocon four races into the 2021 season, while the Frenchman has also had Alonso's number in qualifying at the Emilia Romagna, Portuguese and Spanish GPs.
Alonso has openly admitted that he is not yet back at "100%" after two seasons away from Formula 1, so at the moment there is still a feeling of stress as he tries to settle in at Alpine.
"I'm still not at 100 per cent, that's for sure. I think every lap I do in the car we are then fine-tuning for my preferences, so I feel more comfortable and more performance is coming from myself," he told Sky F1.
"Even with a good race there is still more to come with the team philosophy, pit stop strategies and pit stop executions, formation laps etc. It is still a little bit too stressful for me at the moment because these things don't come automatic with my hands and mind, so things will get better for sure over time.
"Formula 1 is not waiting for anyone to be 100 per cent. The weekends are coming [thick and fast] and you need to deliver."
Alonso is one of two Spaniards on the 2021 grid, the other being Carlos Sainz over at Ferrari. The Scuderia are a team that Alonso knows well of course having taken 11 race wins in Ferrari red.
And Alonso said that he did give his compatriot a few "little tips", about life at Ferrari, and backs them to become a winning team again in the future.
"I was very happy for him and we have had a chat about it. We were sharing little tips when you get there [at Ferrari] and make sure to do this and that, where the nice restaurants are in Maranello," he said.
"Even though Ferrari at the moment are not a winning team, it can be a winning package in the future for sure."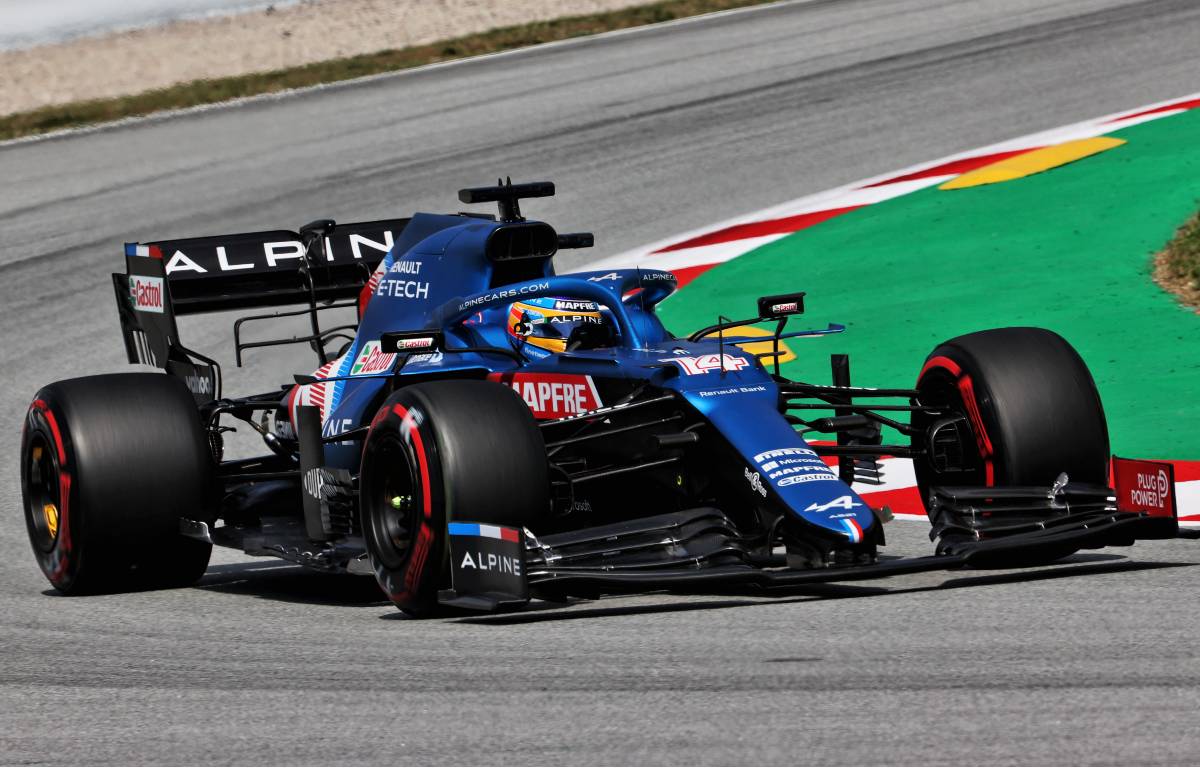 Check out all the latest Fernando Alonso merchandise on the official Formula 1 store
At the age of 39 Alonso is very much in the latter stages of his Formula 1 career, and so he quite rightly has a focus on leaving a legacy in the form of a pathway into racing for youngsters.
Alongside his karting school in Oviedo, Alonso's home town, he has also expanded into China as he looks to unearth racing talent in the nation.
"It is important as long as it is in your heart and you have the possibility to give to the future," he said when asked about the importance of leaving a legacy.
"I think it is good and in my case to have a karting track in my hometown gives the kids some hope and opportunity, maybe they dream about motorsport and want to become a driver in the future. At least they have the facilities and the equipment, if I can help them then I feel happy to do it."
Driver management though is not a field which Alonso intends to get involved with.
It was Flavio Briatore who brought him into Formula 1 in the early 2000s, and though Alonso would love to be like Briatore, it is not because he wants to be a driver manager like the Italian was.
"Not yet," he replied when asked if it is a career path he fancies.
"I would love to be like Flavio but not only because he is a manager as well!"
Follow us on Twitter @Planet_F1, like our Facebook page and join us on Instagram!