Alonso believes Ferrari has the fastest car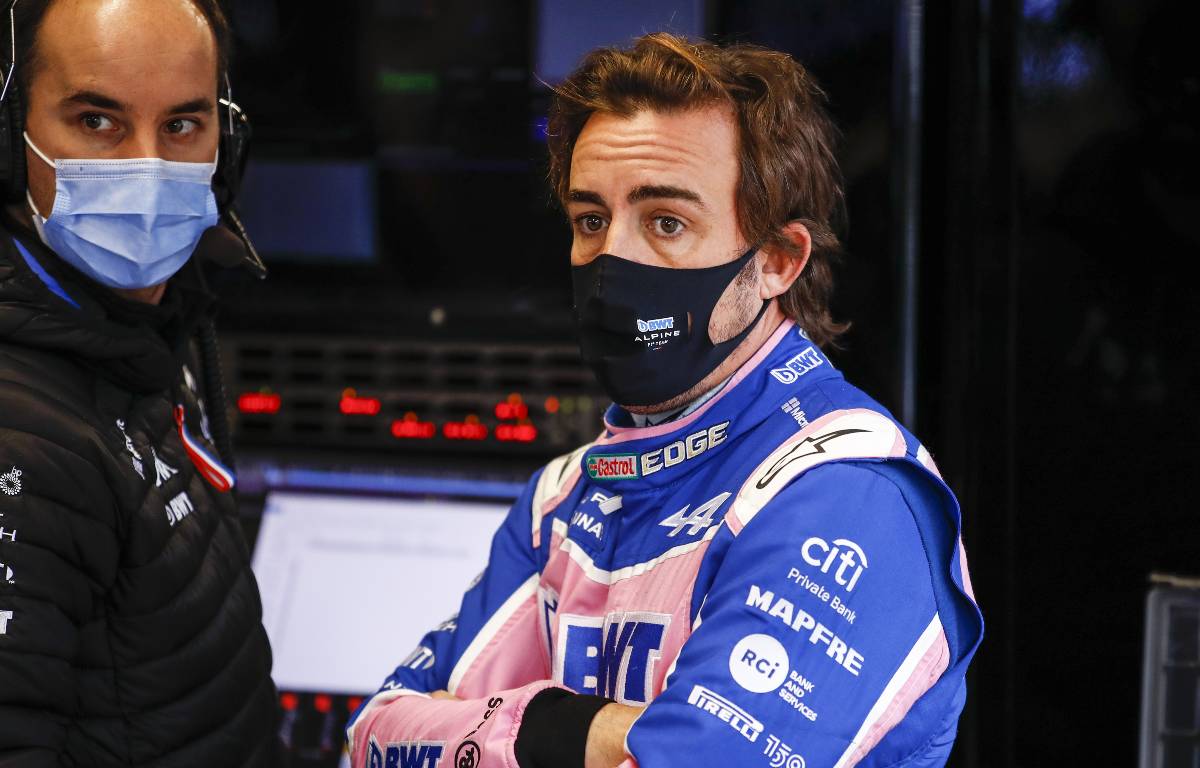 With the Barcelona shakedown done and dusted, Fernando Alonso picked out his former team Ferrari as the pacesetters.
Not for a long time has there been such great intrigue heading into a new Formula 1 season, largely because there are so many unknowns, with major regulation changes creating new-look cars for the 2022 campaign.
The Circuit de Barcelona-Catalunya was the first venue to put these new challengers on show together, as the 10 teams hit the track for a three-day group shakedown.
It is never wise to judge where the teams stand in terms of pace based on testing times, but there can be no denying that Ferrari looked strong as they focused on reliability over speed.
Ferrari completed the most laps of any team with 439 over the three days, while their fastest lap time, courtesy of Charles Leclerc, was just over half-a-second shy of Lewis Hamilton's benchmark, yet it was set on the C3 tyres, while Hamilton went all the way to the highest-grip C5 rubber.
And so from Alonso's observations, he believes that Ferrari are the fastest team out there at this stage.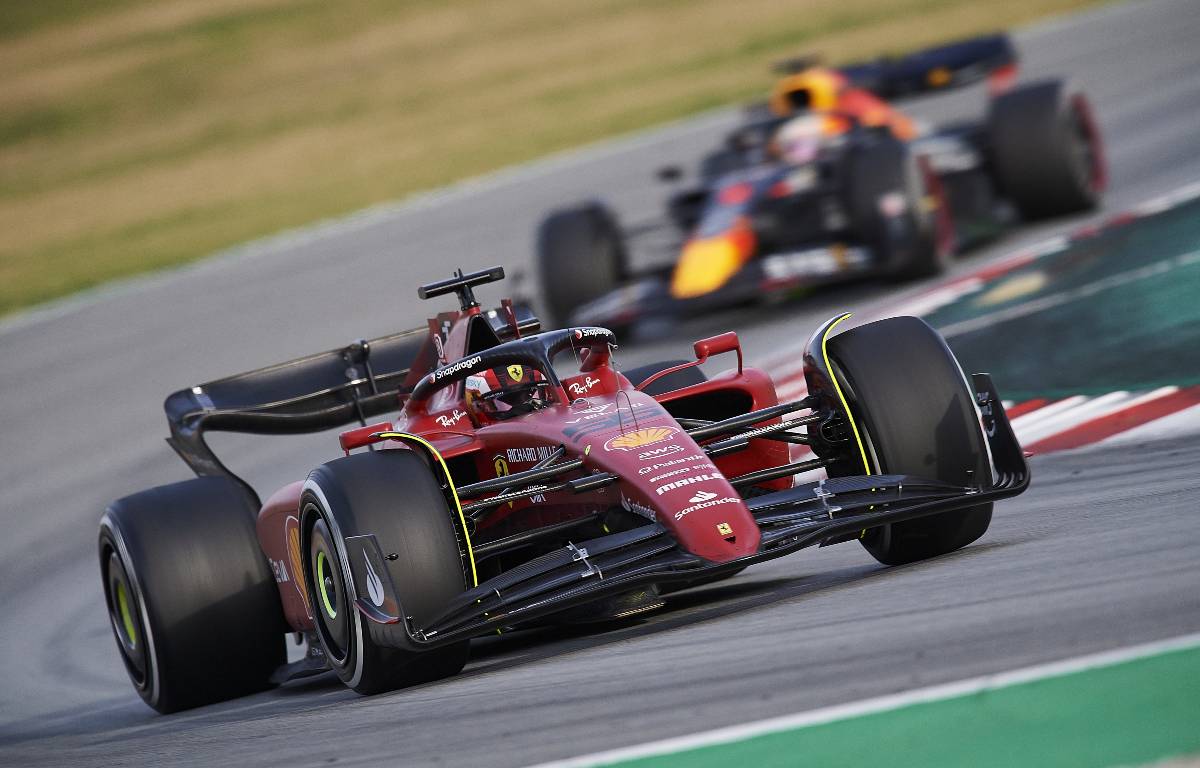 "Ferrari seems to be the fastest car, which is surely a surprise," Marca quote Alonso as having told TVE. "For Carlos [Sainz] it's great news and for Spain in general."
Of course he is not discounting Mercedes though, who did set the ultimate pace in Barcelona, Hamilton topping the three-day timings with a 1:19.138, just under a tenth up on new team-mate George Russell.
"Mercedes has also turned [out] fast," Alonso stated.
Hamilton said after the final day of running in Barcelona that he was not reading into his P1 time at all, saying it is impossible to put together an order for the teams at this stage.
However, since Ferrari put great focus on 2022, seeing it as their opportunity to return to contending for wins and titles, he had earlier suggested that Ferrari could be "several months ahead" of the rest of the pack.
"We could assume that Ferrari maybe didn't develop their 2021 car very much and put everything into this year's car," Hamilton told reporters.
"This could mean they could be several months ahead of the rest of the teams, but we'll have to wait and see."
El Plan goes awry in Barcelona
Fernando Alonso's third day of test stopped when his car went up in smoke.