Fernando Alonso has claimed Ferrari were possibly "not ready" to fight for World Championships while he and Sebastian Vettel were at the team.
Alonso was widely regarded as having pulled several under-performing cars beyond their capabilities in his time with the Scuderia, coming agonisingly close to winning the World Championship in 2010 and 2012, in inferior machinery to Vettel's Red Bull at the time.
The German replaced Alonso in 2015 as the Spaniard opted to return to McLaren, and was also unable to bring a title back to Ferrari in six seasons with the team – after Alonso had been there for five years.
Vettel also came close to winning a fifth World Championship while with the Scuderia, having been in tight battles with Lewis Hamilton for the first half 0f 2017 and 2018 in particular, before the Mercedes was able to edge clear in both seasons.
They both had near misses for different reasons in their title fights, but Alonso hinted that the team may not have been in the right place to win another World Championship.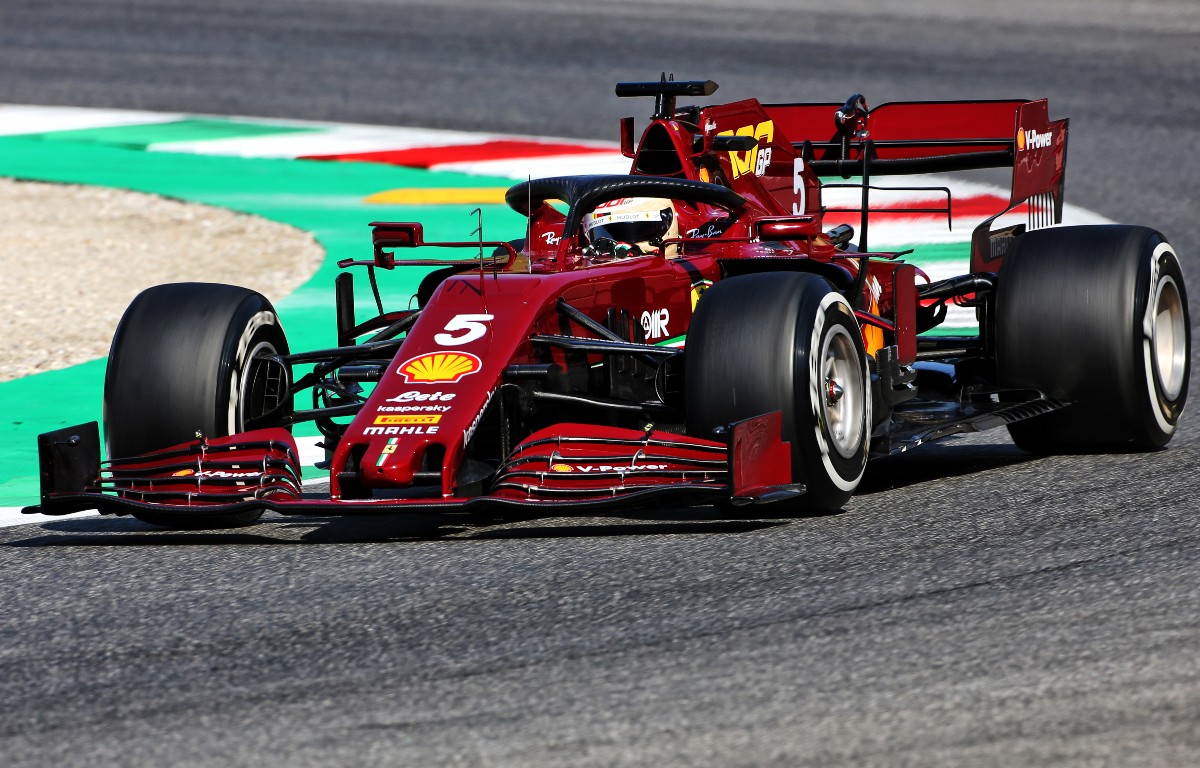 "No," Alonso told F1-Insider when asked if he and Vettel have discussed their combined lack of titles with Ferrari.
"Although we often had close battles when I was in the Ferrari and he was in the Red Bull. In 2012, he was even a bit lucky in the last race to finish with a badly damaged Red Bull.
"We both tried Ferrari, got close at times, but didn't make it in the end. Maybe Ferrari was not ready to have a World Champion in the cockpit again in our times."
Kimi Raikkonen remains Ferrari's last World Champion after he won the title in 2007, and the Scuderia have now broken with their long-held mould of having experienced drivers in a clear 'number one' and 'number two' role, by fielding their youngest ever driver line-up in Charles Leclerc and Carlos Sainz this year.
Such has been the adjustment within the team, Leclerc admitted earlier in the year that the atmosphere in the team has changed following Vettel's departure.
That change of approach, combined with their inability to challenge for championships in the last couple of years, makes Alonso feel they have taken on a broader strategy as they plot their way back to the front.
"I think now they have changed their planning," he said. "The expectations are not so high anymore; they are racing with young drivers. They think more in longer periods now, not too short-term."