Alonso has not fast-tracked focus to 2022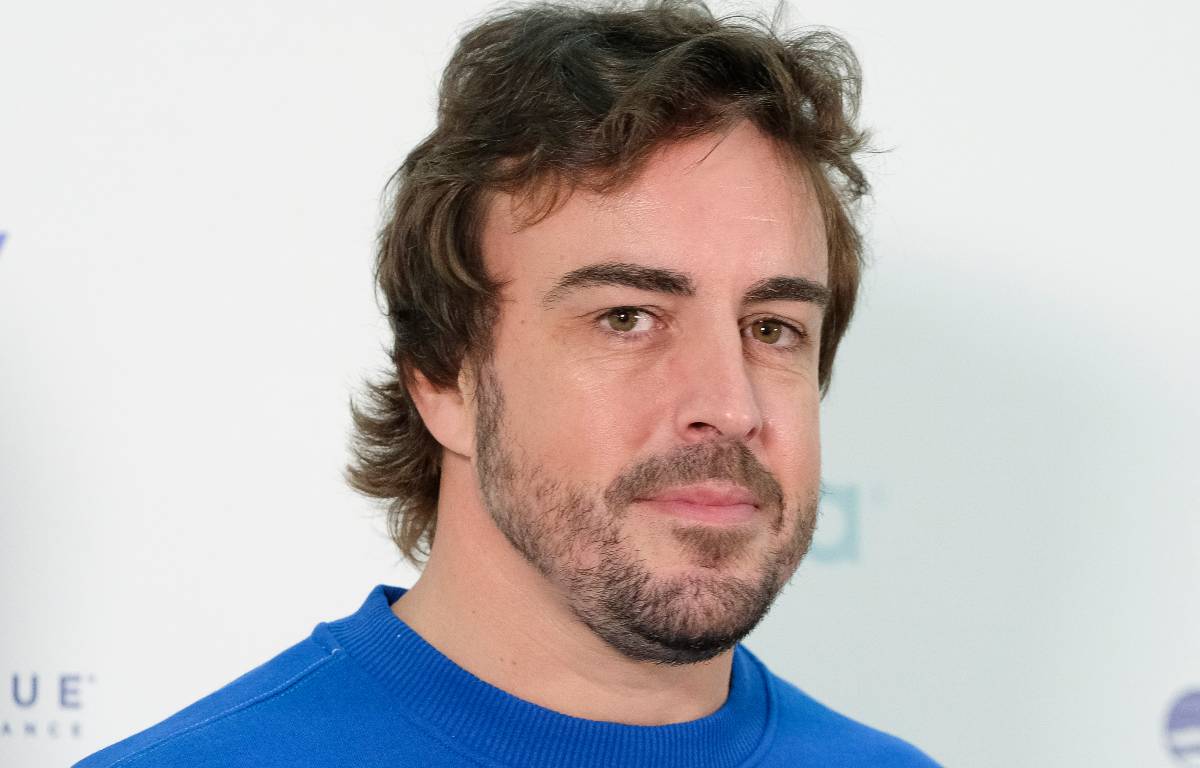 Fernando Alonso hopes for a more "unpredictable" Formula 1 come 2022, but right now all his focus is on 2021.
The Spaniard makes his return to Formula 1 after two seasons away, and his comeback will be made alongside a familiar outfit of his past.
The name may have changed to Alpine, but much of the crew remains from the former days of Renault, with whom Alonso won both of his Formula 1 World Championships in 2005 and 2006.
Alonso departed Formula 1 at the end of 2018, and even back then a calendar of 21 races was highly demanding, so now that the number of races stands at a record 23 for the 2021 campaign, Alonso knows he will have to find ways to keep his energy levels high.
"It will be demanding, and it will feel long," he said in a Q and A with Alpine.
"But I will try to adapt to be as efficient as possible to maintain a high level of energy during such a demanding schedule."
Asked which of those 23 stops he is most looking forward to, Alonso replied: "There are so many places that I'm looking forward to racing at again.
"It depends what happens with the calendar this year, but Spain, France, Monaco and Japan are to name a few places I'm excited to race at again. I will enjoy every hour of every weekend."
Alonso will have Esteban Ocon as his team-mate for 2021. The Frenchman began to build up his performance levels in the latter stages of the 2020 campaign, taking a first podium of his F1 career with P2 at the Sakhir Grand Prix, but one would expect his development to be aided greatly by having Alonso at the other side of the garage.
Alonso after all ranks third in the list of drivers with most race starts. But, it is Alonso actually who feels he can learn from Ocon.
"I've known Esteban for quite a while and we have the opportunity now to race for Alpine F1 together, which is fantastic," he explained.
"He had a strong season last year, especially during the second-half of the year, so there is a big potential to learn things from him and to help the team in 2022."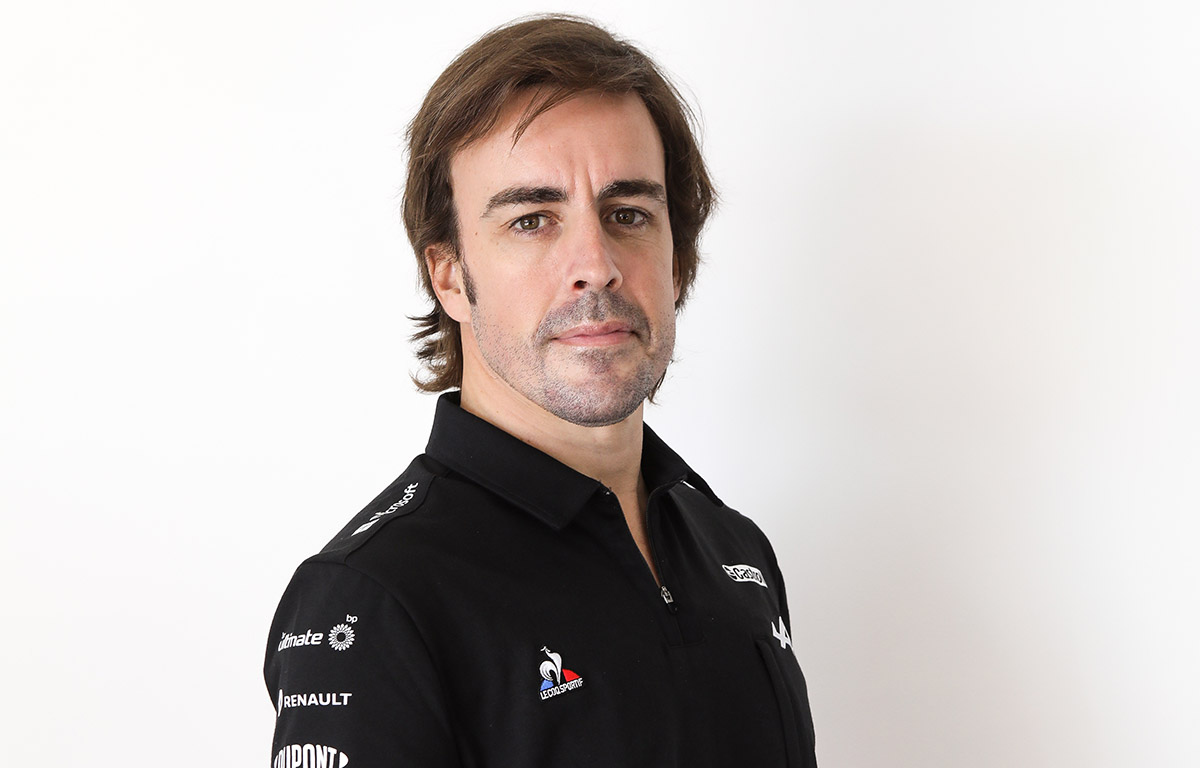 Sign up to the official Formula 1 store and save 10% on your first order!
With the delaying of the new generation of Formula 1 cars to 2022, Alonso's hopes of returning once the current rules had passed faded. But, he sees 2021 as an important year to settle into Alpine and build for a successful 2022.
"Putting it simply, no," was Alonso's response when asked if his focus is already on 2022.
"As soon as there is competition, a race weekend, a qualifying lap, a race start, and a championship to fight for, your focus is in that moment and you have to deliver there and then.
"I think 99% of people in the sport are looking forward [to the new rules] and I'm one of those. I really hope the new cars and rules make the sport better and more unpredictable.
"In a way, a completely new concept and set of rules could have been welcomed already in 2021, but, at the same time, it will be nice to take this year as a building block in terms of returning to the sport and working towards the future from inside the team."
Alonso's preparations for the new season were impacted by a cycling crash which meant he needed surgery on his jaw.
But, he is fully recovered and ready to take to the track for pre-season testing in Bahrain, something which even came to the surprise of Alpine. New CEO Laurent Rossi said the Spaniard was "lucky".
"Fernando is doing very well. Obviously he had a bad incident, a bike accident is rarely something that is easy. But he was lucky. He ended up only suffering from his jaw. So besides a necessary surgery and care on his jaw the rest is fine," Rossi was quoted by RaceFans.net.
"Fernando is completely fit, he's totally operational. We are even surprised that he recovered so quickly.
"He confirmed to us immediately almost after the incident that he will be in Bahrain which has been confirmed with his doctors. And it looks like he was right because he is absolutely fit and we are looking forward to seeing him next week in the car."
Follow us on Twitter @Planet_F1, like our Facebook page and join us on Instagram!