Alonso is 'detoxed' and ready for Formula 1 return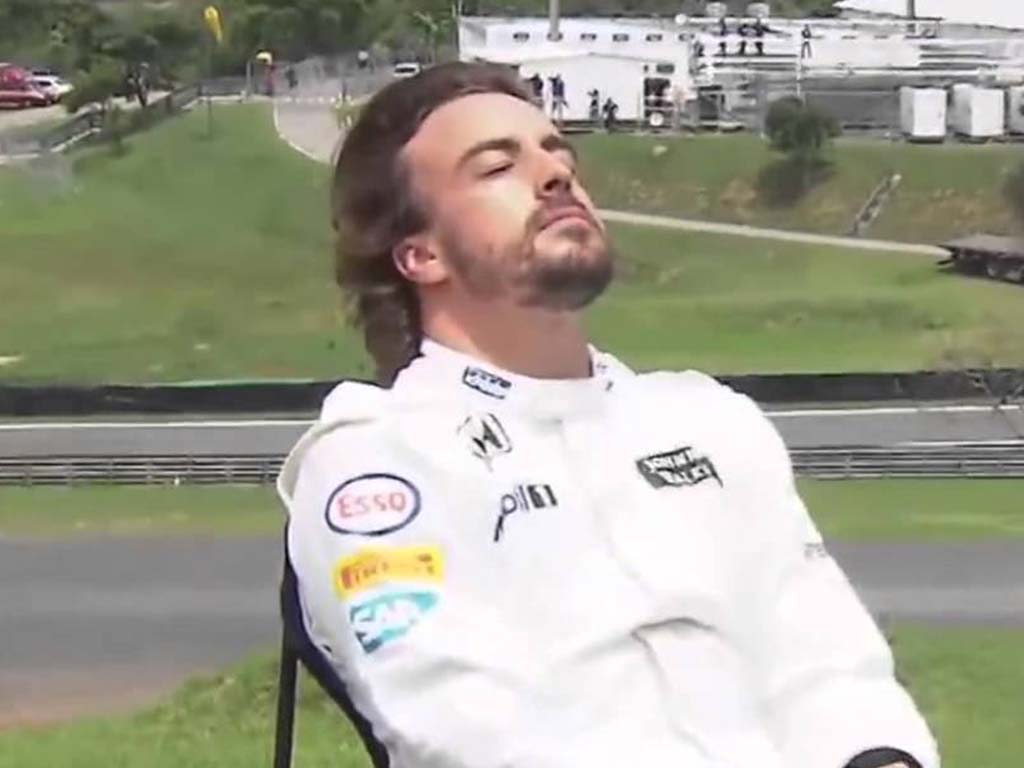 Fernando Alonso has detoxed himself and is ready to return to Formula 1, according to his manager Flavio Briatore.
With the 2021 merry-go-round in full effect, Alonso was tenuously linked with the Ferrari seat but the stronger and more realistic rumour is a potential return to Renault for a third time now that Daniel Ricciardo is McLaren-bound.
His former McLaren boss, Zak Brown, did cast doubt on whether Alonso would have the desire and hunger to return to Formula 1 with a team that are incredibly unlikely to challenge for World titles soon.
The two-time World Champion, of course, retired from the sport after the 2018 season having grown disillusioned with the predictability and the clear pecking order that exists in Formula 1.
But Briatore thinks Alonso's mindset is actually the opposite and a year off has worked wonders for him, paving a way for a comeback and a potential to be among the favourites in lists like this for bookies odds.
"Fernando is motivated," Briatore told Gazzetta dello Sport.
"A year out of Formula 1 has done him good. He has detoxed himself and I see him more serene and ready to return."
As for Flavio's thoughts on Carlos Sainz's move to Ferrari, well that has only provided him with more evidence that Charles Leclerc is the chosen one at the Scuderia.
"He [Sainz] is a good driver, and he had a good championship in 2019 if we consider the car he had available," he added.
"The situation seems clear to me: Ferrari is betting everything on Leclerc and it is good because, as I had the opportunity to say last year, he is a future star.
"Similarities with Alonso and Schumacher? You can see the good drivers right away.
"I remember well the numbers that Michael did, even if he was still very young, with Benetton. There were also the calls from Giancarlo Minardi to tell me about the young Alonso.
"You understand immediately if one is special, and Charles is."
Follow us on Twitter @Planet_F1 and like our Facebook page.