Alonso ready to return, targets wins in 2021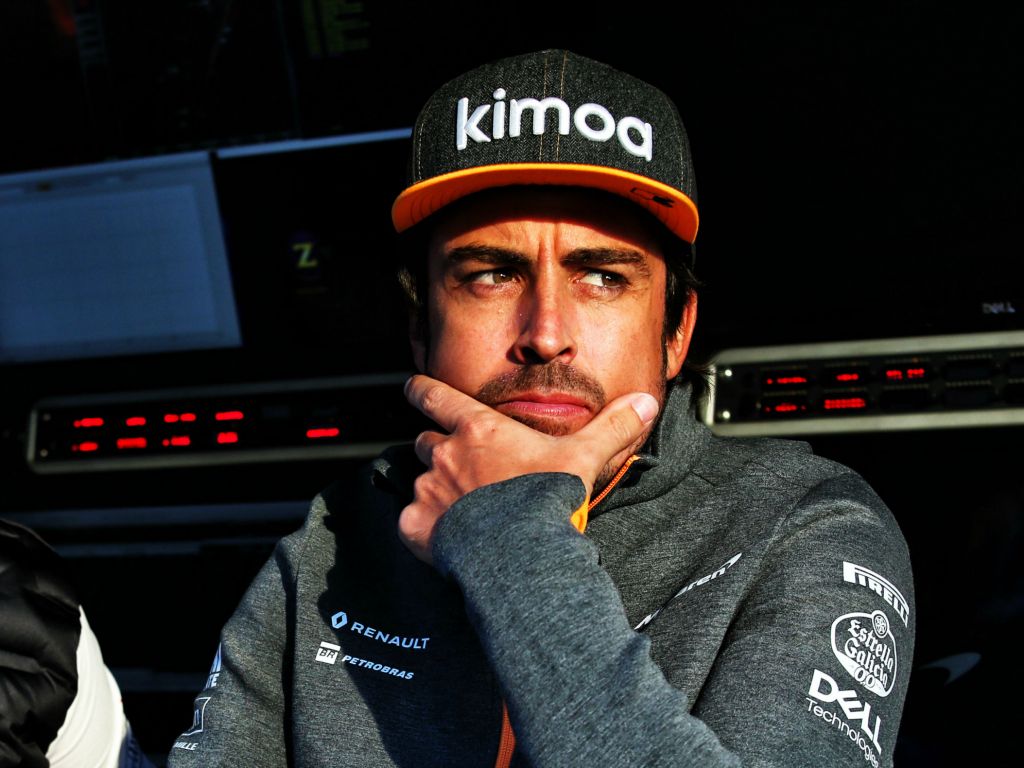 Fernando Alonso says he is ready to return to Formula 1 in 2021 and, if he is in the right place, he "will win" grands prix.
The double World Champion walked away from the sport at the end of the 2018 season.
Trying his hand at different series such as endurance racing and rallying, where he was 13th in the Dakar, the double F1 World Champion reckons the time is right to return to Formula 1.
"I have not finished with F1," he told F1 Racing magazine.
"2021 is a good opportunity and I feel fresh and ready now. It's something I'm going to try."
He added: "I will be ready to return to F1 stronger and, if I am in the right place I will win.
"I have so much confidence in myself that I know I can take any car and if everything goes well, I should win."
Being in the right place, though, is what it is often about in Formula 1.
Alonso, some would argue, has been the architect of his own demise as he has made poor choices when swapping teams.
At present Mercedes is the team to beat in Formula 1 with the 38-year-old admitting he would be open to joining the Brackley squad.
"They have been dominating for many years and have a strong team at this time," he said. "We'll see how they go.
"The only problem with the new [2021] rules is that some teams could interpret them differently than others.
"You can join a team that is winning now, but if they make a mistake with the rules, will people say that I made a bad decision again?"
Should Alonso return to the grid next season he will be 39 at the time of the season-opening grand prix.
He, however, feels age isn't an issue in today's Formula 1.
"I don't think age is an inconvenience," he insisted.
"Now without fuel stops, they are not so demanding.
"You drive seven or eight seconds more slowly on a Sunday than on a Saturday.
"In addition, with the new 18-inch wheels, the way of driving will change and everyone should learn their driving again."
Follow us on Twitter @Planet_F1 and like our Facebook page.