Fernando Alonso to Alpine on team radio: 'What are you doing this year to me?'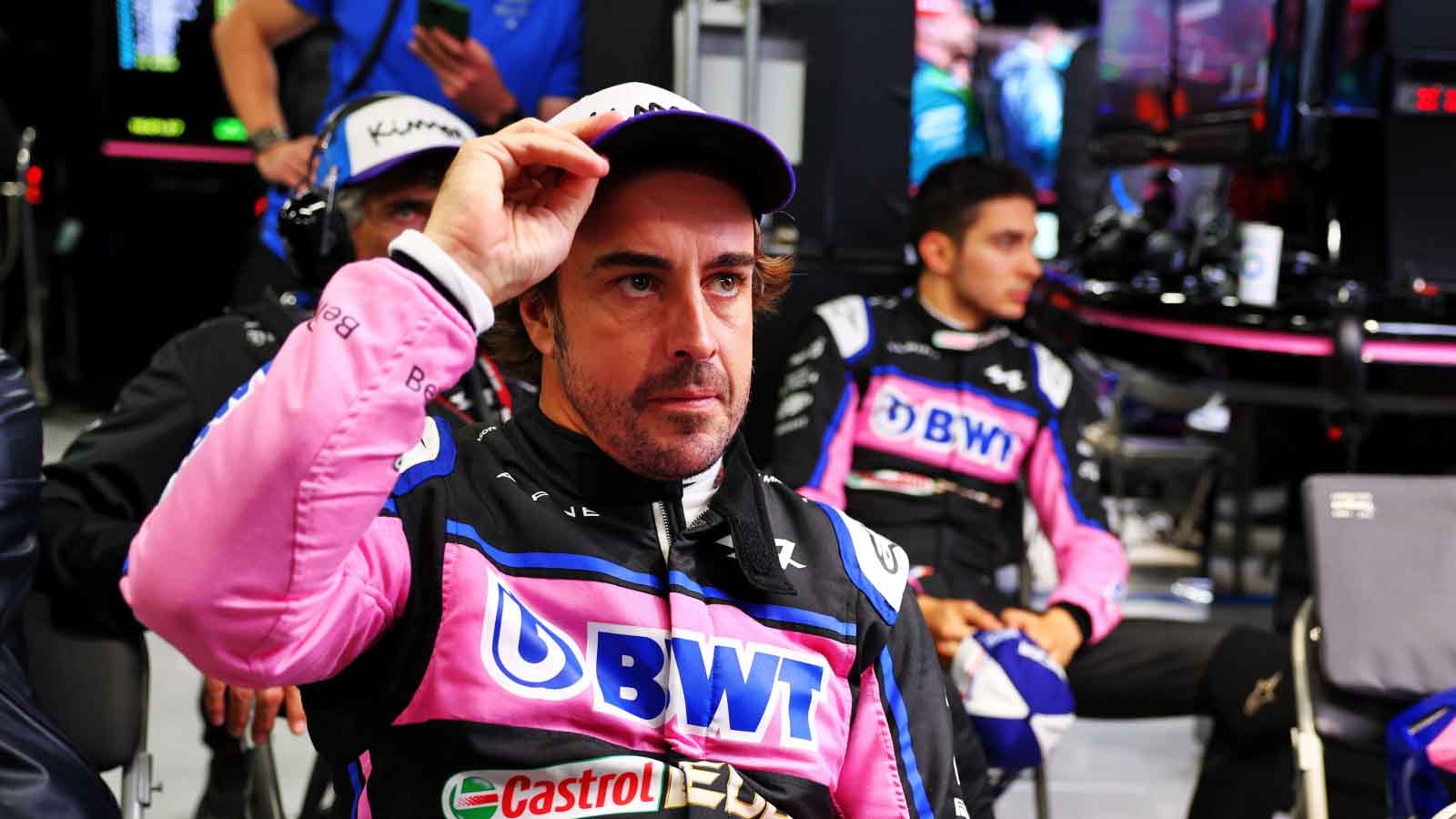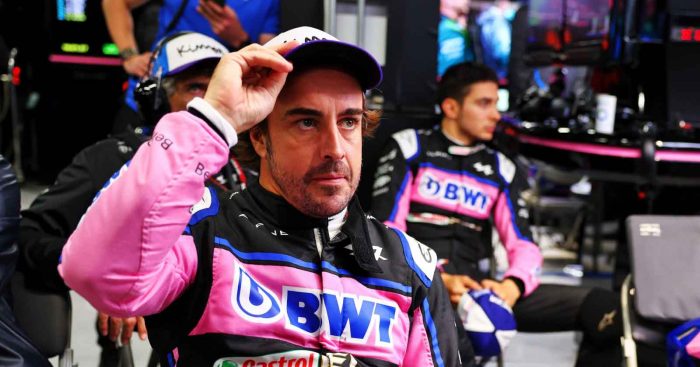 Fernando Alonso let out a frustrated radio message after the Japanese Grand Prix, feeling his strategy cost him more points on Sunday.
Alonso questioned on team radio after the chequered flag: "What a mistake, eh? I mean strategically, what are you doing this year to me?"
The two-time World Champion feels he lost out on places by being one of three drivers to stay out on full wet tyres one lap beyond when most of the grid came in – with the intermediate showing itself to be the quicker compound only a couple of laps after racing got underway at full speed again.
Alonso then had to work his way back through the field again when he opted to pit late on as the inters faded on most cars, believing an earlier stop could see him finish even further up the pack.
He sailed through several drivers as he worked his way back to P7 – where he had been before pitting – eventually ending a photo finish between Alonso and Aston Martin's Sebastian Vettel at the line – only 0.011s separating the two Formula 1 legends come the chequered flag.
The Alpine driver elaborated further on where he thought the strategy unravelled for him, mostly through the team not reacting early enough to the best options available, thinking pitting a lap earlier could have seen him rise at least one more place.
P6 and P7 at the #JapaneseGP ?

These two legends 👏 #F1 pic.twitter.com/g5aLcZLwpq

— PlanetF1 (@Planet_F1) October 9, 2022
"I mean, it was difficult to read today, the conditions, and also the visibility was the biggest topic," Alonso said to Formula1.com after the race.
"We stopped very late every time that we decided to pit. At the beginning, I was alone with the full wets and I lost a couple of places and then at the end, we made an extra stop, but only six laps to the end, so there was no time really to make a difference, so we ended up in the same position.
"But yeah, some fun out there, very chaotic for everyone. Even the last lap we didn't know if it was the last lap or not. So I think it was difficult for everybody."
At the front, Max Verstappen sailed away to a comfortable victory and, after a five-second penalty for Charles Leclerc was issued after the race, he was crowned World Champion for the second time.
The Red Bull driver also drew alongside Alonso's career tally of 32 race victories in the process, and the Alpine driver thinks the initial confusion surrounding whether or not he had taken the title was befitting of a bizarre afternoon at Suzuka.
"Yeah, obviously congratulations to him," Alonso said of Formula 1's newest double World Champion.
"Amazing season and even today with all this chaos, you know, I think at the beginning, nobody knew if he was World Champion, and now he is – so that's probably the summary of the afternoon."
Read more: Lewis Hamilton congratulates Max Verstappen, but vows Mercedes 'will have better car' next year