Alonso heads Berger's F1 targets for DTM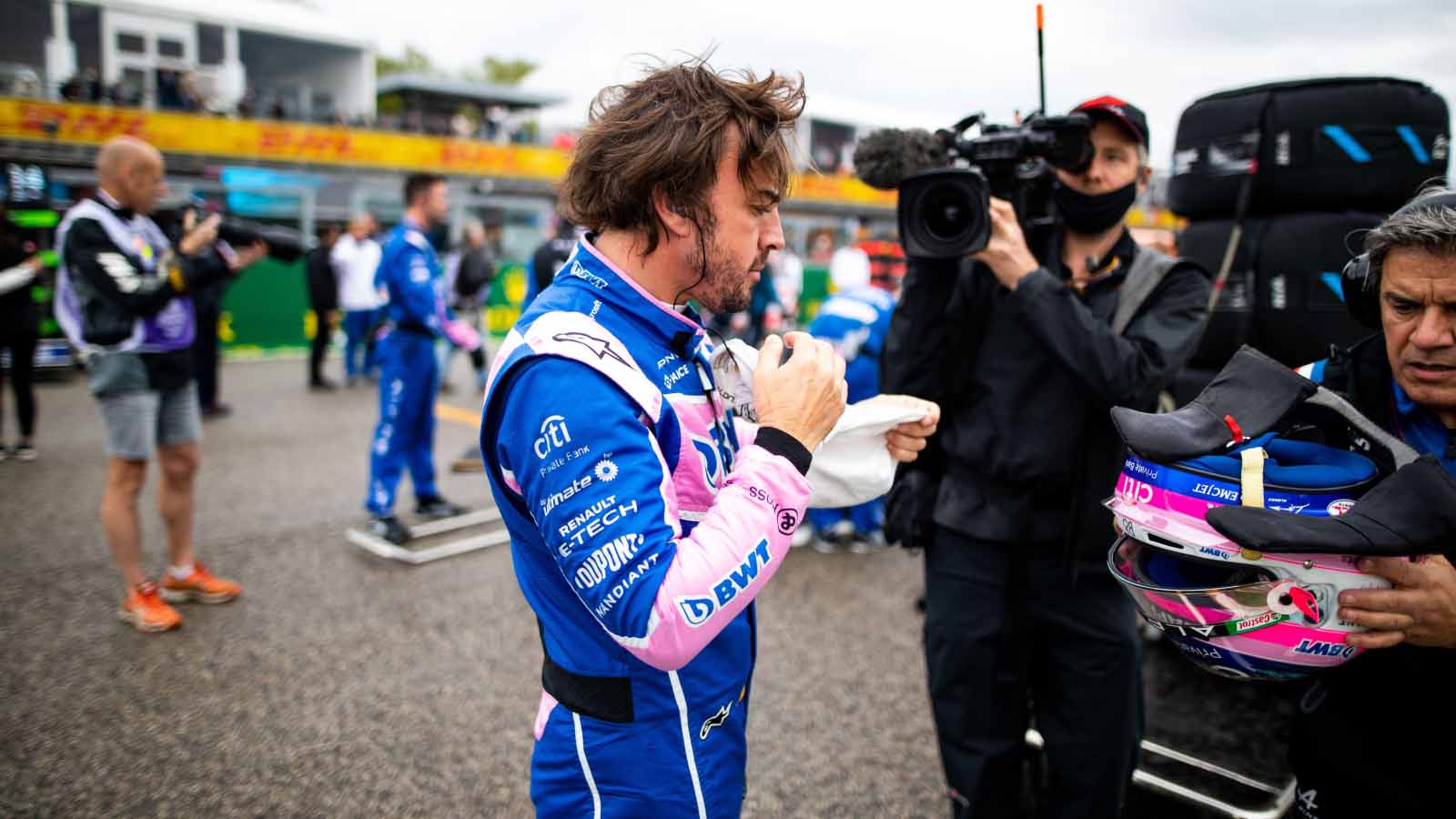 Fernando Alonso is Gerhard Berger's top target to bring to DTM and has given a verbal agreement to join in the future.
The two-time Formula 1 World Champion has experienced various other categories and events outside of Formula 1, including Le Mans, the World Endurance Championship, the Indianapolis 500 and the Dakar Rally.
However, Alonso has not appeared before in DTM, but the series' boss Berger is set on changing that.
Alonso is currently in his second season at Alpine since returning to Formula 1, and although out of contract at the end of the current season, he is expected to sign an extension.
And according to Berger, Alonso said that he will at some stage come to DTM.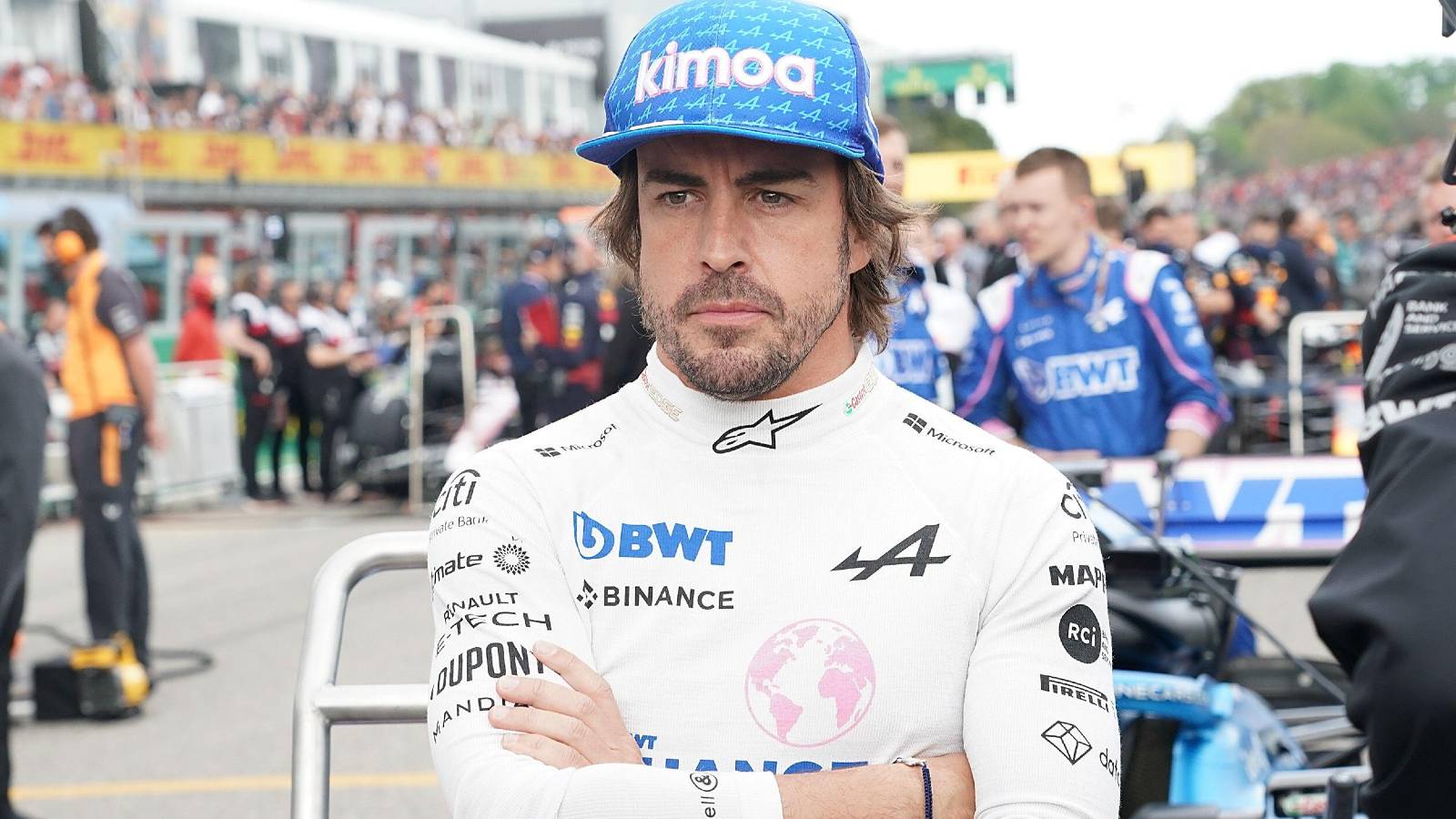 "He has to do a few other things first, he told me, but he will join us at some point," Berger told F1-Insider.
Alonso is not the only driver who has made Formula 1 appearances in 2022 that Berger would like to bring to DTM.
Nico Hulkenberg made two stand-in appearances for Sebastian Vettel at Aston Martin at the start of the 2022 season, performances which impressed Berger, considering that Hulkenberg had not been actively racing in another series before that.
"Hulkenberg is at the top of my wish list," Berger confirmed.
"After all, he has replaced Sebastian Vettel in Formula 1 in the best possible way, practically from the sofa."
As for Vettel, Berger is interested in working alongside the four-time Formula 1 World Champion, but not necessarily on the driving side.
Instead, he thinks the "clever" Vettel would be a great "partner" to bring onboard.
"I would love to have Sebastian as a partner," said Berger.
"He's a clever guy who I think will need other tasks in the future than racing."
Berger, who attended the Emilia Romagna Grand Prix at Imola, revealed the names of some former Formula 1 drivers who had shown an interest in DTM.
"Jacques Villeneuve, the 1997 Formula 1 World Champion: He would also like to start in DTM," Berger revealed.
"Likewise Felipe Massa."
Alonso re-signing with Alpine could put Mick at risk
Mick Schumacher's Haas seat is at risk with Fernando Alonso signing a new contract with Alpine.