'All possibilities with Alonso, glory to disaster'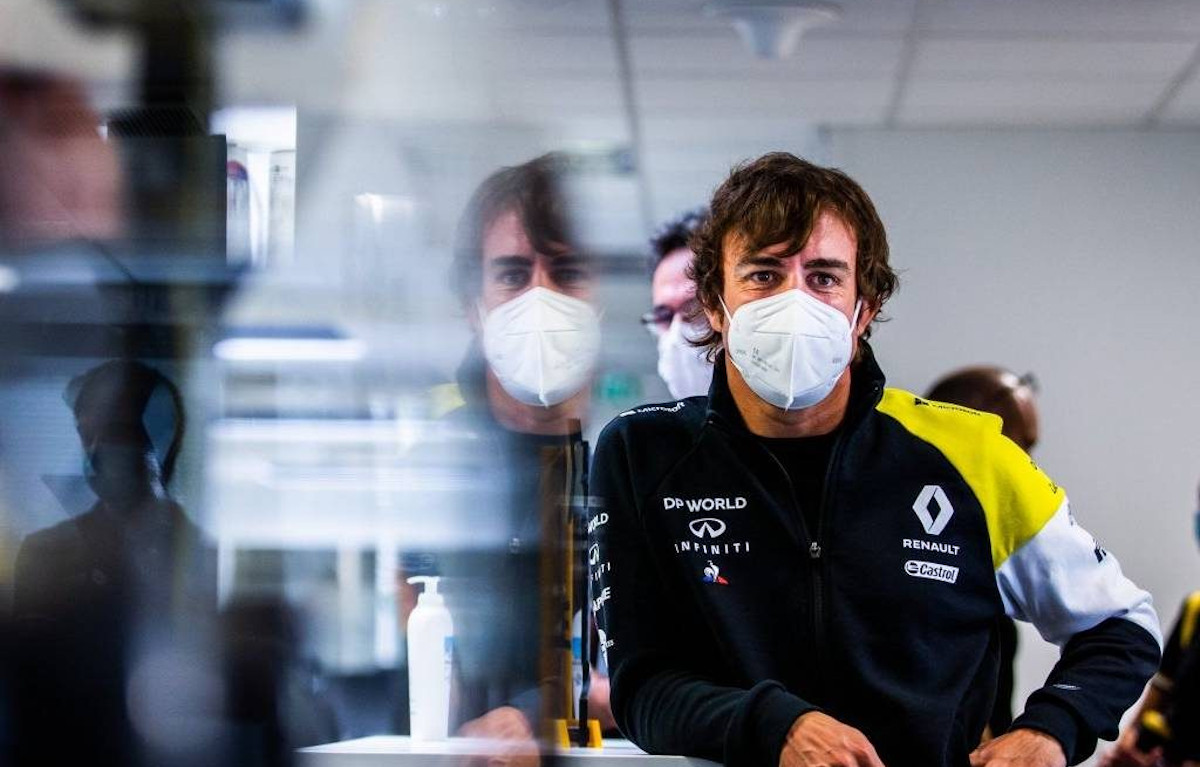 Fernando Alonso is the driver on the grid who could have the biggest impact for his team in this year's championship, but not necessarily a positive one.
The double World Champion is back in Formula 1, having signed a multi-year deal to return to the rebranded Alpine team, formerly known as Renault.
It is his third stint with the Enstone team, the first having yielded 15 race wins and two World titles, the second just two race wins.
What the third holds remains to be seen but it could be anything from "glory to disaster" according to The Race's Matt Beer.
"Fernando Alonso's outright performance level has held up remarkably well considering he's two decades into his F1 career," wrote the F1 pundit, "but that's not the main reason why I see his arrival at Alpine as the primary game-changer in the silly season.
"Alonso is simply a story in whatever he does. That habit really began when he committed to leaving Renault for McLaren for 2007 just after clinching the 2005 title with his existing employer, and got ever bigger through the various tumults, heroics and controversies of… well frankly every single thing he's done ever since.
"The 2021 Alpine situation is already a fascinating mix even disregarding Alonso.
"'Team Enstone' is the proven championship-winning operation that's had a rollercoaster ride since its last glory days. Then add the (latest) rebranding and the surprise management reshuffle that includes Cyril Abiteboul's departure and the shock arrival of highly-rated but F1-inexperienced MotoGP man Davide Brivio.
"And then chuck Alonso – always feisty on track and perhaps even more so off it – into that scenario.
"It feels like all possibilities from glory to disaster are on the table here."
But while Beer feels Alonso's arrival at Alpine will have the biggest impact, his fellow pundit Edd Straw believes it will be Sebastian Vettel.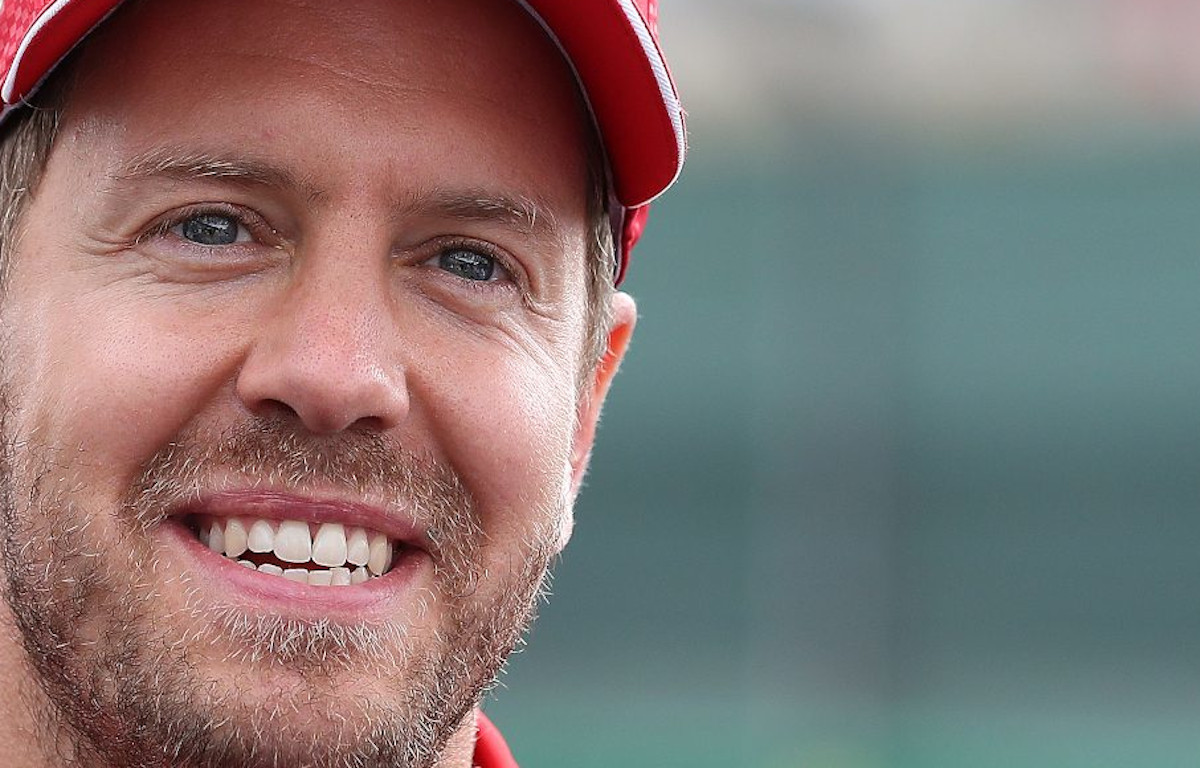 F1 TV is offering 25% off their annual subscriptions! Click here and use the code F1TV25 at the checkout
While conceding signing Vettel comes with some "risk" for his new team Aston Martin, Straw says the German's technical know-how and speed make up for it.
"A four-time World Champion joining a midfield team is a rarity in Formula 1," Straw wrote.
"Despite the beating Sebastian Vettel's reputation took with the struggles of his swansong Ferrari season, he remains capable of being a devastatingly fast driver.
"There's an element of risk in Aston Martin signing him but it could pay off in spades – and if it goes wrong, that's going to have just as big an impact on the season.
"Vettel has already made a positive impact at Aston Martin with his voracious appetite for understanding the car and should also have a car that suits his desire for a stable rear end.
"The 2020 Racing Point car certainly had that and provided the aerodynamic rule changes for this season haven't delivered Aston Martin a curveball, then it's a car he should be able to extract the most from.
"Vettel at his best would be formidable in F1's midfield, but at his worst would struggle. The ingredients are there for Vettel to remind everyone of just how he won 53 grands prix provided he settles in well to his new surroundings."
Follow us on Twitter @Planet_F1 and like our Facebook page.