Alonso: Race like Hungary will take 'years' to reoccur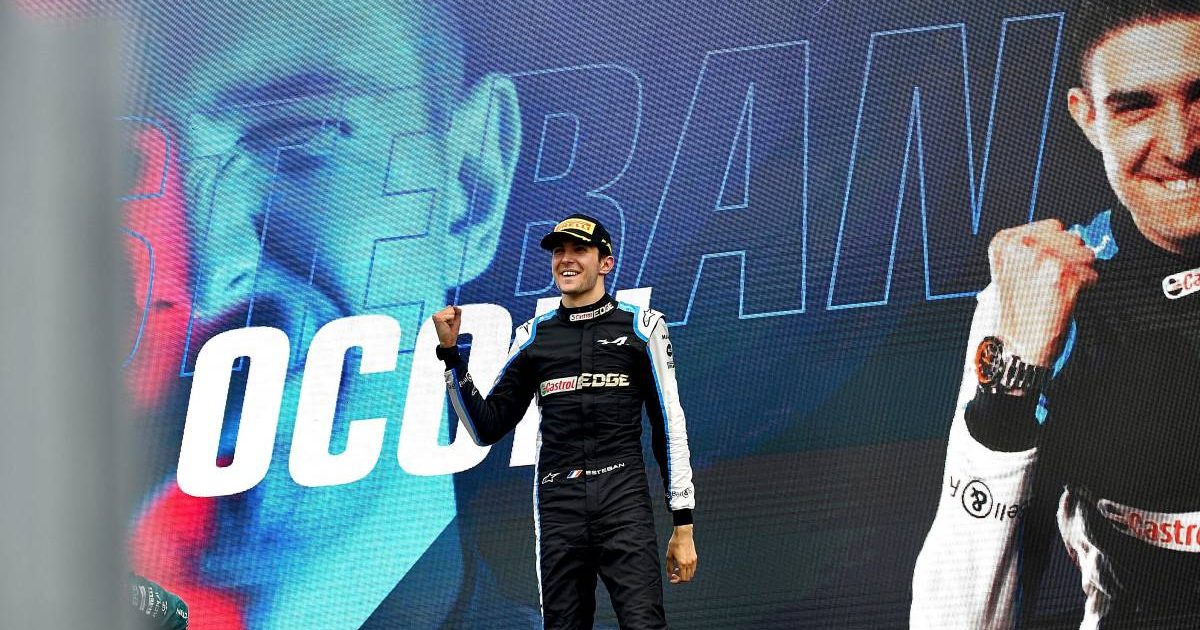 Fernando Alonso believes a race like the Hungarian Grand Prix, where so many variables came together, will not be seen again for years.
Rain started to fall shortly before lights out for the 2021 Hungarian Grand Prix, instantly complicating the start for all drivers on the grid.
And Mercedes' Valtteri Bottas illustrated that when he steamed into the back of Lando Norris on the approach to Turn 1, eliminating the pair of them and Red Bull's Sergio Perez.
Max Verstappen, in the other Red Bull, also sustained race-ruining bodywork damage.
The drama was not over though, with Lance Stroll also triggering a multi-car pile-up at the start, while Mercedes' decision not to pit Lewis Hamilton before the standing race restart saw him drop from P1 to last on the following lap.
When all was said and done in such a crazy race, it was Alonso's Alpine team-mate Esteban Ocon who emerged victorious, the first win of his career.
And it was a spectacle Alonso believes we will not be treated to again for a few more years.
"I think it was special circumstances, and those circumstances that occurred in Hungary will not happen as often as we would like," he told EFE.
"But hey, the opportunity was seized, the team won in Budapest. I think for another race in which almost all the favourites crash in the first corner and it rains, and all these things happen, I think it will take years to see again.
"Let's see if we can improve the car enough to not have to wait for those incidents and be able to be candidates for podiums or good results on our own merit too."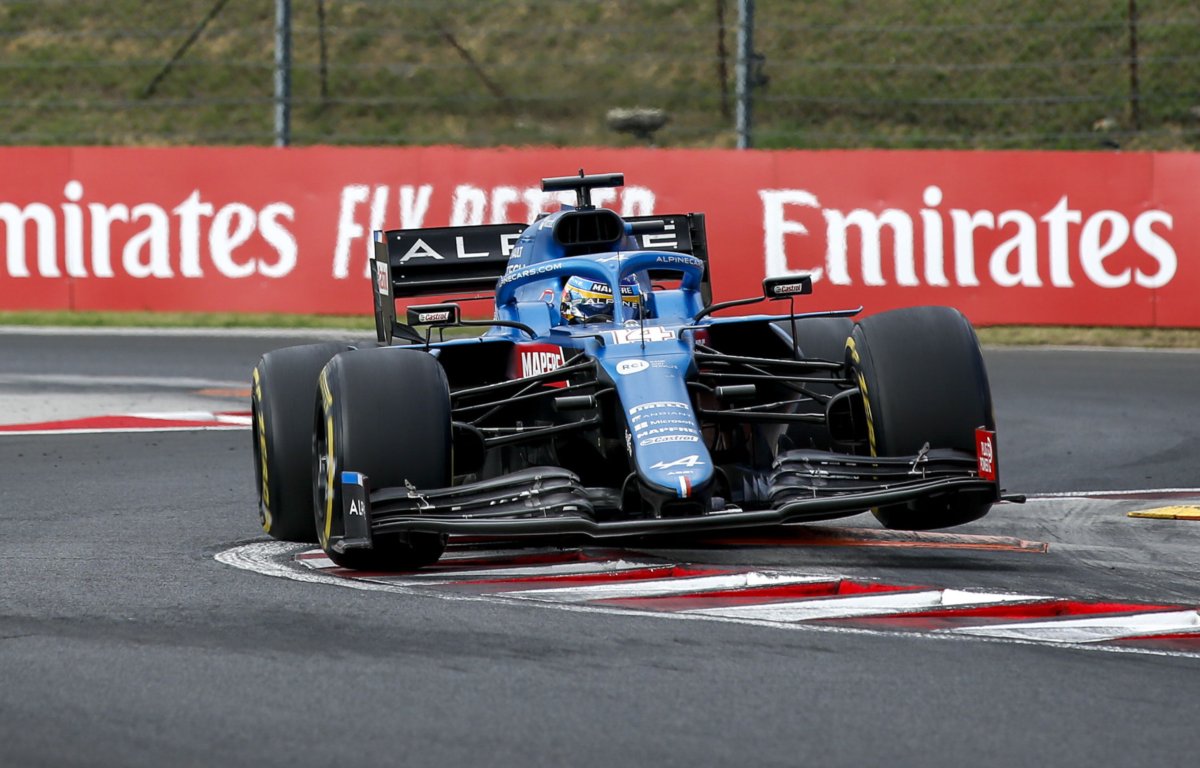 Check out all the latest Fernando Alonso merchandise on the official Formula 1 store
Of course, the 2021 campaign is only half complete, so could Alpine reach such a performance level before the season is over?
Alonso doubts it, instead stating such major changes to the pecking order will likely only be seen by 2022 under the new regulations.
That said, he sees plenty of reasons to be excited for the second half of 2021.
"I don't think much will change until next year," he admitted.
"This second part is interesting, of course, because we have important challenges, exciting races like Monza, which is a historic circuit.
"Then the return of Turkey, which returned last year, but which I could not enjoy, and I am looking forward to going back to Istanbul.
"Austin is also a beautiful circuit and there is the new race in Saudi Arabia.
"There are important challenges, but I believe in terms of competitiveness and results we will have to wait until 2022 to hopefully have a new hope for everyone."