'I'm giving 100% but it's not enough to beat Ocon'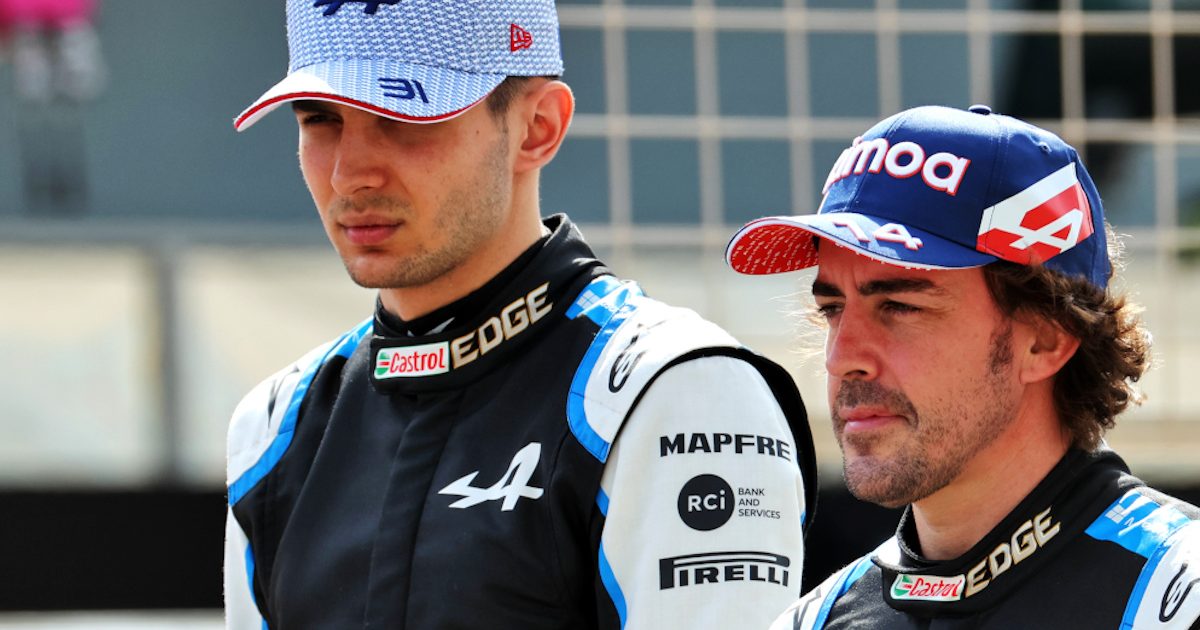 Fernando Alonso is impressed with his team-mate Esteban Ocon, saying that while he is giving his maximum it is "not enough" to beat the Frenchman.
The last time Alonso competed in Formula 1, 2018, he won his qualifying head-to-head against his McLaren team-mate Stoffel Vandoorne by 21 to zero. He also outscored the Belgian racer by 50 points to 12.
As such, it was thought that even though Alonso has not been on the grid for two seasons, he would quickly get the better of Ocon. That has not been the case.
The Frenchman has qualified ahead of the Spaniard in three of four races and has double his points, 10 to five.
Alonso is impressed.
"I think he is good and we are seeing that," he said to Motorsport.com. "He is in very good form and, right now, fully integrated with the team.
"[He was on the] podium last year in Bahrain, in the last part of the championship, and now, giving perfect weekends. So this is very good.
"It is impressive what he's achieving now.
"I am giving my 100 per cent and obviously that's not enough to be at that level at the moment, so I need to keep improving."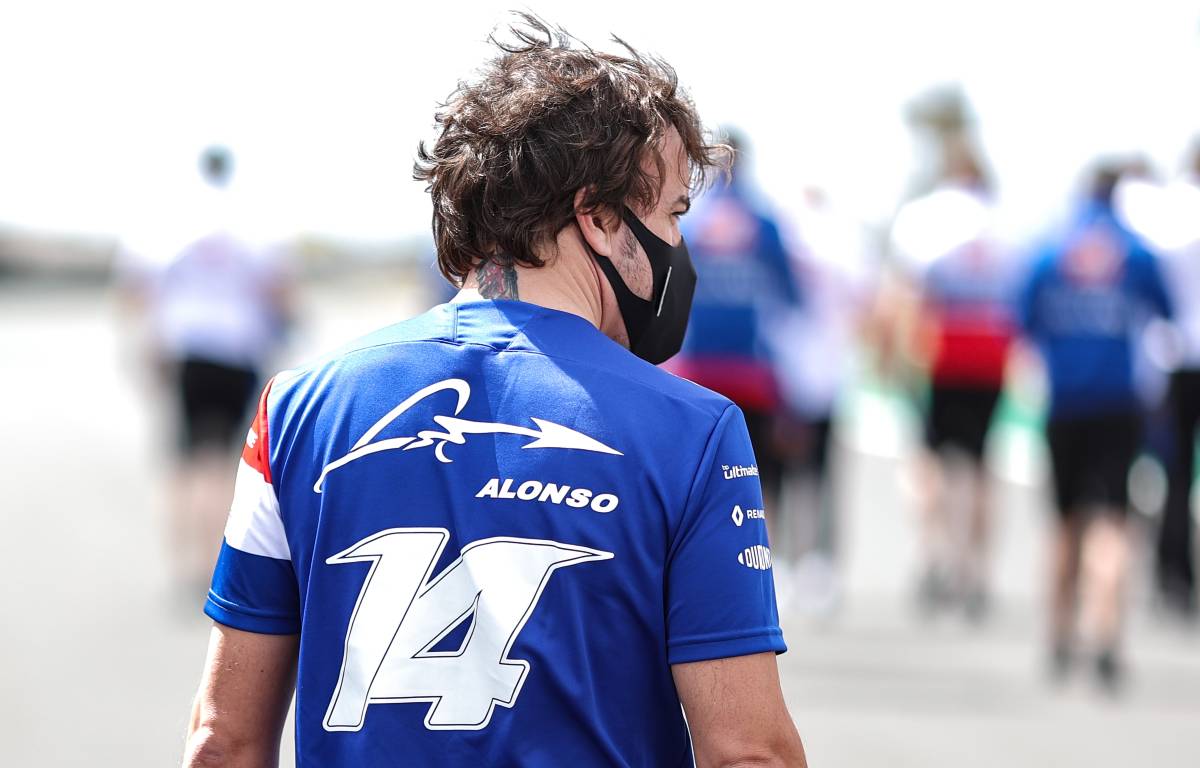 Check out all the latest Fernando Alonso merchandise on the official Formula 1 store
The double former World Champion says he is not surprised Ocon is the one coming out on top in their intra-team battle.
Other drivers, such as Carlos Sainz and Daniel Ricciardo, have shown in the past it is not easy to adjust when moving over to Alpine, the former Renault team.
"In a way, we talked about this and we anticipated this a little bit," said Alonso. "When Carlos joined Renault, he was not as quick as [Nico] Hulkenberg.
"I remember the first couple of races, Daniel was arguably slower than Nico in 2019, and he was very good in 2020, his second year.
"Esteban was struggling last year with Daniel, and is good in his second year. So it seems it is a team that is a little bit different than the others and you need an adaptation.
"I try to do this as quick as I can but I'm not too worried. It will come very soon, if not already, because at Imola we crossed the line together and at Portimao we crossed the line together."
Follow us on Twitter @Planet_F1 and like our Facebook page