Bahrain showed where Alonso needs to improve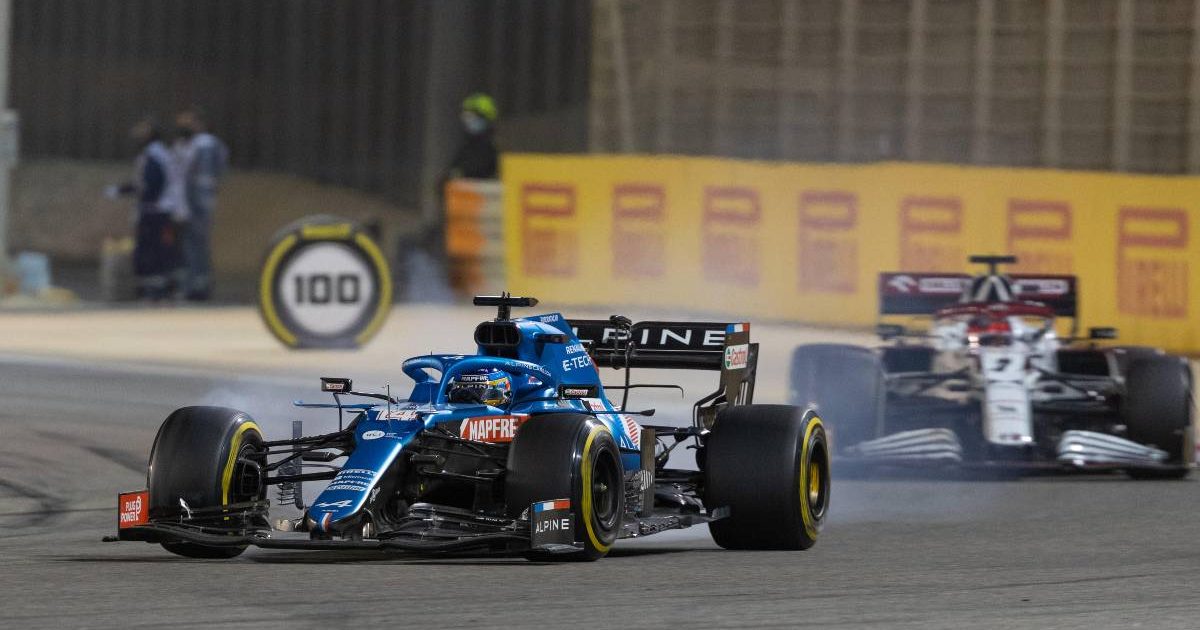 Fernando Alonso has revealed the areas in his driving he feels he needs to improve following his F1 comeback in the Bahrain Grand Prix.
The two-time former World Champion made his return from two years away when he drove for Alpine in the 2021 season-opener.
Although there were flashes of the old buccaneering Alonso, ultimately there was a disappointing end to his first race back when he had to retire with an issue subsequently diagnosed as a sandwich wrapper being stuck in a rear brake duct.
The 39-year-old had qualified a respectable ninth and was on course to finish in the points when forced out on lap 34 of 56 – but knows what he must work on for the next race at Imola on April 18 and beyond.
"It was good," said Alonso of his race, quoted by the Spanish edition of Motorsport.com. "I had a couple of good battles and some of them with a happy ending, others not so much as they overtook us.
"But I need to find more rhythm and gain more confidence to get more potential out of the car, the brakes and make better starts. It wasn't bad at all, but there are several areas for improvement on my part.
"On the pit-stops, I think the team did a great job, but my position at the second stop was not correct. These are the small details and mistakes I keep making since the tests and in this first race, but hopefully in the next two I will be able to perform better."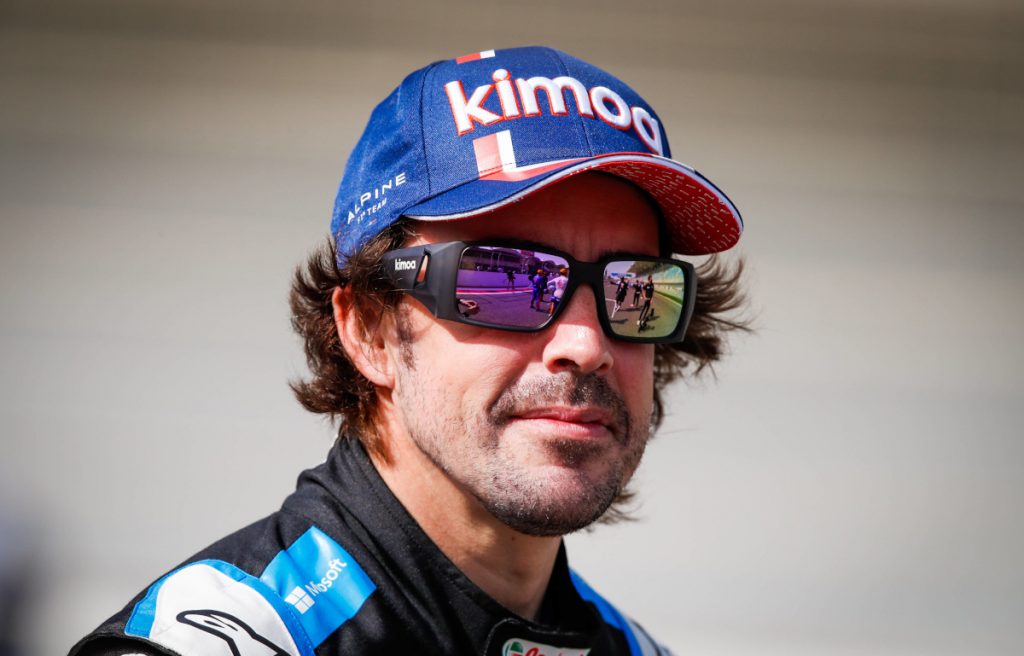 Check out all the latest Fernando Alonso merchandise on the official Formula 1 store
What was not abundantly clear from either pre-season testing or the race in Bahrain was where Alpine stand in relation to the competitiveness of their rivals, with Alonso's team-mate Esteban Ocon having endured a more difficult weekend than he would have hoped for.
Asked for his assessment of where Alpine are among the pack, Alonso said: "It's difficult to say. I think we've seen different results and we all have mixed feelings, myself included. Sometimes we will be better, other times we will be lower.
"We will need a couple of races to have a more established order, so we will wait and see.
"Our task is to work very hard and identify our weaknesses, if there are any, fix them and maintain our strengths. It is a very interesting season for everyone.
"I think we have always advocated from the beginning that it will be an interesting task and that Alpine is in F1 to do great things. This year may be a continuation of 2020, but we are creating something very important for 2022."
Follow us on Twitter @Planet_F1 and like our Facebook page