Alonso wants to see Jerez back on F1 calendar
Fernando Alonso would like Jerez added to the F1 calendar, feeling it would be "very good" for his home country. 
Spain has had only one race on the calendar, the Spanish Grand Prix in Barcelona, since Valencia was dropped from the schedule at the end of 2012 after hosting an event for five seasons.
If all goes to plan, that will remain the case in 2022, but should there be cancellations as there were in both 2020 and the current season, there's potential for that to change.
While Valencia isn't in the picture, the Jerez circuit, which has hosted various F1 testing sessions as well as races from 1986 to 1990, is standing ready to step up if needed.
"We are at number 1 as a reserve. The moment a world championship event falls over, we could enter," regional tourism minister Juan Marin stated.
There is one obstacle in the fact that the track would have to be refurbished for F1 to race there, and that would cost up to five million euros, but Juan Marin doesn't see it as a major issue.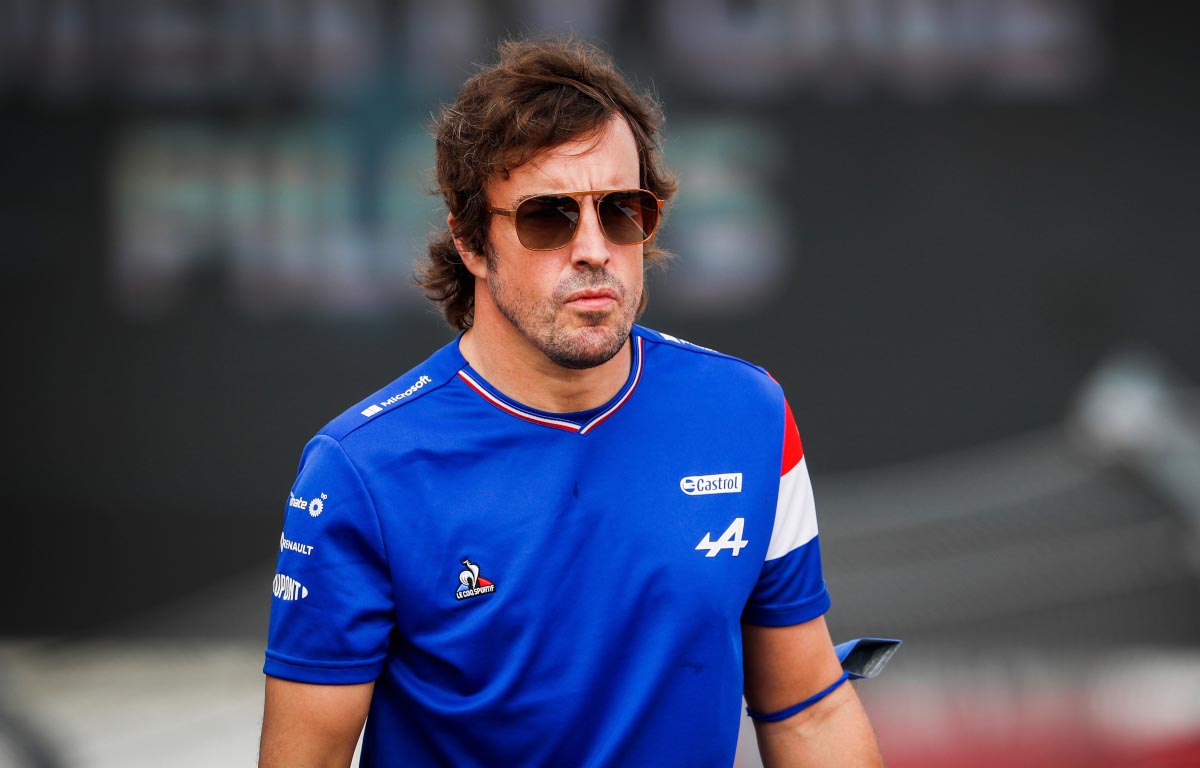 Nevertheless, Alonso, who won on home soil in 2006 and 2013 in Barcelona, is excited by the idea of having a second home race again and, for the good of his country and its F1 fans, is hoping that Jerez does return to the calendar.
"I saw it on the news," the Alpine driver said.
"I hope we can have two races in Spain. We had it before with Valencia and Barcelona and it would be very good for our country and fans who could travel to see two events live.
"Hopefully it will happen."
If a race on the 2022 schedule is called off, Jerez will have plenty of competition when it comes to which circuit will step up as a replacement.
Portimao, Mugello, the Nurburgring and Istanbul Park have all done so in the past two years, all proving popular with fans and drivers, and all four circuits have suggested they'd be interested in hosting more F1 races going forward.
With no other races taking place in Portugal, Turkey and Germany, those three options, in particular, could well be more appealing to the sport than Jerez.
Do Alpine have the answers they were looking for?
Have Alpine found the answer they were looking for after both their cars retired at the US GP?