Alonso recovering from latest jaw surgery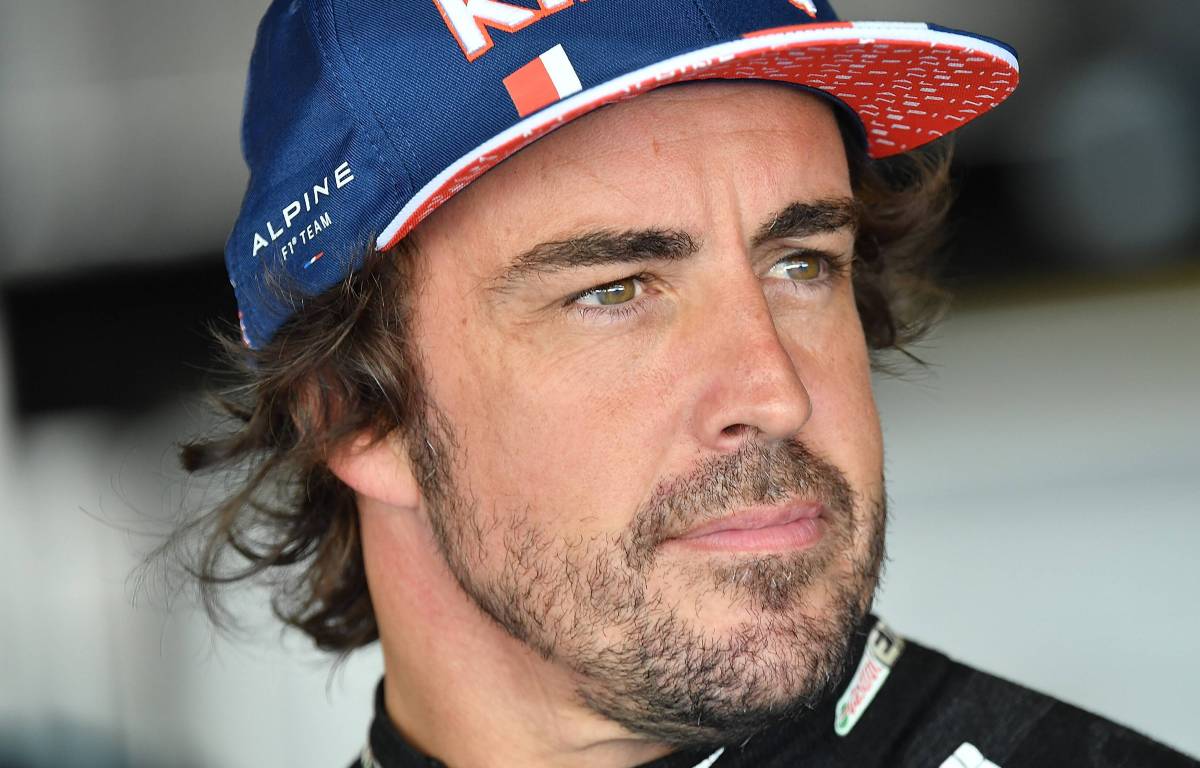 Fernando Alonso has confirmed the surgery he was planning for January after last year's cycling accident has already taken place.
And that was the reason why he was only managing, and not driving for, a team in the Virtual 24 Hours of Le Mans this weekend.
The Spaniard revealed at the end of the 2021 season that his main priority once the festivities were over was to have the titanium plates removed from his jaw.
They had been inserted following the bicycle crash he suffered in Lugano, Switzerland last February. Knocked over by a car that was turning into a supermarket car park, Alonso needed reconstructive surgery on his face and jaw, with teeth having to be extracted and plates inserted into the area damaged.
Speaking while serving in his role as team captain for the No 36 Alpine car at the Virtual 24 Hours of Le Mans, Alonso said he had got the latest surgery out of the way – something that will increase his amount of recuperation time before the start of pre-season testing for the new campaign in late February.
Speedweek report the operation was performed in Bern, the Swiss capital, and that the 40-year-old Alpine driver was able to leave hospital after two days.
"I had an operation last week and was in hospital for a while. Now I am recovering from the operation," Speedweek quote Alonso as having said.
It therefore ruled him out of a driving role in the Virtual Le Mans event from which Max Verstappen crashed out while in the lead for Team Redline.
"I couldn't participate this time but of course I'm following the race, especially Team Alpine Sport with car number 36," said the double former World Champion.
"It's a great event and I wanted to be part of it too, together with my team-mate Esteban Ocon. We wanted to be in the same car but because I couldn't make it due to the procedure, I think he also postponed his participation until later. But I think we will make up for it one day."
However, there was nothing to celebrate for Alonso in his supervisory role because, like Verstappen's car, the No 36 Alpine was also among those to retire.
Promising Alpine Academy driver Victor Martins was one of those at the wheel but their race came to an end due to an engine problem, with Verstappen's friends at Team Redline securing victory with their other car.
Alonso feels ready to go again
Fernando Alonso claims he is ready to go again after finishing the 2021 season.