Alonso feels third title would help cement F1 'legacy'
Fernando Alonso is not desperate for a third World Championship, but it would send the message that discipline matters and not age.
A two-time World Champion in Formula 1, Alonso's triumphs came in back-to-back seasons with Renault in 2005 and 2006.
But despite going close on several occasions since – missing out on the 2007 title by one point, four points in 2010 and three in 2012 – the Spaniard has not been able to add to his tally.
A tense spell with an uncompetitive McLaren team came to an end in 2018, at which stage Alonso walked away from Formula 1 for a hiatus that ultimately lasted two seasons.
He made his return in 2021 with Alpine, the new incarnation of his former Renault team, with the aim of preparing to challenge for the title in 2022.
Now aged 40, he believes winning a third World Championship would send an important message to the future generation of racers – that age does not define and limit success, and instead this sport is a "way of living".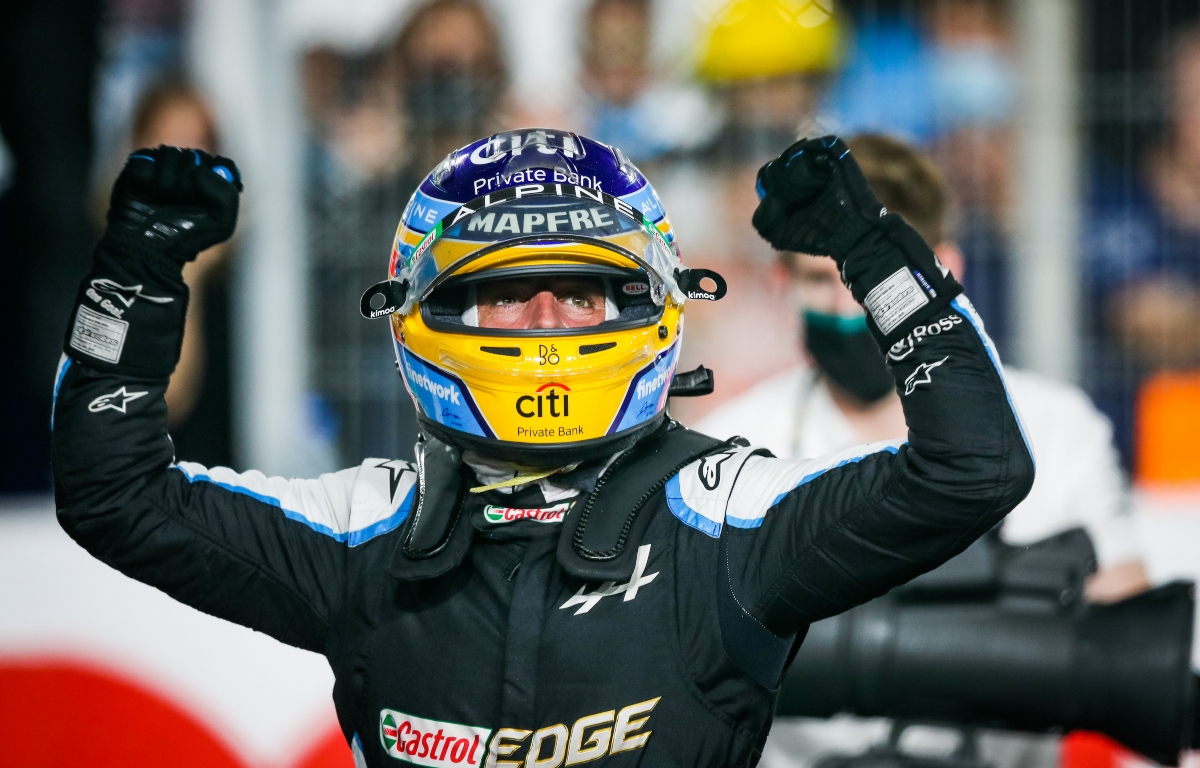 "It would mean a lot, for sure," said Alonso about the prospect of a third title, while appearing on the Beyond the Grid podcast.
"But I don't know, it's not that I'm desperate to get it and that it would change my whole career or change my way of seeing the sport.
"I'm a competitive person in everything I do, so I'm really looking forward to a third championship and I will do what is in my hands and even more in the next coming years.
"It would mean a lot in terms of maybe a legacy after my career finishes in Formula 1, of how to always push to the limit, always try to find excellence on things you do, having a very high discipline in the way you do races, in the way you approach racing.
"It doesn't matter if you are 19, it doesn't matter if you are 42 or 43, it's a way of living and a full dedication to the sport.
"That probably is the biggest thing if I win a third championship, that kind of legacy and message for future generations."
But if Alpine deliver a strong package for 2022, will Alonso be chasing short-term success and then call it a day or would he stick around longer?
As it turns out, that does not really matter as he has his heart set on another two to three years more at least in Formula 1 regardless.
"Yes, I will be," he replied when asked if he will be in F1 beyond 2022 if the car is good.
"And even if the car is not so good. My plan is to stay at least two or three years more."
Does Alonso deserve all the praise?
Esteban Ocon believes that Fernando Alonso is one of F1's best drivers.