Alonso: Hamilton 'never was unbeatable'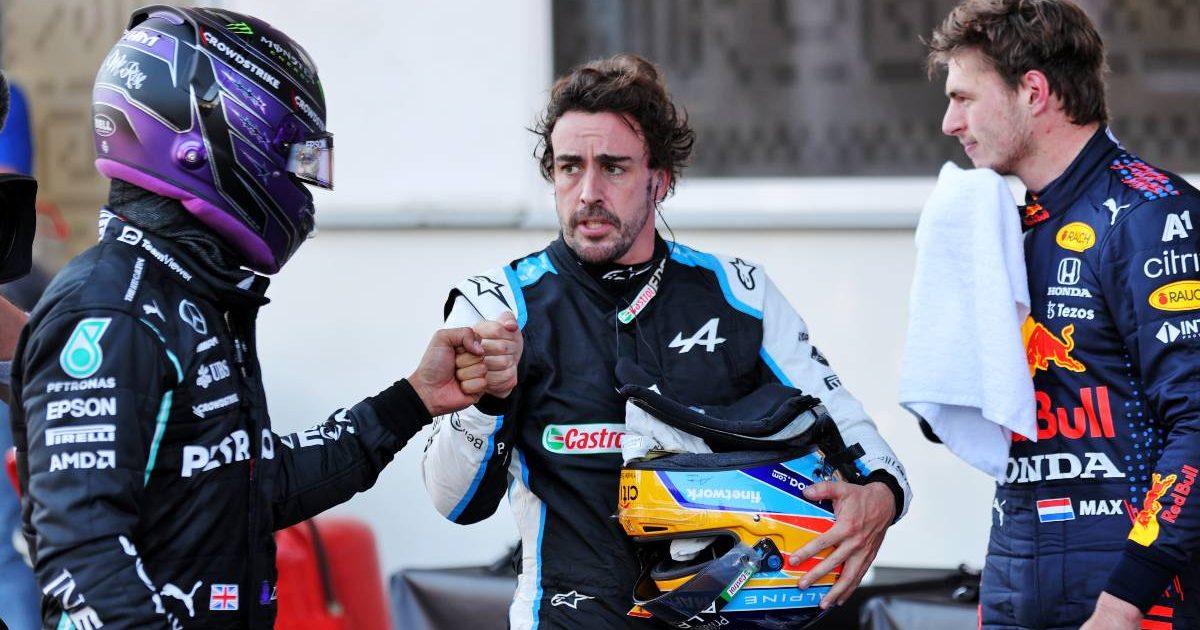 Fernando Alonso says Lewis Hamilton was never unbeatable – but is glad Max Verstappen has ended the "monotony" of Mercedes dominance.
This year, Hamilton is facing his biggest challenge from a rival outside of his Mercedes team since he started winning Drivers' World Championships with the German squad in 2014 – six out of seven during that time, the exception being 2016 when he lost out to Nico Rosberg.
Now Red Bull's Max Verstappen has gained the upper hand, opening a 12-point lead in the World Championship standings after seven rounds of the 2021 campaign. The Dutchman aims to extend his advantage from pole position in the Styrian Grand Prix.
Alonso will start the race in Austria eighth on the grid for Alpine and while he does not expect to be involved in the battle at the front barring an unusual turn of events, he is nevertheless enjoying a title fight which is refreshingly competitive this year.
Asked in an interview with AS what he makes of the World Championship tussle, the Spaniard said: "Very good, actually. After years of monotony for Mercedes, where it was just Hamilton versus Bottas until the middle of the year and then it was over, to have two strong rivals is a good thing for the sport.
"For them, it's a bit more stressful. For those who aren't there, it's a bit more fun."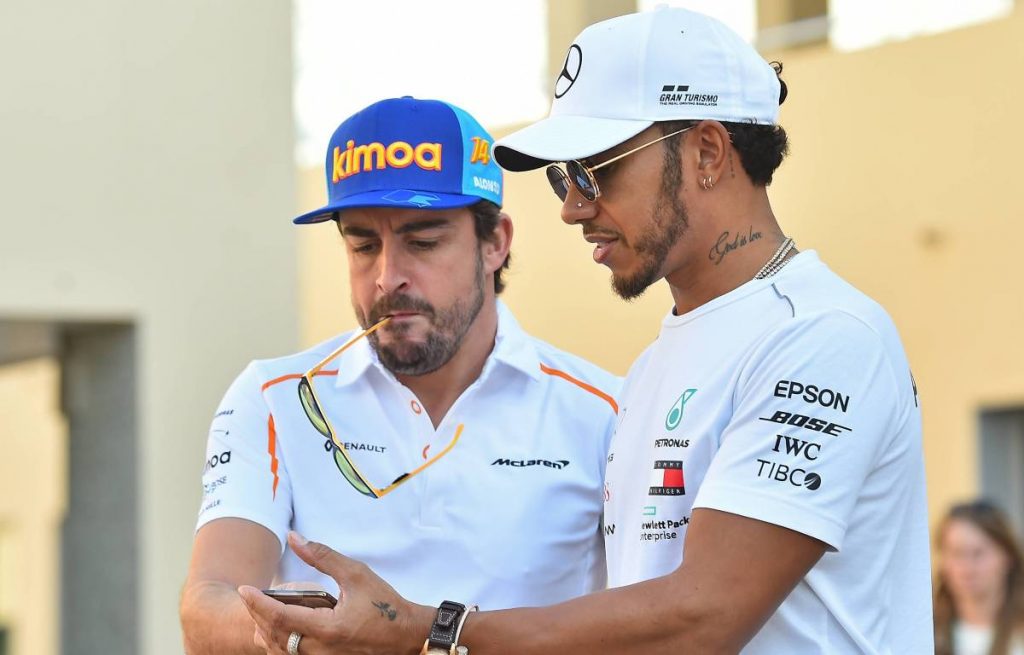 Check out all the latest Fernando Alonso merchandise on the official Formula 1 store
Put to him that Hamilton is no longer unbeatable, Alonso replied: "He never was. But he used to have to beat his team-mate and now he has to beat another car that sometimes will be faster, sometimes slower.
"They are both at a very high level. When the Mercedes is a little bit better on a weekend, Verstappen still does something out of the ordinary to be in the fight. And when Red Bull is a bit better, Hamilton pulls something out of the hat and is in the fight.
"They have both raised the level and that's interesting."
Whereas Red Bull and Mercedes can invariably be relied upon to be at the front, Alpine are among the more unpredictable performers of 2021 – but even at their best, Alonso thinks they will be struggling to emulate the three podium finishes they achieved in 2020.
"Right now, we would need a very big stroke of luck," said the 39-year-old of his podium prospects.
"If it comes, fine. But normally it won't come. The podiums Renault did last year were very good for the team and everyone's morale, but in those conditions Red Bull only had one driver, practically, and Ferrari weren't there – they were sixth in Constructors'.
"That situation is not the situation in 2021. Red Bull have two drivers and Ferrari are strong again. It's much more expensive to get a podium this year."
Follow all the action from the Styrian Grand Prix with the PlanetF1 live centre