Alonso: No other sport limits testing
Fernando Alonso says it doesn't make any sense that Formula 1 expects drivers to contest the 2021 season after only a day and a half of testing.
Next season Alonso will return to the Formula 1 grid, racing for Renault.
The Spaniard will have to do so with minimal time spent testing the Renault F1 car.
Teams have already agreed to limit pre-season testing to just three days in total given that they will be running this year's cars in next year's championship.
But for a driver making a comeback, or a newcomer, it is not very helpful.
"F1 is a contradiction," he told Spanish daily AS.
"It is the most sophisticated sport in the world, with millions and millions of investments, but it is the only one in which the athlete is prohibited from training.
"Next year, in January, there will be a day and a half in total of testing per driver in the car, and from there the World Championship is on.
"It would be unthinkable for someone going to the Olympic Games to have a day and a half of training with the javelin and then to the Games… but it is what it is.
"We have to look for alternative methods such as the simulator and other equipment investments to supply that."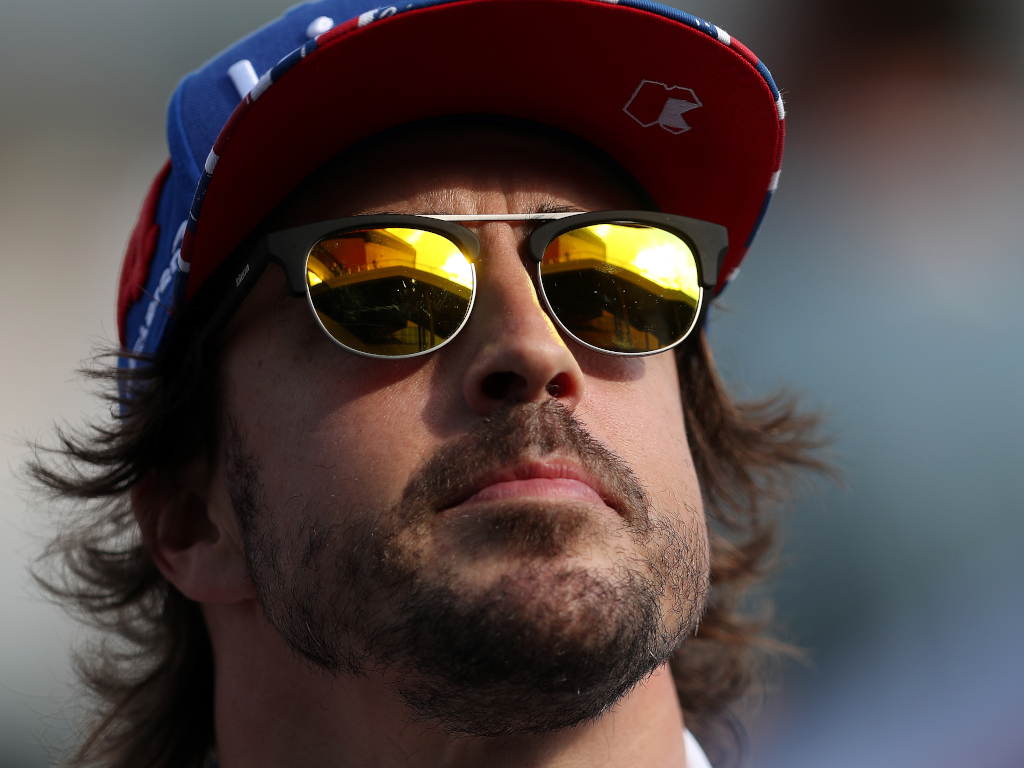 Get your hands on the official Renault 2020 collection via the Formula 1 store
Renault is keen to get Alonso a bit of track time for this year is out.
Team boss Cyril Abiteboul has written to the FIA asking if the Spaniard can participate in the post-season young driver test.
The rules for the Abu Dhabi outing state that "unless otherwise approved by the FIA" only drivers who have "not competed in more than two F1 World Championship races during their career" can participate.
"We are in a process of building his programme," Abiteboul, Renault's team principal, told Sky Sports F1.
"We know that it would be in the second part of the season so we didn't rush anything. He also had his IndyCar programme to do.
"So we are building the programme which is a programme that could be composed of some 2018 cars that we could do.
"He'd like to do between two and four days and we are looking into that. That car will be in the Middle East later this year for our young drivers.
"There could be some filming day that we have not used yet and Renault Corporate is also keen to do a bit of filming as long as we are Renault [ahead of Alpine rebrand]."
Follow us on Twitter @Planet_F1 and like our Facebook page.